An mPOS (mobile point-of-sale) system is a smartphone, tablet on Android, IOS, or Windows, or dedicated wireless device that performs the functions of a cash register or electronic point-of-sale terminal (POS terminal) wirelessly.
To implement an mPOS, a business needs an internet connection, a credit and debit card reader, and an application downloaded to whatever device it wants to use for the transactions.
mPOS can also be paired with additional POS hardware like a barcode scanner, receipt printer, and a cash drawer.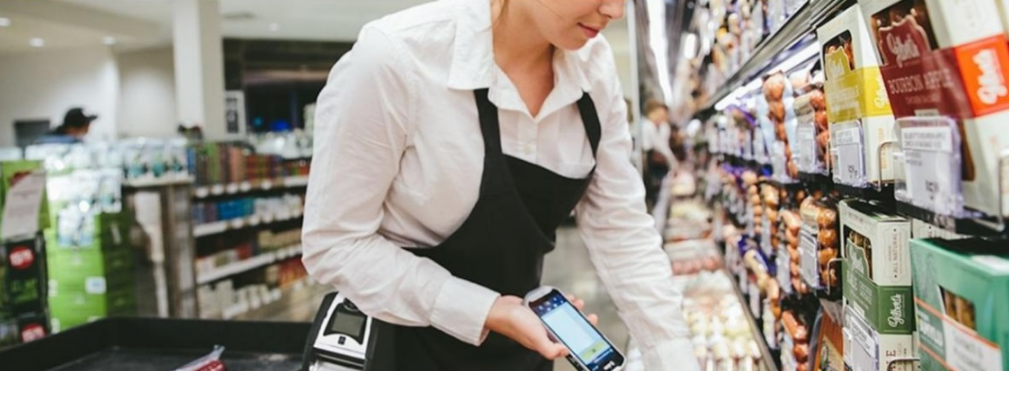 Read more about Aralco Mobile Systems for Mobile Inventory, Customer, and mPOS.

Source: https://searchcio.techtarget.com/definition/mPOS-mobile-point-of-sale