MANAGE B2B E-COMMERCE
& RETAIL CHANNEL ON ONE PLATFORM
Your B2B customers can now login to your website with Aralco's B2B E-commerce solutions and see all products but with assigned prices to their respective wholesale group price (not retail prices). If they do not login, they will see Retail Prices.
They can also purchase goods online and pay using the "On-Account" option and the system will immediately check their Available Credit and accept their payment On-Account or suggest payment by other means such as Credit Card, Interact, PayPal etc.
The B2B E-commerce is the collection center of your wholesale orders where it synced each new order data instantly to Aralco central database and the designated web POS for picking and fulfillments. This solution reduces the number of customer service employees whom traditonally take corporate orders full-time by phones or from emails, hence these employees can now be diverted to other critical areas of customer service.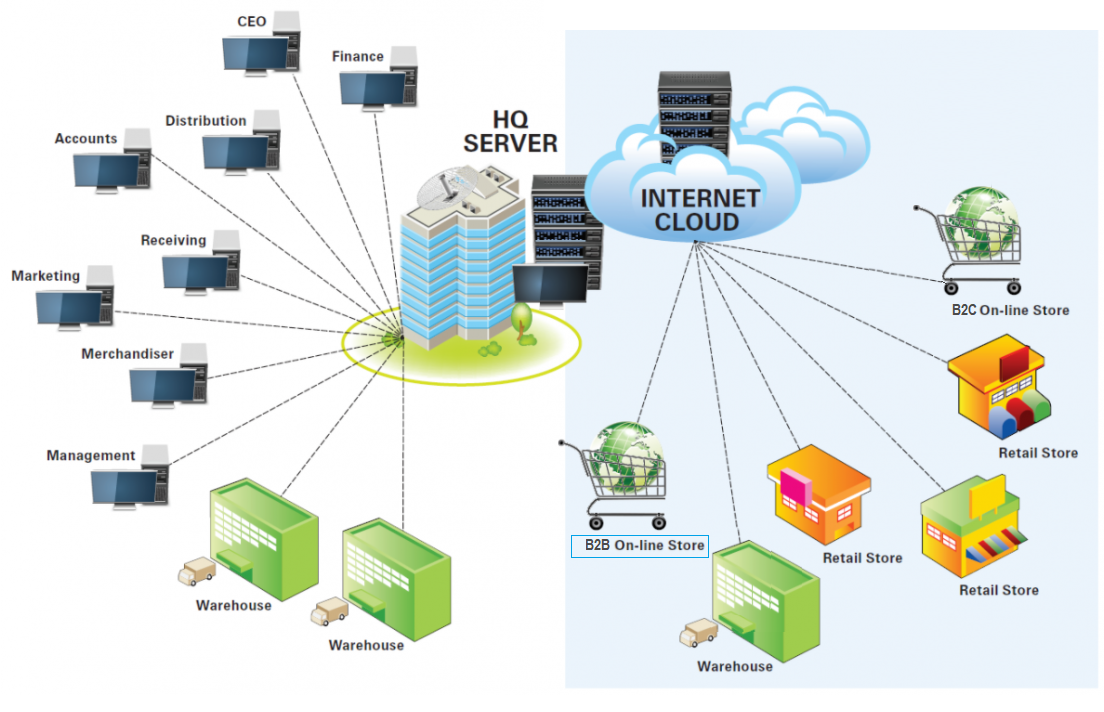 ONLINE PAYMENT ON OUTSTANDING INVOICES
Each customer can then login at a later date to view their outstanding invoices and select the ones they wish to pay and use the secure payment portal (offered by your payment partner e.g. Moneris, TD Bank, PayPal etc.) and their successful payment will then be applied to their Accounts Receivable profile in Aralco Back Offce System and reduce their balance automatically without any operator intervention.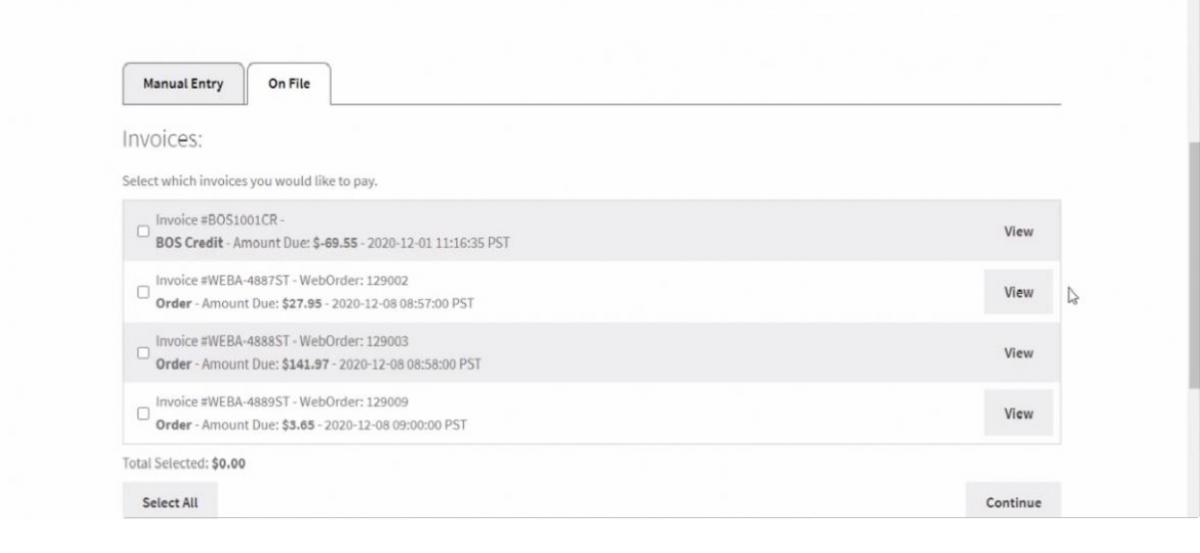 This system has been developed in-house by Aralco using the Word Press and Woo-Commerce, and other platforms will be introduced in the near future.
 
 
Check out video here on Online Payment Integration with Aralco's Accounts Receivable.
---
Contact IRMCS for more information.