Tiliter Technology has created a breakthrough product called the Tiliter Vision. With highly successful results across many different environments the Tiliter Vision System is able to detect any fruit or vegetable placed in front of the device and is easily integrated into any Point of Sale (POS) or Self Checkout (SCO) system with further advancement allowing any product put in front of the Tiliter Vision Camera to be identified with extremely high accuracy.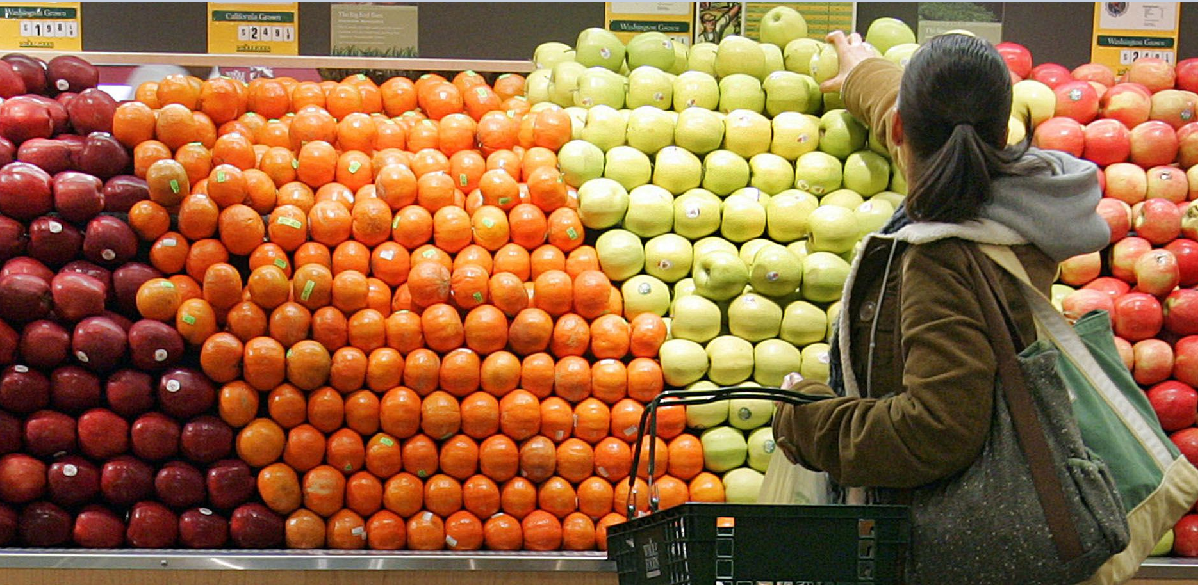 The Vision system is primarily produced to reduce the need to train retail staff at checkouts and make self serve shopping easy for the consumer. There is no need to sit at the checkout for large amounts of time to identify fruits in your basket, simply sit and scan with no issues. The device can be used with or without bags with no problems and tell the difference between the closest of product varieties, to the point it can tell the difference between Truss, Roma and Gourmet Tomatoes accurately.
MAKING THE CHECKOUT PROCESS MORE EFFICIENT, EASY, AND accurate
Another use of the Vision system is to reduce self serve checkout theft. Gone are the days of expensive items entered at low cost or different products. Supermarkets are set to save billions with the introduction of Tiliters innovative Product Recognition System. A camera stores product information to identify items at the scanner, without the reliance on barcodes, and preventing customers from under-scanning.
Source:Tiliter Technology - a Sydney Tech Start-Up pioneering new technologies using artificial intelligence and data analytic algorithms to automate business processes.
---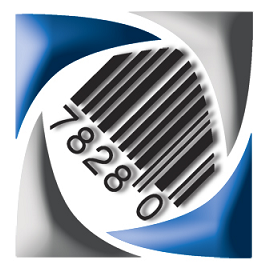 ---
TOTAL RETAIL MANAGEMENT SOLUTIONS
For
APPAREL, FOOTWEAR, ELECTRONIC, GROCERY & ANY SPECIALTY STORES
---
Omni-channel - Multi-users - Real-time Data
Multi-location Inventory Management
Purchase Management
Conditional Promotions Management
Distribution and Accounts Receivable Management
Customer Relationship Management - Membership Systems - Loyalty Program
Gift Card - Gift Certificate -Gift Registry
BI Dashboard - User-definable Reporting Systems
Centralized Store & POS Management
Cash Note/Coin Management Systems
Electronic Shelf Label (ESL) Systems 
Fingerprint Scanner
In-counter Scale + Scanner
Weighing Scale - Bar Code Printing
Customer-facing Display Solutions: 2-Line and 10" screens
Traffic Counter
Accounting Custom API Interface
Ecommerce Custom API Interface
---
Explore Grocery Retail Systems from Aralco
---