Body:

Documenting and keeping records of pets' behavior, allergy, grooming schedules, etc at any of your pet stores can really be disorganized, or worst when these worksheets were misplaced or lost. This happens when your POS systems are not able to capture or record all this information securely for you.
With Aralco Retail Systems, you can have user-definable customer screens with any data fields for capturing any information about customers and their favorite or even multiple pets, and this information is just a click away on their next visit to your store. Besides providing data storage, Aralco offers to report on these custom data fields where you can filter or sort them for any analysis.
Aralco POS software provides a powerful solution directly applicable to Pet stores, providing an efficient way to manage your customers' grooming services for their pets, inventory controls that facilitate transactions with grooming packages, tracking purchases, and managing service usages accurately and efficiently.
INVENTORY LOOKUP

WITH REAL-TIME DATA

 

Inventory Lookup with real-time data is available at the POS or at any BOS workstations showing stock units at hand for any SKU and its movement by location.

Hence your employees and cashiers are able to engage customers with current stock information, and at the same time managers have access to real-time stock status at every store to ensure optimal stock level.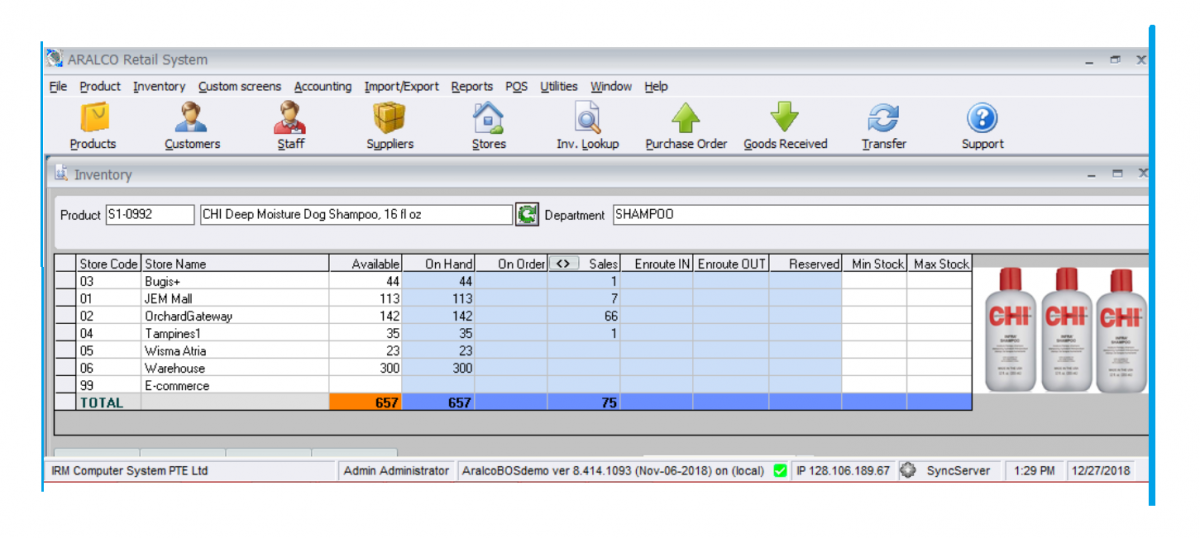 ​
CUSTOMER RELATIONSHIP MANAGEMENT
and
loyalty program
Aralco's CRM is extremely comprehensive and interacts with all modules and POS systems in real-time. With its customer-centric features, this tool can help boost profits in the long run by enhancing customer retention.

Sales history with full receipts

Sales order tracking with full receipts

User-definable customer's demographic profile, recording any information of each pet

Supports loyalty reward program

User-definable customer's demographic profile, recording any information of each pet.
FEATURE-RICH
PET STORE POS SYSTEMS
Aralco Retail Point of Sale (POS) Software System runs in your retail stores with its own secured local database and functions independently of the central Back Office Server and is fail-safe should there be Internet disruption.
Aralco offers comprehensive functionalities never available before in a single POS solution - easy to use and suitable for Pets and Grooming stores of any size.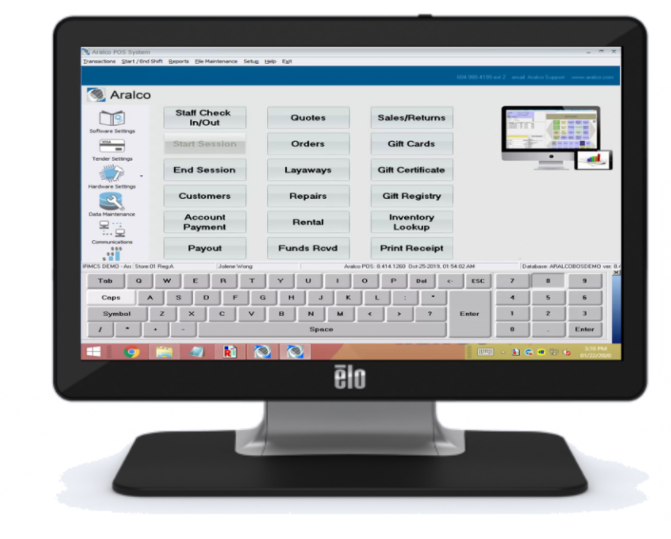 Friendly UI - anyone can learn to use it in minutes

Ease of use with touchscreen option 

Multiple shifts per POS

Float and cash denomination counts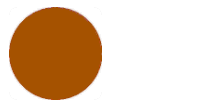 Order and delivery management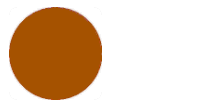 Fast product and customer search options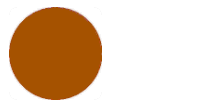 Gift Receipt with selection option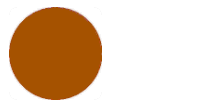 Hold and retrieve transactions
 

POS Item Menu for setting up touchscreen fast buttons

20 payment types - support split payments

Access to stock transfer, stock receiving, stock count processing

Access to back-office reporting on sales and stock performances
ENTICE YOUR CUSTOMERS
WITH
 IRRESISTIBLE PROMOTIONS
Aralco Retail Systems has all the tools for upselling bundles, quantity discounts, markdowns, and all sorts of promotions that are centrally managed so that you can entice your customers with irresistible offers every day of the week.

---