In response to market demand from in-store retailers and distribution businesses for a mobile solution, extensive R&D was undertaken by our development team in Canada resulting in the new  Aralco Mobile Systems.
Aralco Mobile System is the perfect application for van salesman, pop-up store, store-within-a-store,  in-store add-on, trade show or showroom. Using the latest in mobile development technology, the Aralco Mobile System links your mobile phones or any handheld computer terminals to key functions within the Aralco Retail systems.
Imagine taking a physical count from your iPhone, or looking up product information for a customer anywhere on any mobile device or process an urgent purchase order on your Android phone.
 
There's a little something for everyone in the new Aralco Mobile Systems and the mobile application connects real-time to the central SQL database server just like the in-store POS.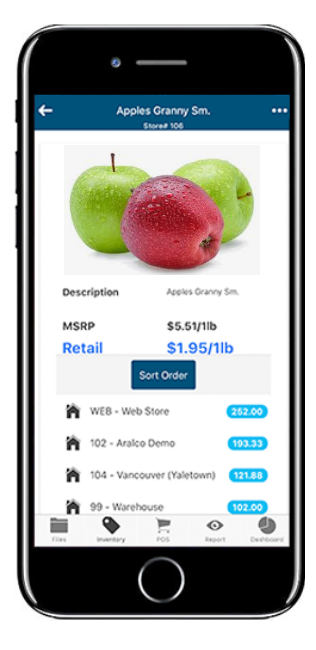 PROCESS SALES ANYWHERE
Aralco Mobile POS solutions allow you to process and complete sales transactions anywhere your customers are on your IOS or Android devices. Simply scan SKUs, process payments, and print receipts with all the features you need.
Product Lookup
Inventory Lookup by Location
Customer Lookup
Customer Purchase History Lookup
POS Sales Processing
Returns
Discounts (Manual/ Preset Promotions/ Customer Groups)
Sales by Serial # and Lookup ( watches, appliances & electronic)
Sales by Grid Matrix ( apparel & footwear)
Sales by Weights & Measures (grocery) 
Quote Entry and Transfer to Desktop System for Processing
Order Entry and Transfer to Desktop System for Processing
Gift Card Sales and Usage as a Tender Method
Assign Loyalty Points on Purchases and Usage as a Tender Method 

MANAGE INVENTORY INSTANTLY 
Manage your inventory right from any Android or IOS devices with Aralco Mobile Systems to perform physical counts, transfers and purchase order or receiving new arrivals. Aralco Mobile Systems gives you real-time data on your inventory status and letting you check instantly on prices, availability, and quantities across your stores.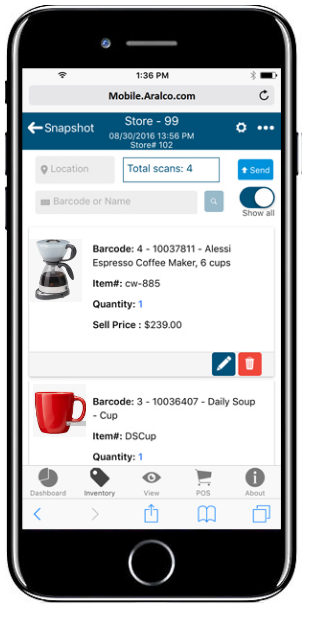 Product Look-ups are useful in retail stores, showrooms and warehouses to better serve customers and for sharing product images, price and other information simply using your mobile device without the need to have access to a desktop computer.
Inventory Lookup
Real-time inventory look-up for one or ALL store and/or warehouse locations.
Physical Counts
Physical Counts can be done with Bluetooth scanners which can verify the product information instantly including product image and other relevant information. 
Inter-store Transfers
Store Transfers can be done with Bluetooth scanners for output to any available network printers.
VIDEO # 1 MOBILE SYSTEMS - SALES PROCESSING WHEREVER YOUR CUSTOMERS ARE 
---
VIDEO # 2 MOBILE SYSTEMS - PHYSICAL STOCK COUNT WITH ANY 4G DEVICES
---
---
WIRELESS MOBILE POS PERIPHERALS
From the back of the store to the sales floor, and everywhere in-between, you need robust mobile device solutions to empower your workforce to improve work process efficiencies. IRMCS carries full range of mobile handheld computers, bar code scanners and printers from our leading technology partners,  designed specifically for retail providing superior reliability, ease of use and point of sale mobility.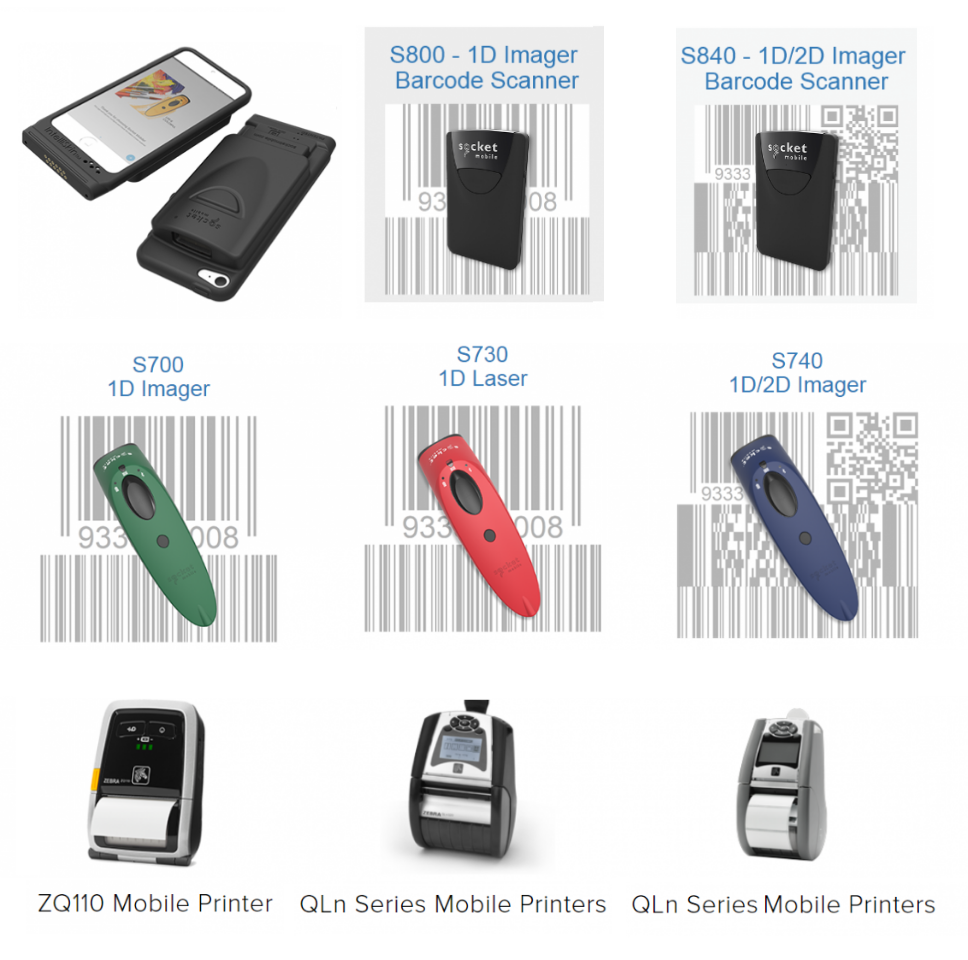 Contact the IRMCS team for more information.
---
Read about Aralco Data Synchronization & Communication Systems
---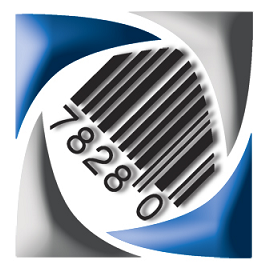 ---
TOTAL RETAIL SOLUTIONS
For
APPAREL, FOOTWEAR, ELECTRONIC, GROCERY & ANY SPECIALTY STORES
---
Omni-channel
Multi-users
Real-time Data
Multi-location Inventory Management
Purchase Management
Conditional Promotions Management
Distribution and Accounts Receivable Management
Customer Relationship Management
Membership Systems
Gift Card 
Gift Certificate
Gift Registry
Loyalty Programs
BI Dashboard
Centralized Store & POS Management
Cash Management with Note/Coin Recyclers
Electronic Shelf Label (ESL) Systems 
In-counter Scale + Scanner
Weighing Scale + Bar Code Printer
Customer-facing Display Solutions: 2-Line and 10" screens
Traffic Counter
Accounting Custom API Interface
Ecommerce Custom API Interface
---
Read more details about Enterprise Retail Management and POS Systems for your Industry
---