WhatsApp


Stock Market Solutions
Engage with your audience on the platform they love
WhatsApp Stock Market Solution by Wavetec is an advanced, secure, and scalable communication channel for Stock Exchanges and brokers to engage with investors, disseminate information, share financial news and latest events updates and support the onboarding process.

Why Choose WhatsApp Stock Market Solution?
Integrated with WhatsApp Business API, it helps industry associates sail safely through the new normal enabling relevant, timely, and valuable engagement. Whatsapp stock market solution is integrated with the main trading platforms and financial news providers, it has become an essential solution for the modern digital world.
WhatsApp stock market solutions offer thorough assistance that simplifies your client communication experience.
Disseminate relevant and timely information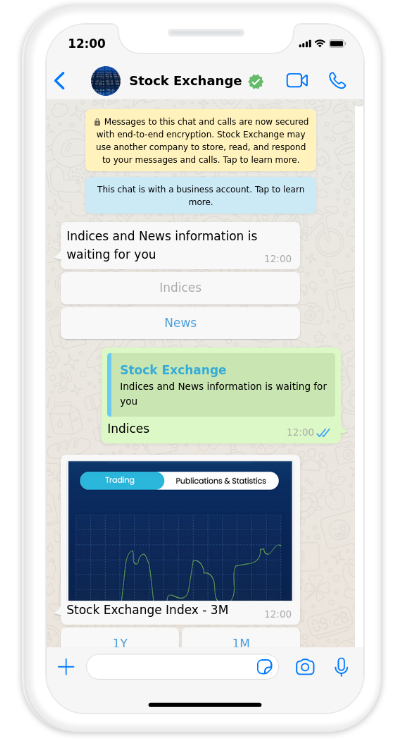 Enhance investors' engagement by
personalized communication strategies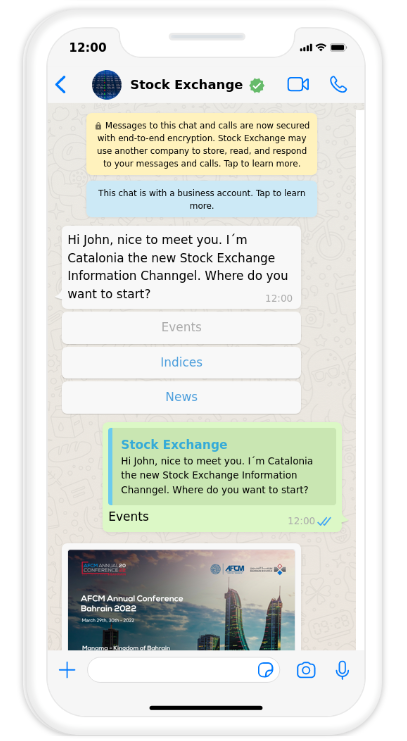 Grow account opening and KYC rates by
smooth investors' onboarding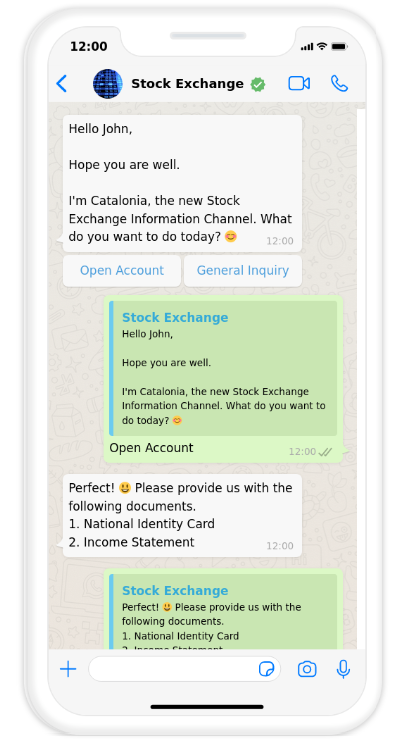 why WhatsApp?
| | |
| --- | --- |
| | 2B active monthly users in 180 countries send 100M messages a day. |
| | 70% of WhatsApp users check it daily. |
| | 175M people message a WhatsApp Business account every day. |
| | Enables one-on-one, asynchronous conversations. |
| | Provide interactive, immediate, customer-centric responses. |
Data Privacy and Data Security
We take data privacy and data security earnestly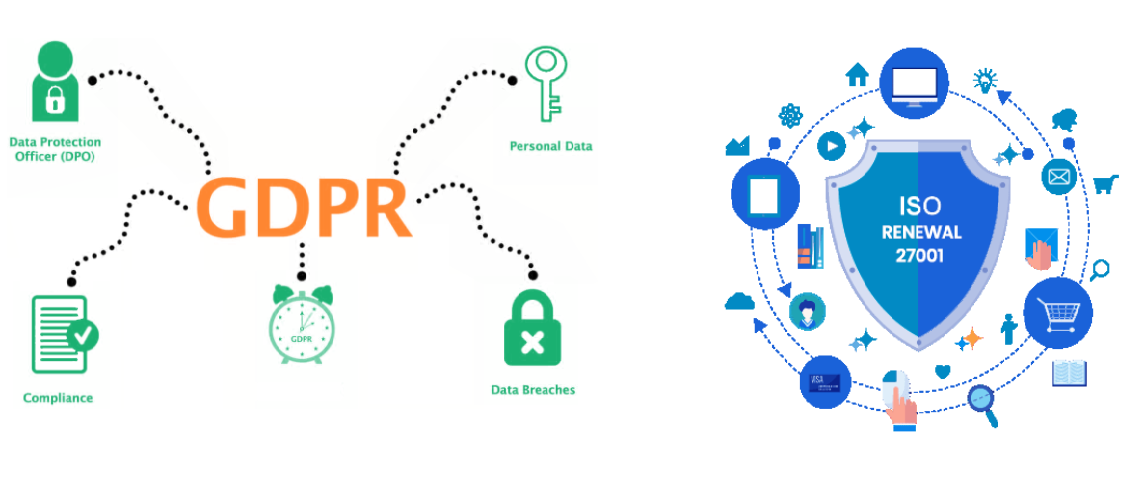 Association with Leading Brands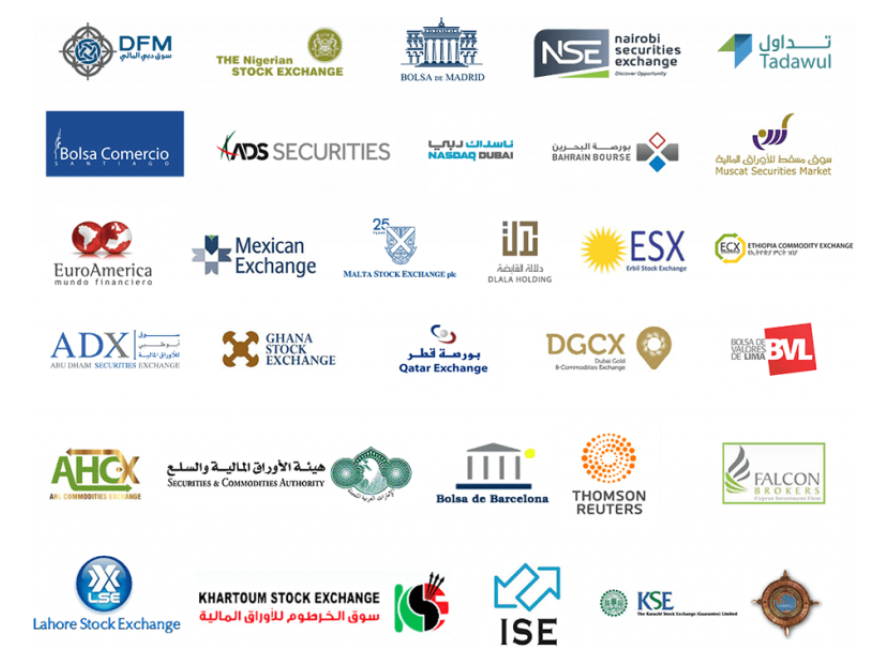 Official Partners of WhatsApp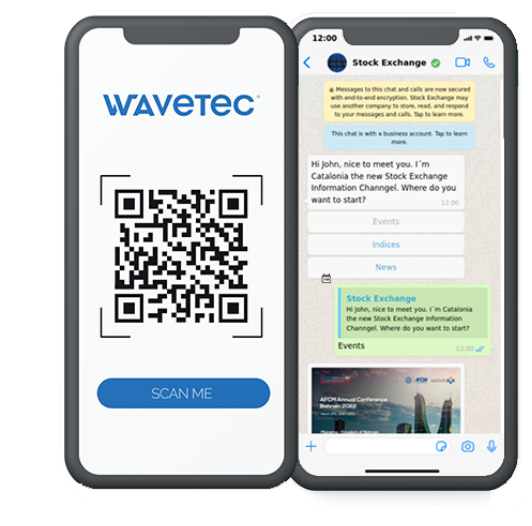 Wavetec Expands Official Partnership with WhatsApp as a Business Solution Provider.
With a massive global footprint and an impressive clientele, Wavetec WhatsApp API solutions for businesses across the globe offer:
Customized WhatsApp solution to your business needs
 
Development and Support throughout the integration process
 
Realtime conversation monitoring and reports of essential information
 
Guaranteed Data privacy and security