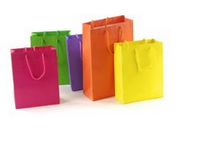 We count among our valued clients small, medium and large firms that span a diverse spectrum of retail industries around the globe.
IRMCS partners retailers to drive productivity and efficiency from the back office to the retail stores, resulting in positive shopping experiences for customers at the point of sale. Our team has worked with companies across the retail sector to take their businesses to the next level. 
Read our customers' testimonials listed here from around the globe including Singapore on IRMCS and Aralco Retail Management and POS systems.
---
TESTIMONIALS
---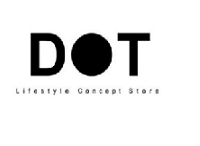 We had lots of limitations with our previous POS on features, file sizes and reports - it was not real-time and we had to do batching every day which was very cumbersome. Ever since we changed to Aralco in 2015, our team has seen lots of improvements allowing us to stay on top of everything, from the back office to our retail space. I would strongly recommend Aralco Retail Systems because it is always evolving to meet our new challenges.         
- Mr. Jeffrey Soh, General Manager and Business Co-Owner of Dot Store Group,
---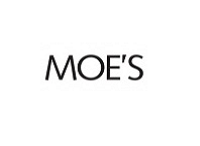 Training staff on the new POS software system was virtually pain-free. Sure, there are the odd questions but I can usually answer them myself. The POS is user-friendly and easy to learn, which is important when training new staff. It also has good shortcuts for inventory lookups.
- Sara Samieian
---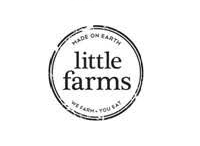 Worthy of note has been the responsiveness of the IRMCS' Team during the pre-planning and implementation phases which allowed the efficiency of dual planning and problem solving to deliver the project on time. 
Little Farms Group believes the Aralco Retail System s will allow us to sustain rapid operational growth due to the flexibility of the BOS interface to facilitate multiple retail units and business divisions.
  -  Mr. Jonathan Miles Allum, Supervisory Board,  Little Farms Group
---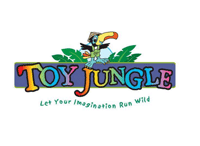 Finally, a system that does what it says it is going to do! Aralco Retail System is very easy to use.
- Mr. Gary Mussatto, Co-founder of Toy Jungle
---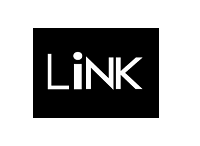 Aralco Retail Systems has given us the capability to monitor our inventory assets in real-time across locations on a central platform, enabling our team to react swiftly to merchandise performance for timely stock replenishment. In addition, Aralco has delivered operational efficiency from the back office to our front POS, and its comprehensive reporting module is an exceptional power tool for us.
– Miss Oling Puspa Alamsjah, LINK Merchandise Manager
---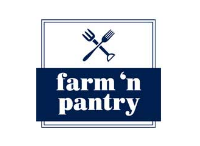 Aralco is able to give us the real-time information we need to run our grocery business with its powerful and user-definable reporting systems. Its on-line infrastructure also allows us to respond very quickly across multiple stores and is ideal for chain store operations. 
We would recommend IRMCS whose team has been highly responsive and knowledgeable in Aralco Retail Systems.  
-  Mr. Tan, Executive General Manager, Farm 'N Pantry Grocery Group 
---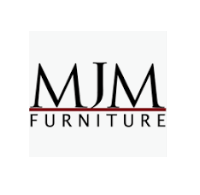 The reports are fabulous. We rely on the basic sales reports, the inventory valuation, and the bestseller reports to help us make smarter purchasing decisions as well as when, and where, to offer products at a discount. The reports are fully customizable and I've come away with my own list of favorites. An added bonus is that Aralco's support team is always there to help when I need it but after 7 years I feel I could work on their support line! We train new staff ourselves and the Back Office employees are pretty confident on the system after about one week and the POS staff is usually capable of using Aralco POS system within a day or two.
- Ms. Dharma Siwan, Financial Controller
---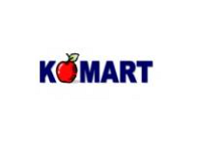 We at KOMART Supermarket are very satisfied with the smooth and steady progress in our business relationship for more than 9 years.
The results to date say a lot for the quality of work being offered by Aralco. Therefore, we recommend Aralco as a high caliber provider for a wide range of inventory management and POS system requirement. 
- Mr. Jake Choung, Komart Chairman
---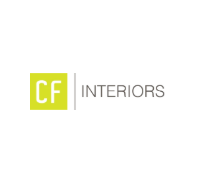 Aralco's customer support is the best I've seen in business software - always friendly and fast to respond, especially in the odd times we have made errors that caused store panic.
I would recommend Aralco to any growing business that requires options. It's seriously flexible and their company will work with you without breaking your budgets.
- Mr. Cameron Fraser, Operations Manager CF Interiors
---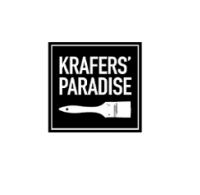 Aralco's real-time reporting module is awesome! It is user-definable with extensive capabilities allowing us to analyze data dynamically.
 
- Mr. Joe Kang, Owner of Krafers' Paradise, Aralco client since 2011
---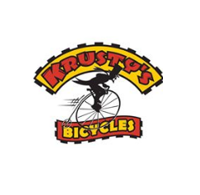 We like easy-to-use software. Yes, Aralco is a powerful software system that can do many complex things; however, simplicity is key to us. 17 years and going, Aralco continues to deliver the model of simplicity.
Aralco is easy-to-use and navigate when it comes to looking up serial numbers, inputting bike repairs, training new employees, or going through the retail side of things. Aralco has everything we want to do and more! 
- Mike, owner of Krusty's Bicycles, Aralco client since 2002
---
---
---
Source: Reviews from Capterra on Aralco Retail Management Inventory CRM & POS software systems
---
Contact IRMCS for more information