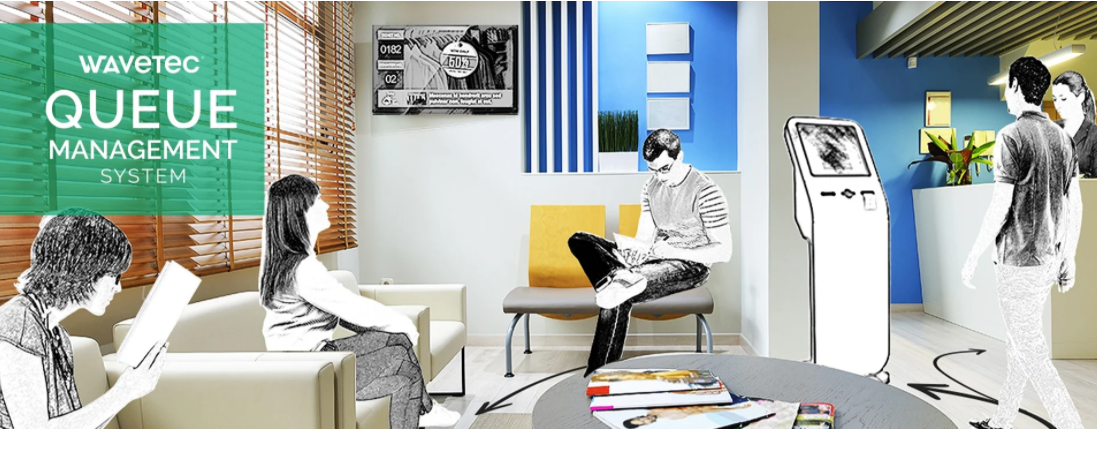 Wavetec is a multinational technology company that is at the forefront of the technological revolution for more than three decades and enjoys a firm presence in over 75 countries with its Queue Management Systems, Self-Service Kiosks, and Information Display Solutions installed at leading corporations around the world. Wavetec's credible customer portfolio, rich integration tools, and customized solutions are eminently known worldwide.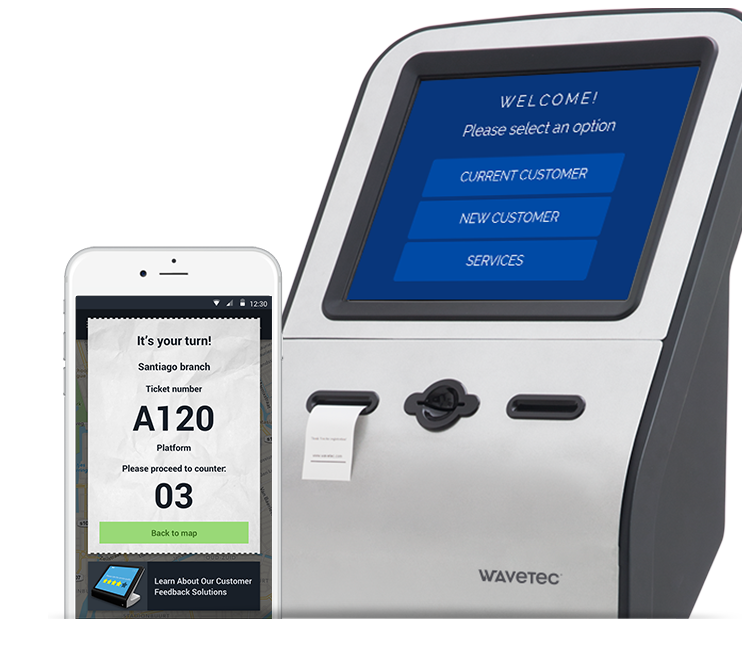 Since its inception in 1986, Wavetec has demonstrated an urge to be the best with its mission to specialize in Customer Experience Solutions and Financial Information Display Solutions to meet the requirements of various industries.
Headquartered in Dubai Silicon Oasis, Wavetec is ISO 9001:2015 certified, Microsoft's Gold certified partner, IBM, and Cisco's business partner.
Its cutting edge customized solutions and vast experience of transforming customer service areas in diverse industries such as stock exchanges, telecommunications, brokerage houses, airlines, mass transit, retail, banks, entertainment, and healthcare around the world has made it emerge as a global leader of Digital Signage and Customer Experience Solutions.
Wavetec's products and services are now available in Singapore brought to you by IRMCS Pte Ltd. 
---