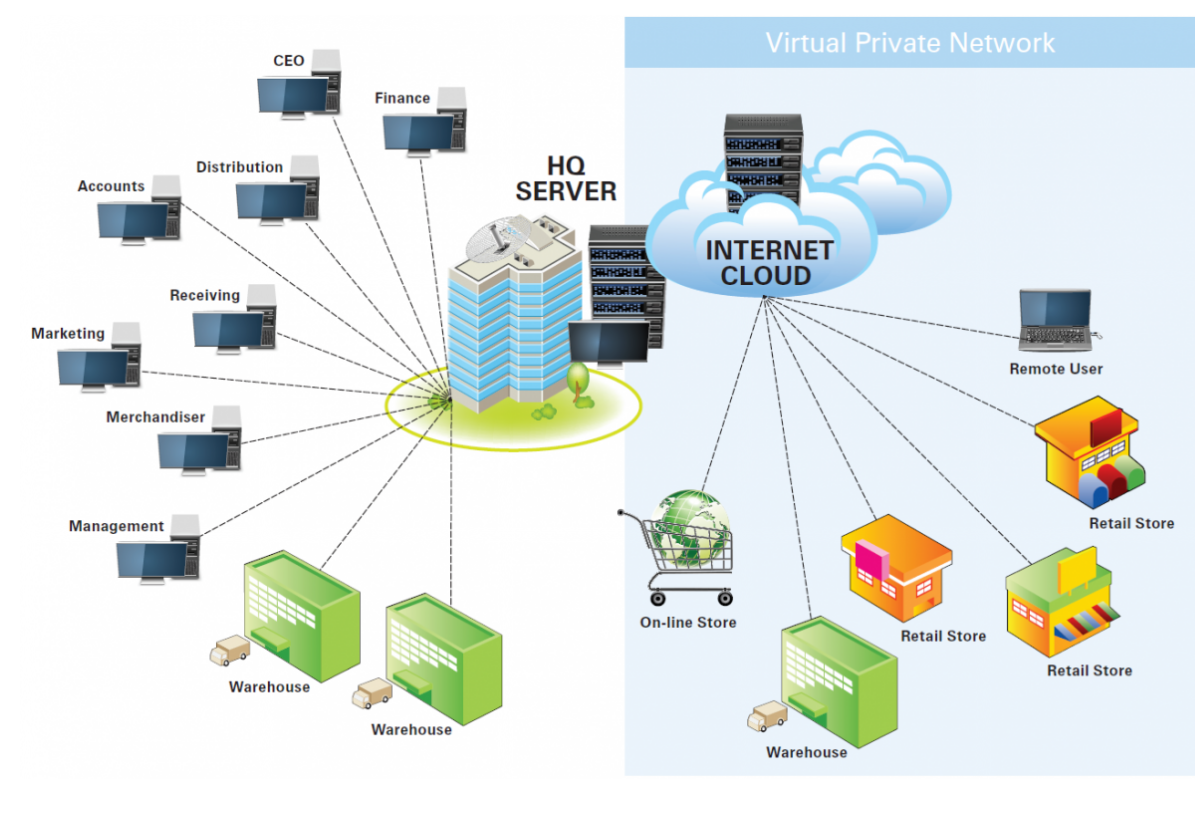 OVERVIEW 
Aralco Retail Systems is focused on Retail Management, Inventory, CRM and POS software for single and chain store retailers, packed with powerful features from the back office to POS checkouts. 
It boasts a wide variety of functional Back Office and POS software modules created to meet the demands of major key sectors in the retail, distribution and service industries.
Explore powerful features and capabilities of Aralco Retail Systems you need to optimize productivity and growth for your business.