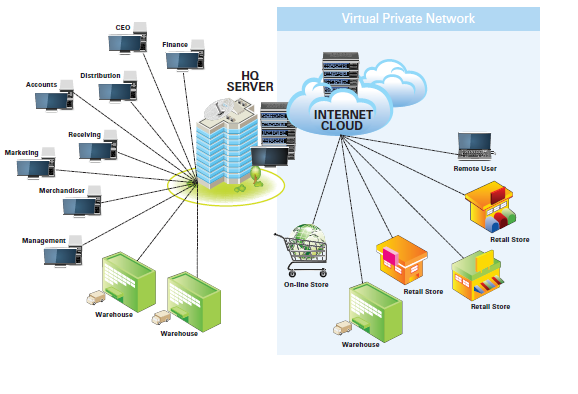 Aralco Retail Management and POS Systems is an all-in-one comprehensive business software solution that is truly reliable, affordable, effective and scalable for any retail businesses - packed with powerful features from the back office, customer service to POS checkouts. 
Aralco Retail Management and POS (Point of Sale) boasts a wide variety of functional software modules to meet market demands of major retail industries. Even so, software enhancement is always on-going to add new features, and to stay abreast of the any technology trends.
With sophisticated functionalities, it is able to manage your inventory and customers for retail stores, distribution unit and E-commerce on one platform with a single central database server. This facilitates seamless controls of your entire operation securely and increases productivity from back to your front offices.
In fact, Aralco Retail Systems puts you in full control of your entire business from anywhere in the world with real-time data, ensuring your business stays on top always.
Click on the icons below to explore core software modules of Aralco Retail Management from the central Back Office Systems to store POS, and the integration of E-commerce and financial systems.