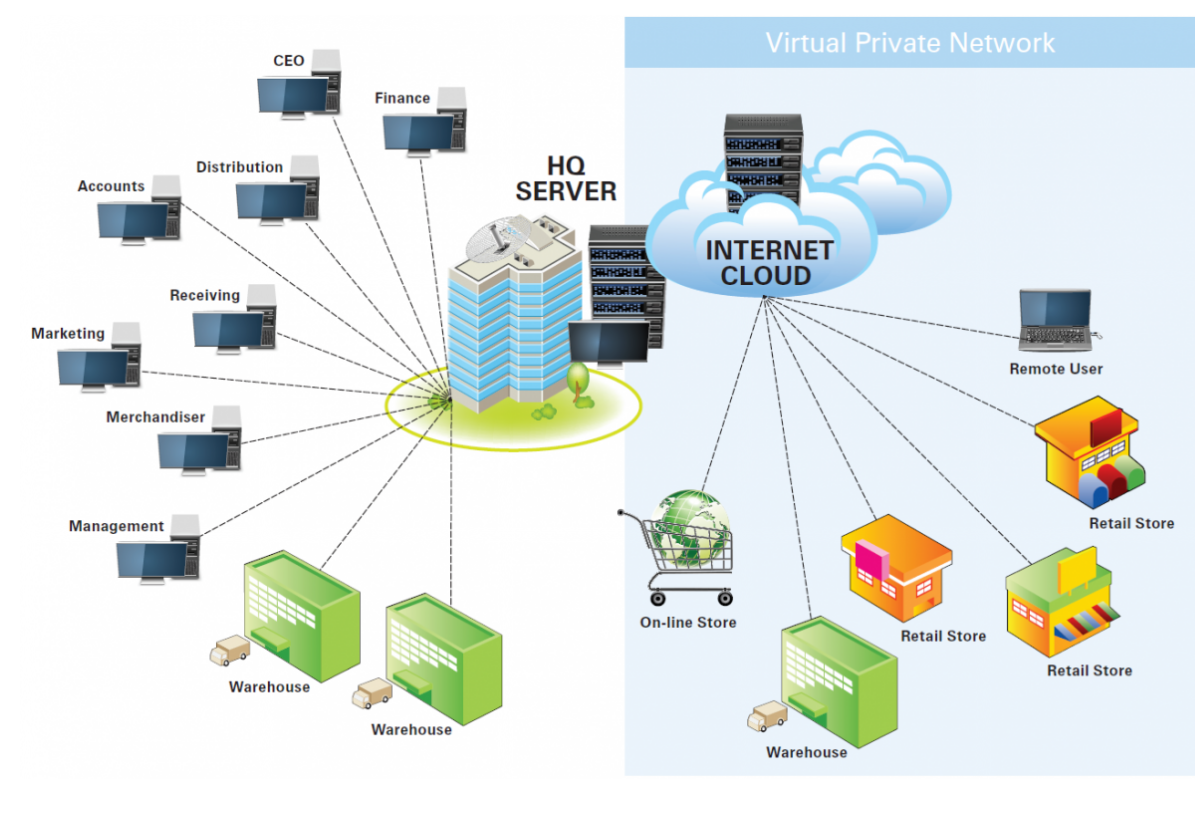 OVERVIEW 
Aralco Retail Systems is focused on Retail Management, Inventory, CRM, and POS software for single and chain store retailers.
Aralco has a wide range of functional Back Office and POS software modules created to meet the demands of vertical retail industries. It is a real-time retail solution for modern retailers boosting streamlined and backlog-free operations from the back-office to online and retail stores.
With its advance digital capability and powerful features, Aralco Retail Systems will help you accelerate turnovers and meet your bottom line.                                  
Explore Aralco Integrated
retail solutions