We recognize that all business software and related hardware including the main database server must always be up and running to ensure smooth and fail-safe business operations. At the same time, access to real-time data is critical and must always be available to you and your employees at all times.
Henceforth our responses to after-sales services are of high priority to ensure our clients' users are given close-to immediate attention where possible to resolve reported issues quickly or provide answers promptly to any of their queries. 

SYSTEMS SUPPORT & SERVICES 
In summary, we provide the following implementation and support services - 
Pre-implementation support includes -
Data migration of products, customers, suppliers, and even your past sales transactions - applicable to Aralco Retail Systems only.
Implementation planning and project management for all contractual back and front-end rollouts from deployments, the go-live phase, and post-implementation to project sign-off.
Set up and support clients' databases hosted on-premises or in the data center located in Singapore.
Set up, schedule, and user training for all software applications and related hardware.
The on-site rollout for installation of POS and QUEUE equipment 

(applicable to clients in Singapore).
Post-implementation support includes -
User training on live-data reporting after the live run 
Customizing non-standard reports upon clients' requests.

Helpdesk support for on-premises or hosted servers in accordance with service level agreements
Helpdesk & on-site support for POS and QUEUE equipment in accordance with service level agreements 

(applicable to clients in Singapore).

Helpdesk & on-site support for all Aralco and Wavetec software in accordance with service level agreements.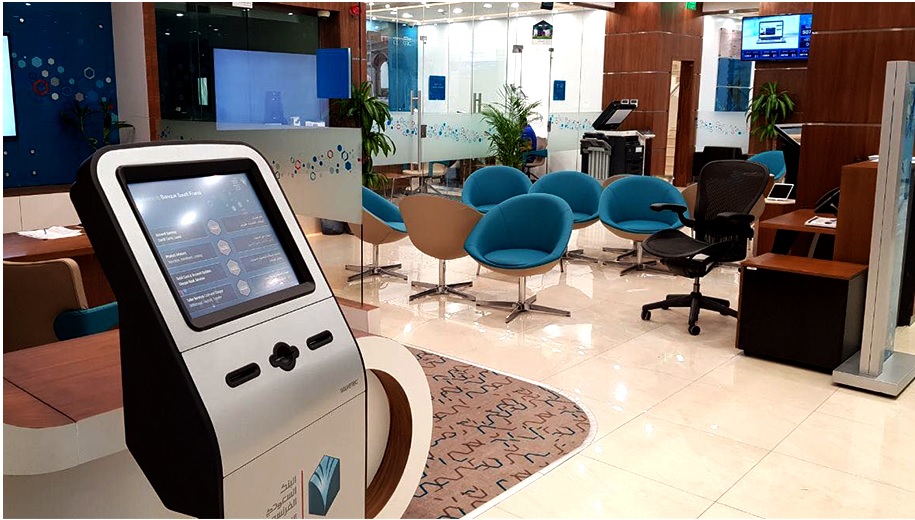 IT NETWORK INFRASTRUCTURE SERVICES
FOR ARALCO DB SERVER
Our retail clients with minimal or no in-house IT resources find it economical and efficient to outsource the administration of their IT infrastructure to IRMCS.
This service is known as Infrastructure-as-a-service (IaaS) provided by IRMCS and its partner for your IT infrastructure needs which includes automated server backups, Remote Monitoring  Management  (RMM) of the main server - designed to alert our team members to potential problems before they affect your business.
Our clients' valuable databases are further protected from public scrutiny via a separate and private local area network (non-Internet accessible) and firewalled to permit only authorized communications to the back-end database server, application, and storage servers.
This proactive approach allows us to take the necessary steps to ensure your environment and systems remain secure and highly available at all times.
Each and every database server of our clients are hosted at 1-NET Data Center strategically located in the north of Singapore, and 1-NET is the first uptime institute certified Tier 3* constructed facility in South East Asia. Every part of the building is specifically designed to meet your connectivity and security requirements.
* A Tier 3 data center combines and exceeds features and capabilities of Tier 1 and Tier 2 data centers.

FOR WAVETEC DB SERVER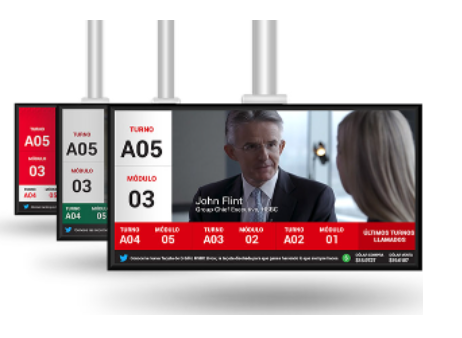 All queue and appointment databases are hosted on the cloud by Wavetec FZCO.
Wavetec has come up with a new Server Failover System to ensure that your displays are up and running despite any issues that you might face. The Server Failover System has been made to ensure adequate backup in case of an emergency.
Failover is a word used in IT circles to describe the capability of a system automatically switching over to a redundant or standby system in order to keep running smoothly when the initial system fails for some reason.
If the first system goes down, the standby or redundant system will automatically kick in so there is no interruption. The Wavetec Failover Mechanism is automatic switching to a redundant or standby Failover computer server system. The failure or abnormal termination of the Primary Database Server, or network, the Failover Mechanism will automatically switch all connected players to Failover Server Instantly.

---