DONATELLO
DIGITAL SIGNAGE

SOLUTIONS


DRIVE BUSINESS RESULTS


 

Wavetec offers a diverse spectrum of integrated end-to-end multi-purpose Donatello Digital Signage solutions ranging from slim designed units to large format displays.
 

Our high-end signage solutions create bold and memorable experiences with your brand at key customer touch points. Interactive, robust and purposely designed solutions enable your business to engage customers at the right time, with the right message therefore creating personalized experiences.

 

 

EMPOWERING

 

INDUSTRIES



WORLDWIDE
Wavetec has been implementing and integrating digital signage solutions in businesses globally. Every signage application differs from business and brand strategy.
Our signage solutions are custom designed to meet your business objectives and goals. Here are some industries powered by Wavetec's Donatello suite.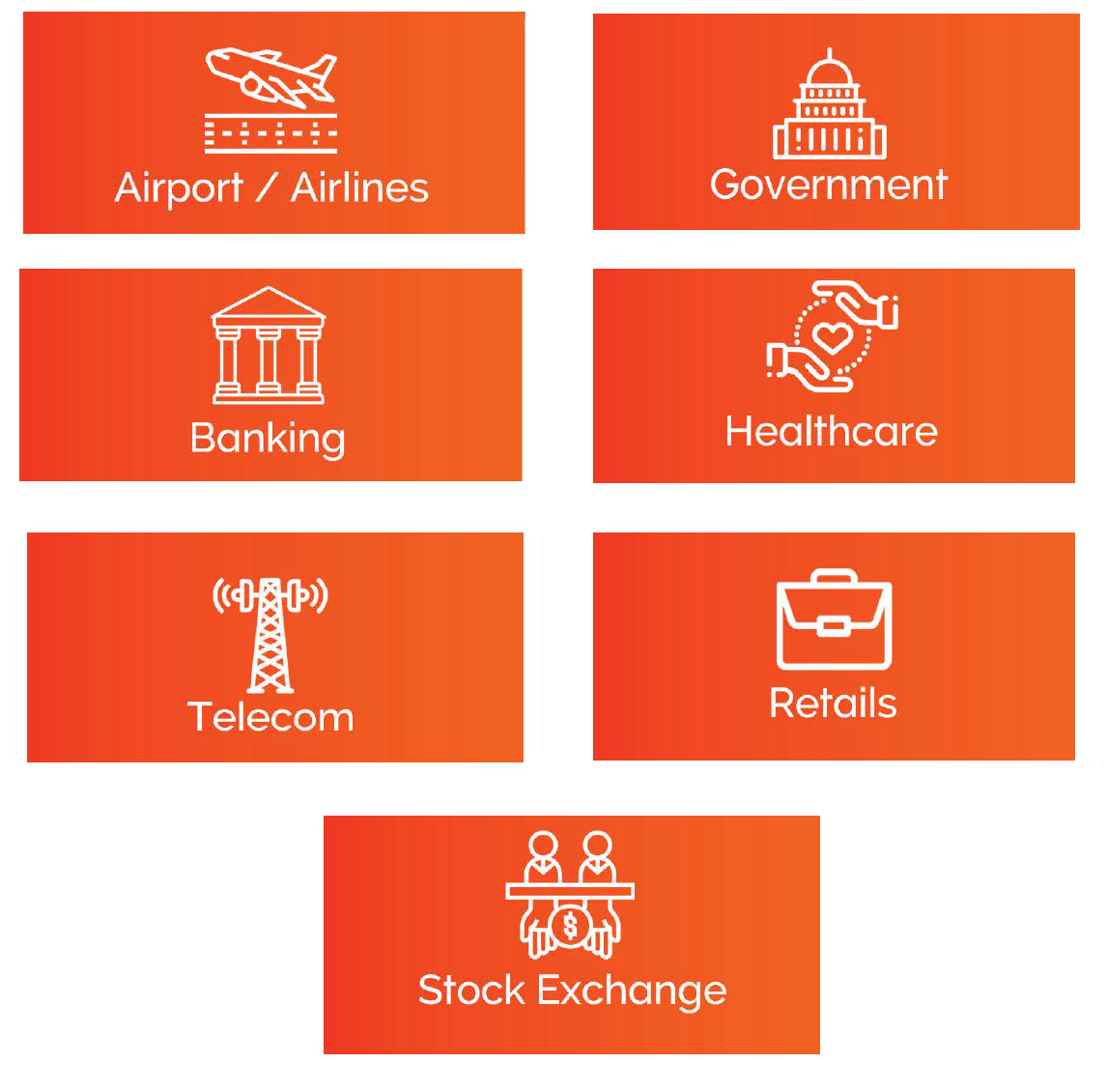 TAKE OVER CONTROL WITH 

DONATELLO SOFTWARE SUITE
Let DONATELLO Software Suite takes control of all your digital signages with central management, flexible canvass templates and much more and you can also integrate Wavetec queuing systems with multimedia displays to display ticket numbers and guide customers to their designated service counter.
With the smart integration of Donatello Digital Signage Suite and Wavetec Queue System, you can predict your custmer needs, personalize their experience with customizing and interactive content along with real-time queuing updates through synchronizing multi-channel interactions.