SINGLE STORE 



15" or 20+" Touchscreen Monitor



CPU: I5 or I7 Processor, 2+ GHz, 4+ GB RAM, 250+GB SSD



NAS or other backup devices



Windows 8/10/11 Pro ®, 64-bit



Microsoft SQL Express Server 2016 ® or higher
Note1:
For single stores, on-premises or cloud servers are optional.
Note2:
The POS CPU unit can be used to host the SQL server database.
CHAIN STORE SERVER




CPU: Intel Xeon E-2224 4-core or higher, 4+ GHz, 16+ GB RAM, 1TB SATA HDD 



1 x Static IP address, UPS, NAS or other backup devices



Windows Server 2019 ® or higher



Microsoft SQL Server 2016 ® or higher
Note: 
The above is an entry-level option - specifications are subject to changes depending on the workload
---
POS TERMINALS




15" or 20"+ Touchscreen Monitor



CPU: i5 or i7 Processor, 1.8+ GHz, 4+ GB RAM, 100+GB SSD



Windows 8/10/11 Pro®, 64-bit
Read about other POS peripherals
---
MOBILE DEVICES

Note:
Aralco Mobile application runs on any tablets and mobile phones with the above Operating Systems
Read more about Aralco Mobile Systems
---
BACK OFFICE WORKSTATIONS




15" or 19"+ Monitor



CPU: I5 Processor or higher, 1.8+ GHz, 4+ GB RAM, 100+GB SSD



Windows 8/10/11 Pro, 64-bit



Microsoft

®

 Office Professional 2016+ (when required)
---
IMAC, MacBook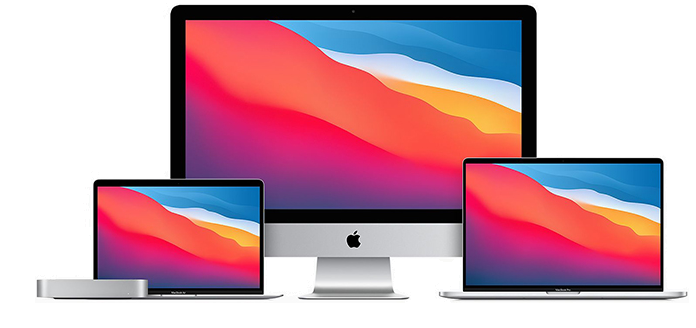 VMware or Parallels are required to run Aralco on iMac & MacBook.