Incredible software to control your digital signage and connect with your customers
With vast experience of delivering customer experience solutions, Wavetec understands your digital signage needs, and aims to deliver impactful solutions to help you control, manage and operate your digital displays.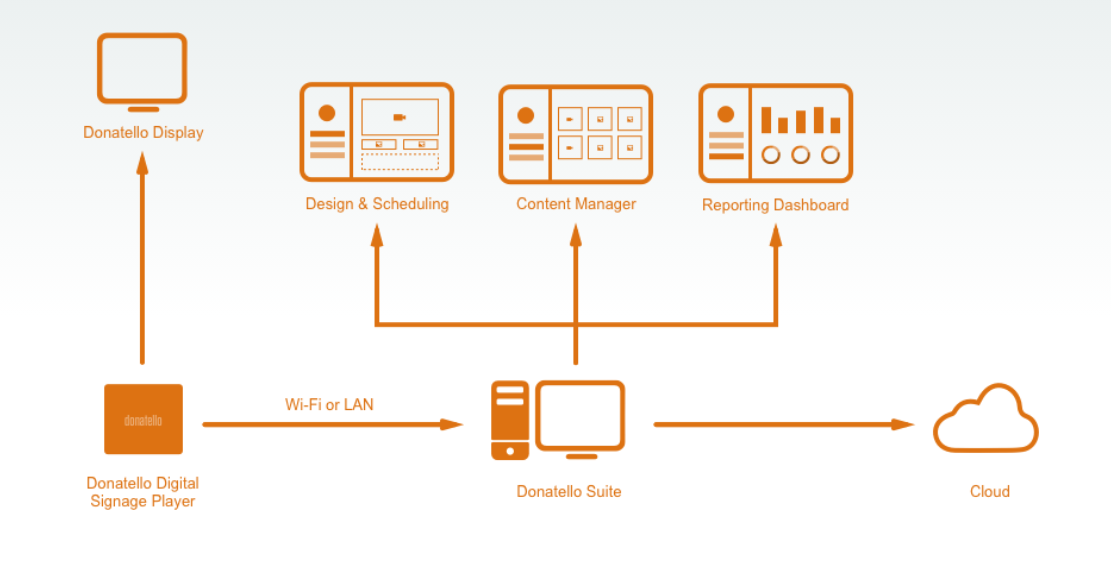 Wavetec's Signage Software – Donatello Suite offers a state of the art enterprise level signage platform to display targeted messages, attract audience's attention, and enhance your sales revenue.
Donatello Suite

is a comprehensive solution
with

three main aspects: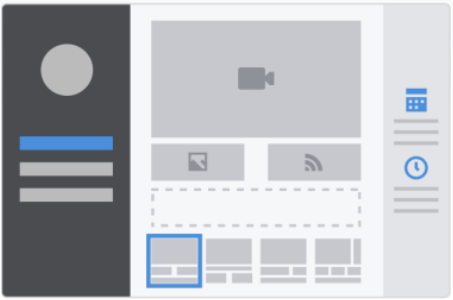 Design & Scheduling
PLAYER MANAGER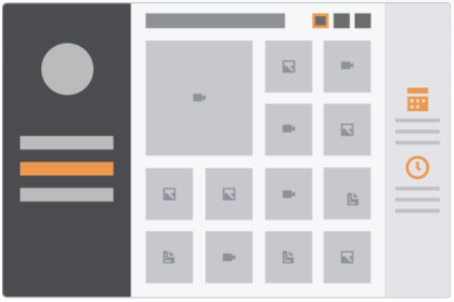 Content Management
CONTENT MANAGER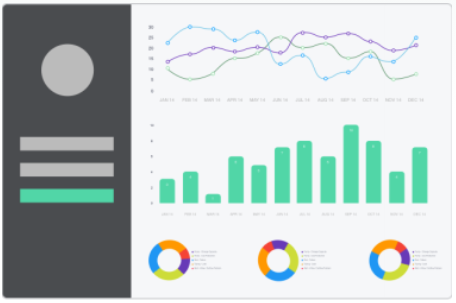 Monitoring and Reporting
REPORTING DASHBOARD
Design & Scheduling

(Datawall Designer)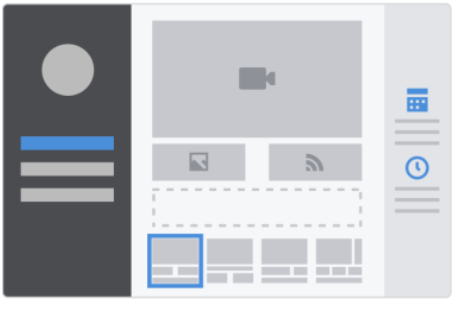 The turnkey signage software has a separate component for designing and scheduling, that provides organizations with advanced tools and canvas to create and manage content on the fly, and also to keep it informative, engaging and relevant. 
Design and Scheduling are the building blocks of digital signage which ensure that the right content is created and delivered to different Donatello players at the right time. The Design and Scheduling capability provides 24/7, reliable and stable playback operation and is scalable to support a large network of Donatello players.
Media Controls:




Opt for Media Player, Flash Player or Image Flipper for engaging content.

Media Format:




Supports different media formats such as MP4, WMV, MKV, JPG, & PNG.

Data Controls:




Choose to display tables or your entire website on your displays.

Live Playback:




Stream live video content over the network

Dynamic content:




Display dynamic content by combining text, graphics, sound & video into broadcast-quality multimedia.

Application Updates:




The software updates are centrally available

Diverse Template Designs:




Choose or custom design visual templates.

Integration:




Seamlessly compatible with Wavetec queue management & 3rd-party systems

Design versatility:




Design your content in landscape or portrait orientation with different widgets, & customization tools

Scheduler equipped with advance features:




Allows schedules to be saved,&  rolled on for different intervals or custom dates.

Content on the cloud:




Manage and update content on the cloud effectively

Create Playlists

:




Create custom content playlists.

Multilingual support:




Create and manage your content in different languages

Publish content:




Once canvas is designed, it can be published anytime via scheduler.
Content Management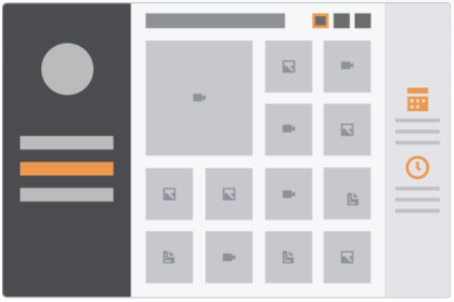 The Content Manager is a powerful tool for businesses to share meaningful data via an exciting digital medium. The content manager is used to manage diverse content smoothly, keep your content current,  and also provides user management facility by allowing you to designate roles to different users, which simplifies the process of adding, removing, and managing database content.
Wavetec's Content Manager simplifies and improves the management and control of a network of media players, and optimizes the use of your resources. Using the content manager, you can easily schedule content uploads, and deliver content to different players in the network.
User Friendly Interface:

 




Navigate easily within an intuitive web-based user interface

Content Moderation / Approval:




Content is only displayed after approval of designated authority and users can be assigned different rights.

Effective data Management:




Collect, organize and access information so that it can be managed, and updated.

Scalable: 




Easy to scale up and add up more Donatello media players.

Player Grouping:




Distribute customized content to different Donatello media players

Content Upload:




Easily handle content upload time on any day.
Monitoring and Reporting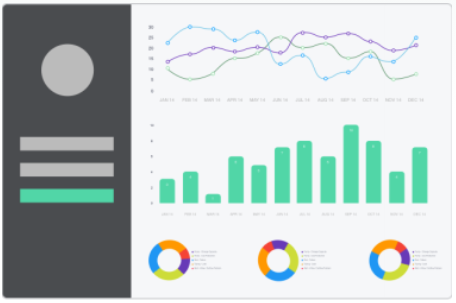 This is a comprehensive element of Wavetec's Content Management System that provides comprehensive performance monitoring, reporting and player information. The key features assist businesses in monitoring multiple connected players, and generating performance reports.
It is essential to know the performance of different players, and their status at different intervals in order to ensure that your digital signage units operate seamlessly, and to keep you in control of your network. 
Live Network Monitoring:

 




Comprehensive performance monitoring, reporting and player information.

Status Reports:




Comprehensive reports of player status at different points in time.

Efficient Monitoring:




Constant monitoring of a set of connected Player network for slow or failing components.

Email Alerts:




Email alerts are generated when status of a player goes offline.

Alerts:




Alerts to notify in case of outages or any other discrepancies.

Daily Status Report:




Report updates about the status of different Donatello players in the network.

Summary Dashboard:




Snapshot of a set of connected players at a point in time.

Audit Trail Report: 




Displays a comprehensive report of the changes made in the player canvas.

Performance Chart:




Consolidated graphical representations of different players connected at the current timeframe.




 

RSS History Report:




Displays history of RSS feeds.




 
Why Donatello Suite?
Selecting the right digital signage application has a direct impact on your Digital Signage. Our signage solutions combine the highest quality displays, signage player and software offering unparalleled performance and customer experience.
Contact IRMCS team for customized support on larger projects.