At IRMCS, we drive your operations and deliver your desired results through customized digital solutions that leverage the power of Aralco Retail Systems and Wavetec Queue Management Systems (QMS) and its innovative digital signage solutions.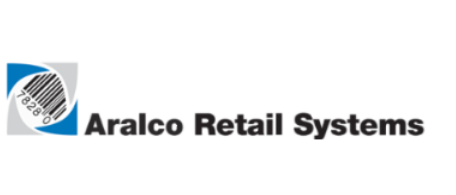 Aralco POS is easily customized to meet the needs of vertical sectors in the retail industry. Capable of supporting multi-store operations, it automates processes and streamline operations, freeing up store employees to focus on customers while surrounding business with the full might of Aralco programs, and the right tools for growth. Across the board, businesses leverage this powerful and user-friendly POS and Retail Inventory Management software to integrate essential front, back office and e-commerce systems and expand their footprint.
 
  INDUSTRIES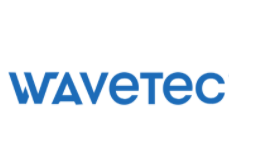 Wavetec partners all businesses in delivering great customer journeys. From multinational corporations to local enterprises, companies across diverse industries depend on this sophisticated queue management system to minimize wait time, reduce operational cost and improve customer satisfaction.  
 
      INDUSTRIES