Each sector demands its own unique features in the retail and wholesale industries. Since 1982, Aralco software development team has worked with industry leaders from different sectors to offer them a powerful and feature-rich retail solution from the back office to each point of sale location.
With Aralco Retail Systems, software enhancements are always on-going to add new features and to stay abreast of any technology trends and market demands. In fact, software enhancements put you in full control of your business always so that you can stay on top of everything with the latest software solutions.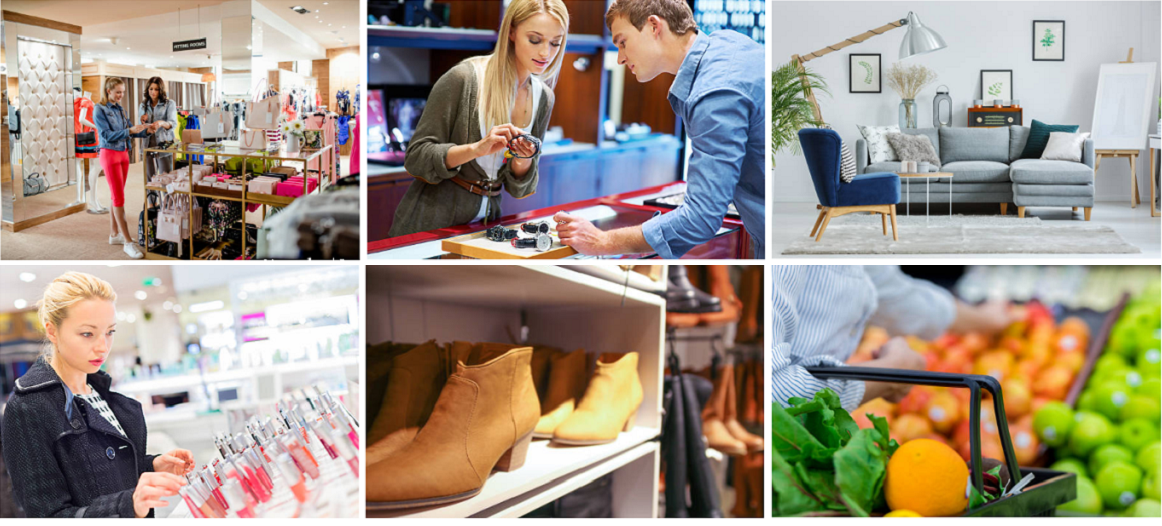 Select your industry below to explore feature-rich Aralco Retail Systems, and discover how it meets your precise business needs and streamlines your operations.
We bring to you the best in Retail Solutions