Body:

The profitability of an optical retail store can depend on efficient operations and whether they have an optometry practice in addition to selling glasses and contact lenses. Eye care practices need the right technology to provide the best patient care and customer service.
Aralco POS Software for Opticians helps you to manage your practice and maximize the efficiency of your patient encounters. Our inventory multi-office task solutions are powerful, efficient, and user-friendly because they have been designed with opticians in mind.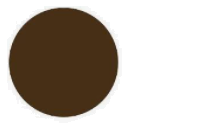 User-definable Patient file creation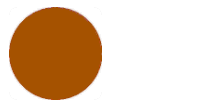 Eyewear Prescription records on file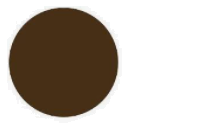 Lens Configuration setup
​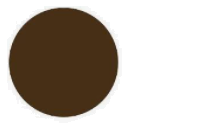 Patient history and past purchase records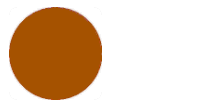 Prescription History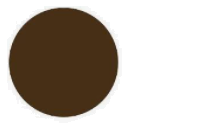 Patients measurement database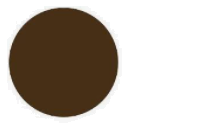 Automatic reminder to upsell Insurance, anti-glare, tints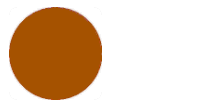 Real-time Inventory Lookup at the POS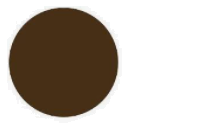 Digitize stock movements of each product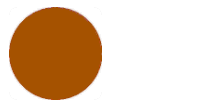 Model Stock for re-stocking (Min/Max Reorder)
USER-DEFINABLE FIELDS



FOR PRESCRIPTION INFORMATION 
Here is an example of a user-definable screen designed to capture customers' eyeglass prescriptions for a pair of spectacles within the Aralco POS's sales order processing.
This information can be reported at any time and you can configure such a report for auto-email to your suppliers at the end of the day so that they can arrange productions for each order.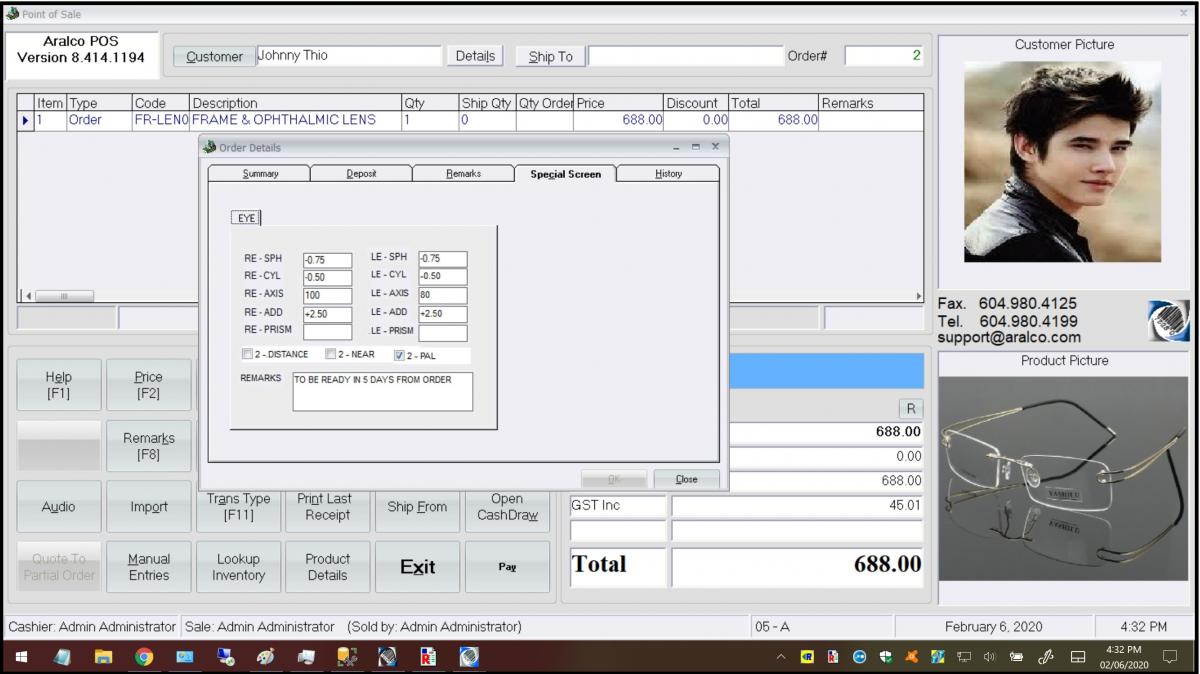 Read more about POS UDF
STOCK PROCESSING

 ANYWHERE

 

Aralco Retail Systems has a complete set of tools for your inventory needs in the Back Office Systems (BOS) application, available at any POS and BOS workstations.

 

Most of the stock processing functions can be recorded using the standard keyboard, barcode scanners, portable data collectors or take it further with Aralco Mobile Systems that run on Andriod and IOS smartphones or devices:

 
Purchase
Order

Goods
Receiving

Inter-branch
Transfer 

Stock
Physical Count

Returns to
Vendor

Quantity
Adjustment

 

 

 

Average
Cost Adjustment

 
Depending on your company policy, any of the above stock processing functions can be centralized or decentralized, and only authorized users are able to access these or selected stock functions.
REGULAR STOCK
BARCODE LABELING SUPPORTS
MANY FORMATS
Aralco's Inventory software module comes with versatile price labeling systems for printing barcoded price labels via Zebra range of barcode thermal printers, and to any laser printer for A4-paper size labeling for the display shelves.
Each label format is user-definable while label rolls are available on plain rolls and swing tags, and you can have as many label types or sizes needed for different product categories such as apparel, bags, shoes, accessories, etc.
MANAGE CUSTOMERS BETTER
WITH 
CRM AND LOYALTY PROGRAM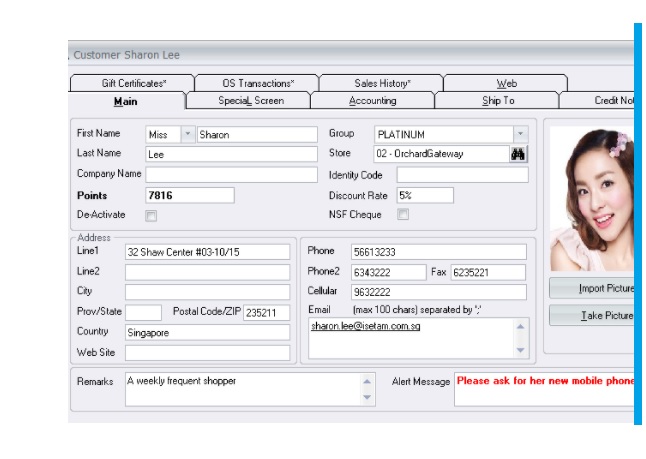 Aralco CRM is an extremely comprehensive module and interacts with all other parts of the back office and POS systems. 
With customer-centric features, the customer module has plenty of tools to capture customer data and help you manage customers efficiently in one place.
Optimize the use of Aralco with multiple loyalty reward plans to attract customers and to drives up repeat visits to your stores.
FEATURE-RICH 

REAL-TIME


O

PTICAL POS SYSTEMS
Aralco Retail Point of Sale (POS) Software System runs in your retail stores with its own secured local database and functions independently of the central Back Office Server and is fail-safe should there be Internet disruption.
Aralco offers comprehensive functionalities never available before in a single POS solution - easy to use and suitable for retailers of any size.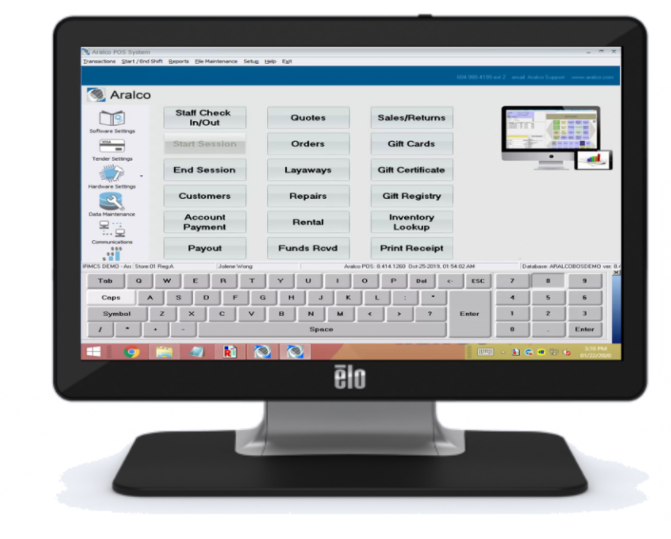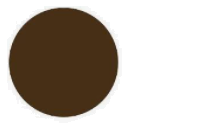 Friendly UI - anyone can learn to use it in minutes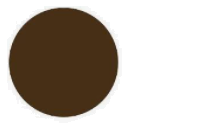 Ease of use with touchscreen option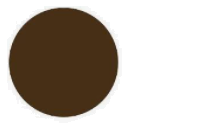 Multiple shifts per POS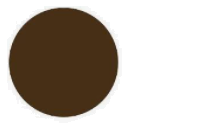 Float and cash denomination counts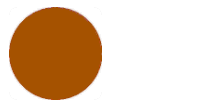 Order and delivery management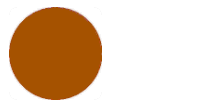 Fast product and customer search options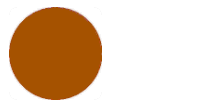 Gift Receipt with selection option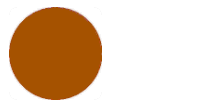 Hold and retrieve transactions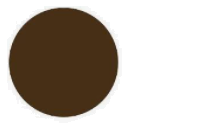 POS Item Menu for setting up touchscreen fast buttons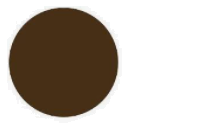 20 payment types - support split payments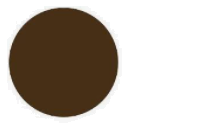 Access to stock transfer, stock receiving, stock count processing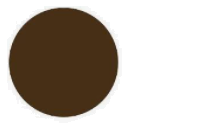 Access to back-office reporting on sales and stock performances
ENTICE CUSTOMERS WITH
IRRESISTIBLE
PROMOTIONS, OFFERS & DEALS
Aralco Retail Systems has all the tools for upselling bundles, quantity discounts, markdowns, and all sorts of promotions that are centrally managed so that you can entice your customers with irresistible offers every day of the week.

---