Body:

Furniture retailers need to carefully control their furniture inventory and pricing, manage multiple furniture vendors, and maintain accurate and detailed order and sales records. That's why our Furniture Point of Sale Software helps you manage your furniture store business from controlling out-of-stock inventory to organizing customer loyalty programs.
Seasonality and changing trends in the furniture industry make it important that your inventory stays current and accurate. Our order management system will help organize and manage all outstanding orders from all locations that both the warehouse staff and store operators can access. 
The Point of Sale (POS) System offers the "best of breed" solution built for the furniture including the lighting industry. Each POS comes with an essential feature  - real-time data synchronization with the central database server and this allows you to access current information always at any time.
INVENTORY FEATURES


FOR FURNITURE & LIGHTING STORES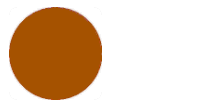 Purchase order  management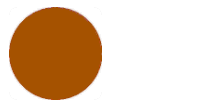 Supports multiple suppliers per product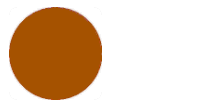 Supports multiple manufacturers' bar code numbers per product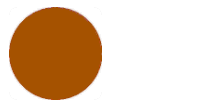 Unlimited main and sub-category set up for the product such as Brand, Country of Origin, Collection, Fabric, Material, Rooms, etc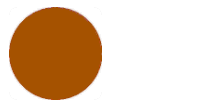 Allows you to sell and ship from another location at the POS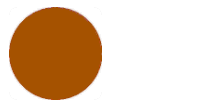 Manage picking and delivery due date for planning and prompt fulfillment of customers' orders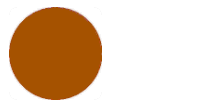 Customers' special order management throughout the system (stamped on Purchase Orders and Goods Receiving).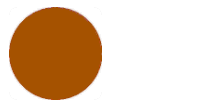 Standard order quantity is used in P.O. for supplier standard order quantity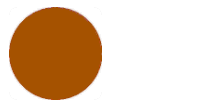 EDI capability between POS to Back Office to external systems (i.e. Manufacturing Plants)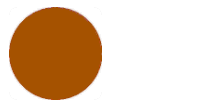 Multiple warehouse support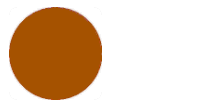 Multiple company support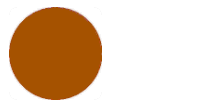 Zone specific product pricing 
furniture FABRIC CONFIGURATOR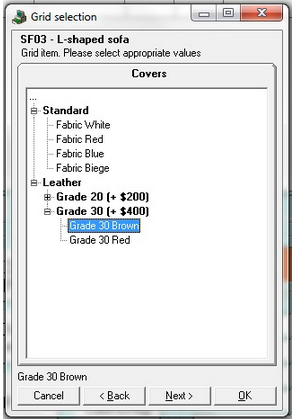 Fabric Configurator is ideal for furniture products where it is not possible to display a product with many variables and options for example a 5-seater sofa in a showroom with all the different types of leather, fabric, legs options, etc to choose from.
It is also cumbersome to create these options as different SKUs and besides most of these options are not ready stock and indent from suppliers only when they are ordered by customers.
Hence this module makes it easy by pre-setting up these options tied to a product model, thus simplifying sales order processing with the accurate recording of customers' choices with auto-costings and the price jumps at the Aralco POS.
INVENTORY LOOKUP

WITH REAL-TIME DATA

 

Comprehensive Inventory Lookup with real-time data on stock units at hand by style number with drill-down to colors and sizes available, movement by locations at any POS or Back Office System (BOS) workstations. Inventory Lookup is also available within the checkout process allowing the cashier to instantly engage the customer on the current stock availability.

 

​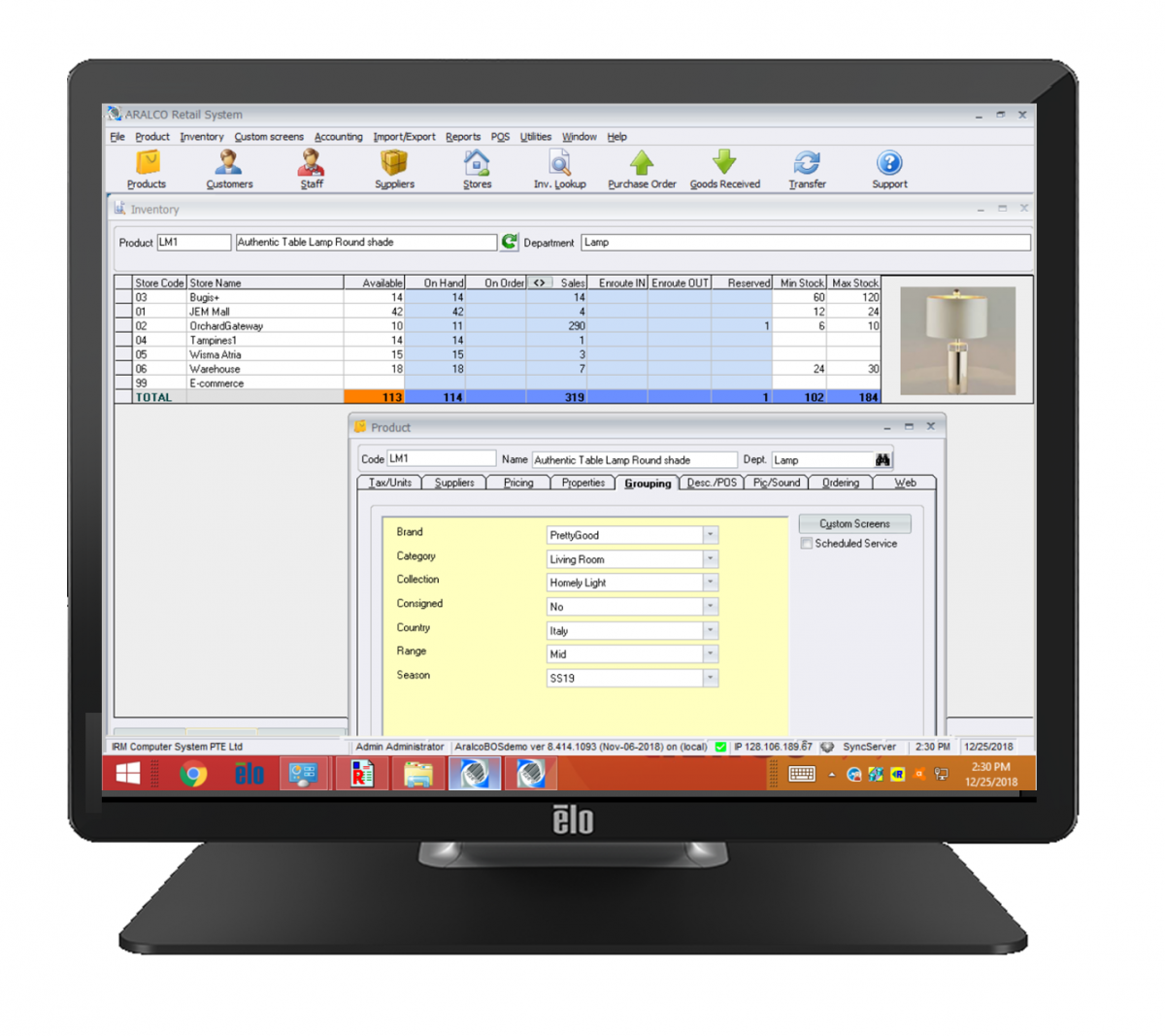 STOCK LABEL PRINTING


WITH BARCODE THERMAL & LASER PRINTERS 

 

Interfaces are available for a selected range of ZEBRA, DYMO, and TSC barcode printers as well as any Laser Printers for shelf labeling or Label View software application. IRMCS provides services to customize each stock label for our clients where layout, font size, and type, barcode images are user-defined as per clients' requests.    

 

Besides ad-hoc printing, Aralco Retail Systems has options for you to generate your internal barcode labels according to the quantities recorded in the following inventory processes: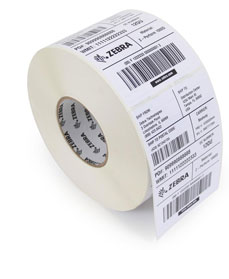 | | |
| --- | --- |
| | Per Purchase Order |
| | Per Goods Receiving or New Shipment |
| | Per Goods Transfer |
| | Price Changes on DDMMYY |
​
Aralco has all the printing solutions for any retail industry and you are able to print barcode labels anywhere in the back office, in-store, or at each POS.

Manufacturers' barcode
Besides Araco's self-generated system barcode, Aralco supports the input of unlimited manufacturers' barcode numbers per product. As a result, whichever barcode label is scanned by the cashier, the Aralco POS will pick up the same product correctly.
This feature is particularly useful when shipments of goods for the same product were manufactured in different countries.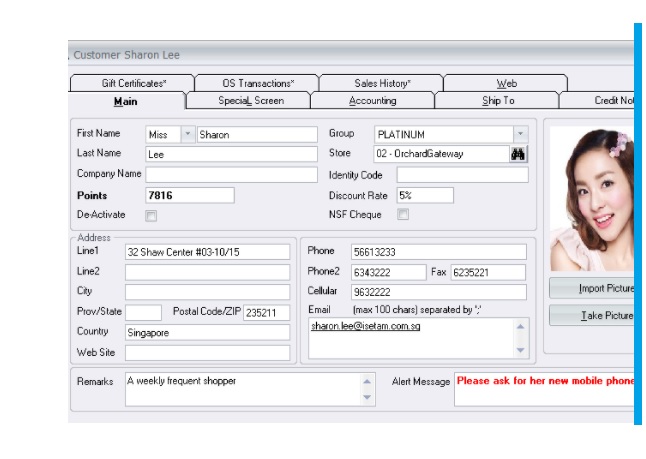 CENTRAL CUSTOMER MANAGEMENT
& LOYALTY
 PROGRAM
Aralco CRM is an extremely comprehensive module and interacts with all other parts of the back office and POS systems. 
With customer-centric features, the customer module has plenty of tools to capture customer data and help you manage customers efficiently in one place.
Optimize the use of Aralco with multiple loyalty reward plans to attract customers and to drive up repeat visits to your stores.
SALES ORDER

MANAGEMENT AT THE POS

 

Aralco Retail Point of Sale (POS) Software System runs in your retail stores with its own secured local database and functions independently of the central Back Office Server and is fail-safe should there be Internet disruption.

Aralco offers comprehensive functionalities never available before in a single POS solution - easy to use and suitable for furniture retailers of any size.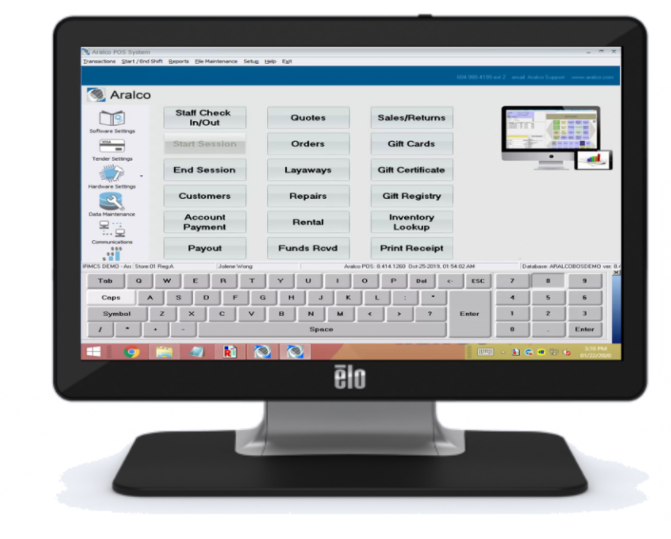 Inventory Lookup -read more

Real-time data communication -read more

Order entry at any location  

Automated minimum-deposit calculation on orders 

Optional GP% calculation at POS at the time of price negotiation  

Customer orders with multiple partial payments, at any location  

Customer order partial-pickup and payment

Order cancellation (entire or partial)  

Optional deposit refund upon cancellations  

Total flexibility to modify customer orders  

Order lookup at back office or originating store  

Order fulfillment and invoicing -read more

Auto sales order import to purchase order

Quotation management
DEPOSIT & PAYMENT TRACKING 
Let Aralco manage and track your receivables and any outstanding payments from your customers seamlessly as the POS software is fully integrated with the Aralco back-office systems' accounting.
The module includes management of deposits, credit limit, credit note, payment status of invoices, and sales orders to generate Statement of Accounts.
ENTICE YOUR CUSTOMERS
WITH 
IRRESISTIBLE
PROMOTIONS
Aralco Retail Systems has all the tools for upselling bundles, quantity discounts, markdowns, and all sorts of promotions that are centrally managed so that you can entice your customers with irresistible offers every day of the week.
Package Bundle

Quantity Deals 

Coupon Deals

Date-sensitive
promotion 

Conditional
Promotion 

Kit Set
Assembly
POWERFUL 

BACK-OFFICE REPORTING

 

Aralco Reporting Engine comes standard with 150 standard reports which are user-definable and you can create new reports easily on your own without any programmers.

 

Simply filter what to include to view a pie chart or run any summary or detail reports or in matrix (pivot) format with real-time data on any information for the current day, any period, or year-on-year performances between stores, a group of stores, or for all business channels.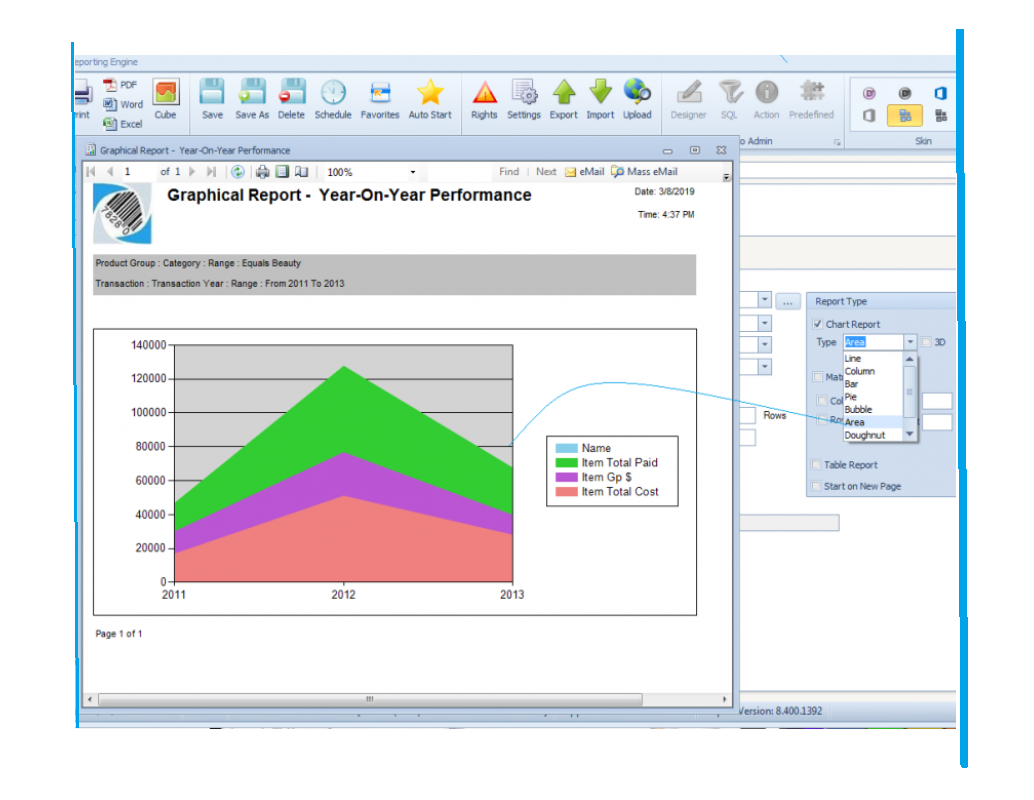 Read more about Aralco POS Systems | Interface Options List  | E-commerce Integration