Body: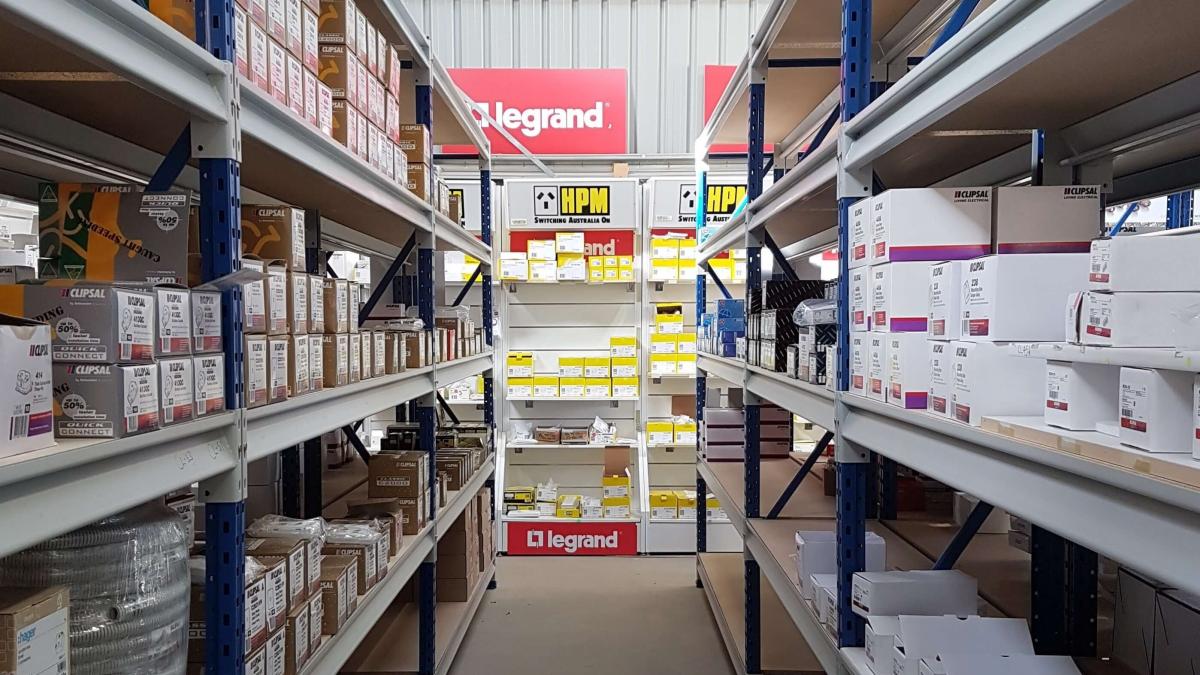 Aralco Wholesale and Manufacturing POS Software allows you to create special pricing based on the customer, it is easy to use, and wholesalers love that they can easily verify their inventory on-hand.
Our POS features designed for the wholesale or manufacturers include:
Product costing by component for manufacturing
(e.g. meters of fabric, buttons, trimmings, and labor required to make a garment )
Job detail by order
Measurement of time spent on production to calculate labor costs
Auto-replenishment to maintain stock levels of necessary components ( drill bits, rotors)
​
Non-inventory asset management
Inventory tracking & lookup
Sales order and fulfillment management 
Invoicing, Accounts Receivable and Statement
Unlimited customer group pricing
Built-in e-commerce with pricing linked to wholesale customer special pricing
Link with the point of sale enables the vertical organization (a manufacturer with outlet locations, retailers designing and producing exclusive products)
User-definable reporting systems
Contact IRMCS
to speak with a representative regarding our POS Systems (Point of Sale) for your wholesale or manufacturer business.