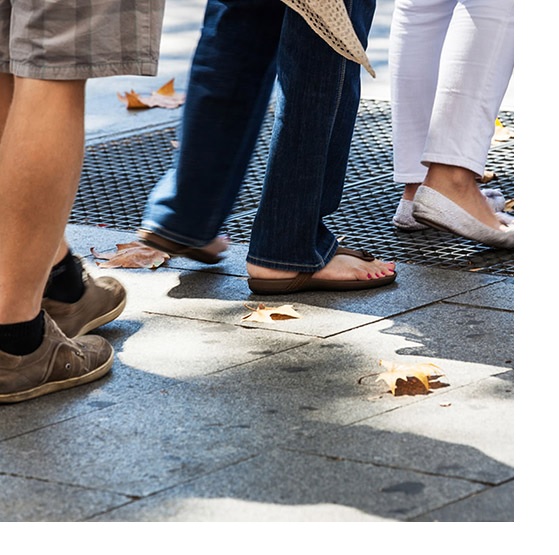 READY TO SERVE
Transforming Government Service Areas
Government service areas typically experience long queues, with resulting visitor dissatisfaction. Increasingly, Government agencies are seeking to improve customer service, to enhance their visitors experience.
In other areas, advancements in technology and service delivery systems have improved; this has correspondingly led to higher public expectation from Government services.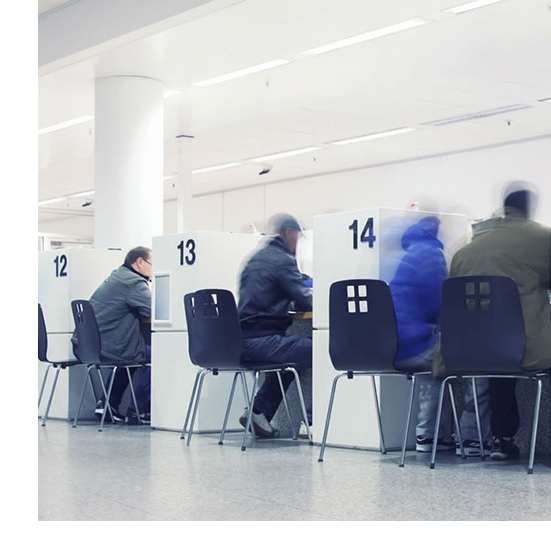 Positioned to Success
The process of welcoming and serving customers commences the instant the customer enters your office premises.
Wavetec's queue management system smartly manages queues at any customer interaction point, enhancing a customer centric approach whilst improving efficiency.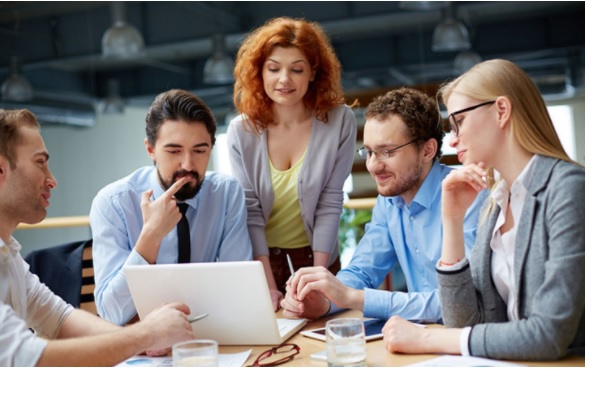 Proven technology solutions for successful public governance
A well managed government complaint and feedback system can benefit the State, as data generated provides an opportunity to learn as well as build a strong service culture.
Our touch screen and kiosk solutions are ideal for key points, giving customers an opportunity to provide instant feedback. Both table mounted and kiosk versions can be custom designed to include functional and user interface of the software.

Not ready? Read more about Wavetec Queue Management 
here
.