Body: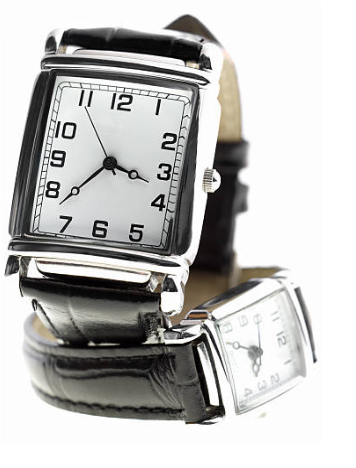 Aralco Retail Management and Point of Sales (POS) Systems have been developed extensively for for electronic goods, watch or any appliances businesses. It manages and simplifies everything for you so that your employees can have more time to focus on your customers and the essential tools to help you grow your business, with on-line or real-time data visibility from your back office to stores and E-commerce.
Our retail solution is able to manage your inventory by serial number at hand and when sold for warranty tracking, including inventory parts such as watch straps by colors, etc,
Aralco Retail Systems has it all ready in its standard Back Office and POS modules - perfect for any single and chain-store watch, electronic or appliances retailers.
Features:
Electronic component serial number tracking  
Inventory tracking & lookup by serial number in real-time giving current stock at hand information always
Full or random stock taking with portable data collectors, standard barcode scanners at the POS or BOS workstation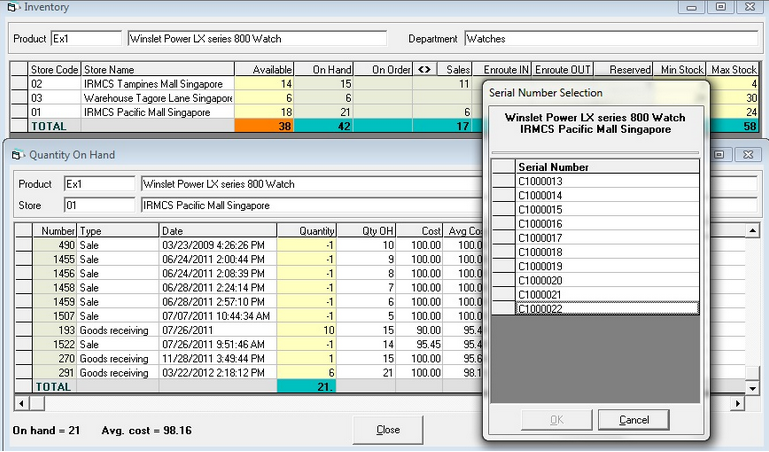 Trade-in options  
Customer management system (CRM) with purchase history
Customer special orders entry and tracking
Email Broadcasting Tools (EDM)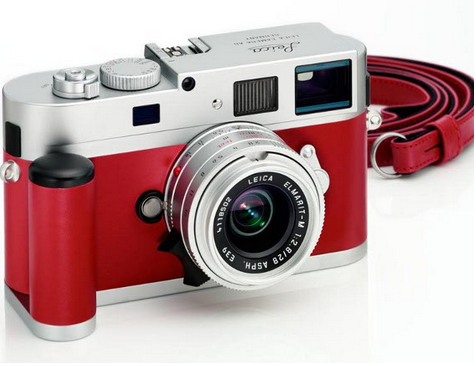 Package discounting  
Package sales setup  
Offered price (before or after tax) automatic discount calculation  
Conditional Promotion - 

NEW!,

 read more
Optional Gross Profit % calculation at POS at the time of price negotiation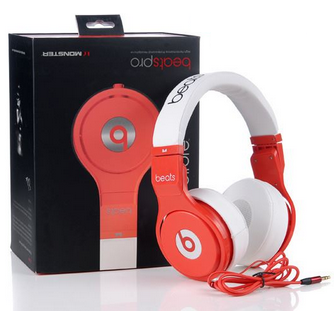 STOCK PROCESSING:
Via keyboard entry or bar code scanning or via data collectors -
Goods receiving,
Inter-branch transfers, 
Stock count,
Returns to vendor,
Adjustments
---
PRODUCT LABELING OPTIONS:
Bar coded stock label, tag printing - label formats are fully user-definablle including label size, font type
Bar coded shelf label printing option
Supports alpha-numeric product code and bar code numbers
Supports unlimited manufacturers' bar code number per SKU, when applicable
Electronic shelf label (ESL) interface available
---
AUTO STOCK REPLENISHMENT:
Auto purchase orders for re-stocking
Auto stock allocation for new shipment of goods
Auto stock balancing among stores to manage over/under stock and broken size/color
---
CUSTOMER RELATIONSHIP MANAGEMENT:
User definable customer's demographic profile, recording size, color, preferences etc.
User definable reporting on customer purchase history and demographic for email targeted marketing 
Email Broadcasting with email merging capability
Membership card system with user definable member group and privileges
Membership and loyalty card systems is interactive with webcam to capture picture of customer for in-store card printing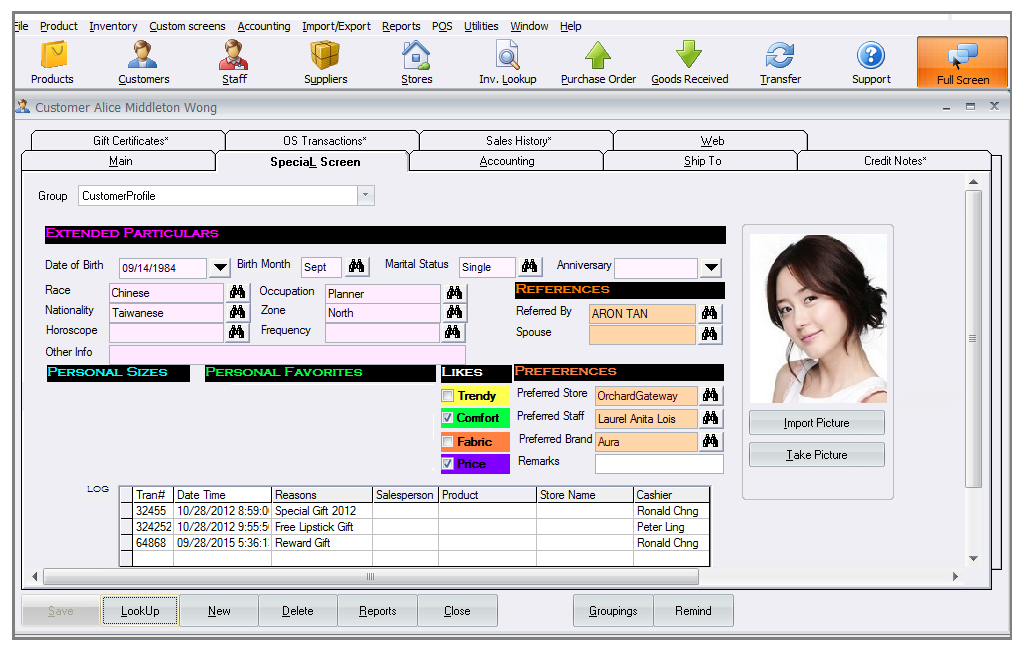 ---
CUSTOMER LOYALTY POINTS PROGRAM
Create multiple rewards plans to attract new customers and drive up repeat visits to your stores.
Fully automated point calculation and redemption at each POS terminal - processed real-time seamlessly with data synchronized with the central Microsoft SQL database server and across stores via the Internet.
In-store loyalty card printing with member's photo and bar coded ID or magnetic stripe encoding

---
PROMOTIONS AND MARKETING CAMPAIGNS:
Package sales ( e.g. sell a pair of watches at special bundled price or as separates )  
Up-selling features (e.g. pop-up reminders for matching or coordinating items)
Markdowns and date sensitive promotion/event management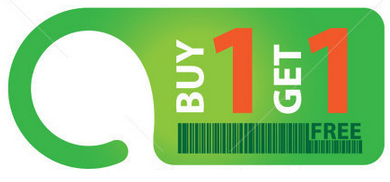 Quantity discount group promotion for range of merchandise
Tag along promotion
Day/time of the week promotion
Promotion alert messages with start and end date
Conditional Promotion - 

NEW!,

 read more

 
---
GIFT PROGRAMS:
Gift Card program - in-store 

prepaid stored-value money 

card

 redeemable at any POS station at any store location and any unused balance encourages repeat visits. 

Gift Certificate program with system generated ID number  (at the POS) with centralized redemption management at the back office, layered down to transaction date and receipt number
---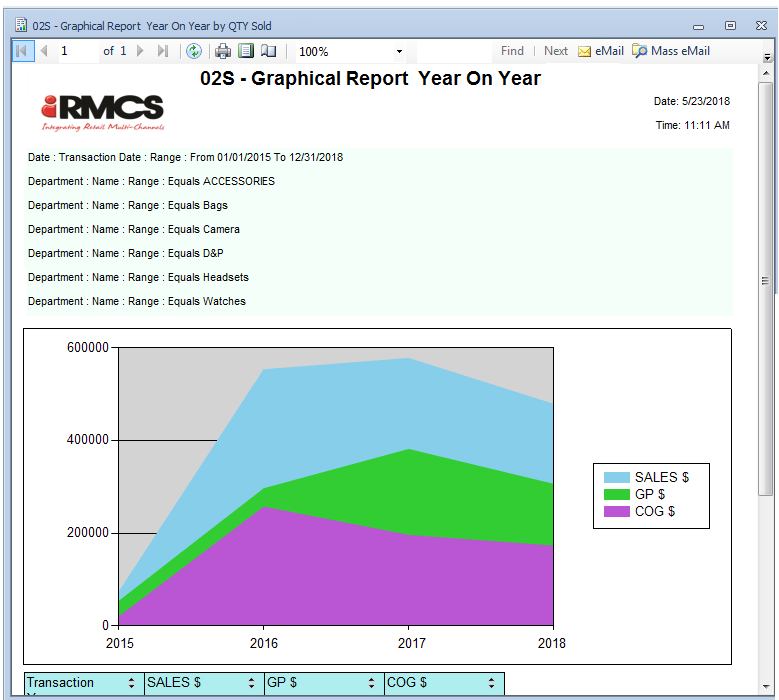 USER-DEFINABLE REPORTING SYSTEMS:
Change or create your own user-defined reports 
Create your own formulas in reports
Supports images of products and customers
Stock sell through analysis
Best & worst selling items report 
Inventory & sales report  
Staff Performance and commission
Profitability, cost of goods sold
Year on year, month on month analysis
Graphical reports
Cross tab reporting
Report scheduler
Interactive with Microsoft Outlook
Output report as HTML, CSV or to Microsoft Excel, Words and PDF 
Report security access rights by individual and group of employees 
---
BI DASHBOARD: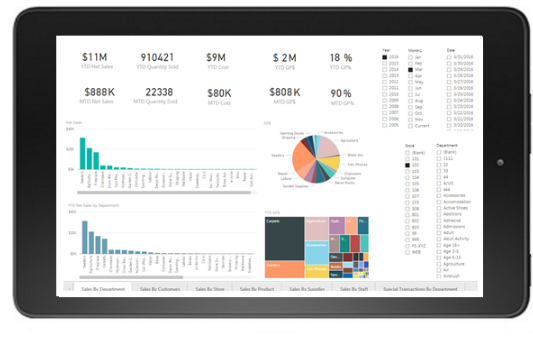 Custom data on the BI Dashboard are available and it comes standard with the following options:
Top Producers by:
Department
Customers
Store
Product
Suppliers
Employee
Sales Orders and Status
---
FURTHER CAPABILITIES AND SCALABILITY:
Sales order management, deposit payments & fulfillment with invoicing
Debtor management
Quotation management
Inwards and outwards consignment goods management
Account receivables, credit notes, statements, invoice ageing
Interface to Sage ACCPAC, Simply Accounting, Quickbooks, etc
Website and shopping cart integration with Aralco E-comnerce API
​
---
Contact IRMCS for more information.
---