Aralco POS terminals have the interface options to connect directly to most scale models with RS232C connectivity -  this solution is perfect for grocery stores where customers who can pick up any amount of weight-based produce she or he needs that can be weighed later, conveniently at Aralco POS checkouts.
Grocers can now integrate Aralco POS with scale brand/model of their choice to suit their counter space and budget such as Mettler Toledo, KiloTech, Caszero, Magellan and Ohaus Adventurer.

The cashier simply places the produce or any weight-based product on the scale's pan or platter, select the SKU on the POS or scan the barcode if available to have the weight value transferred to Aralco POS for price calculation.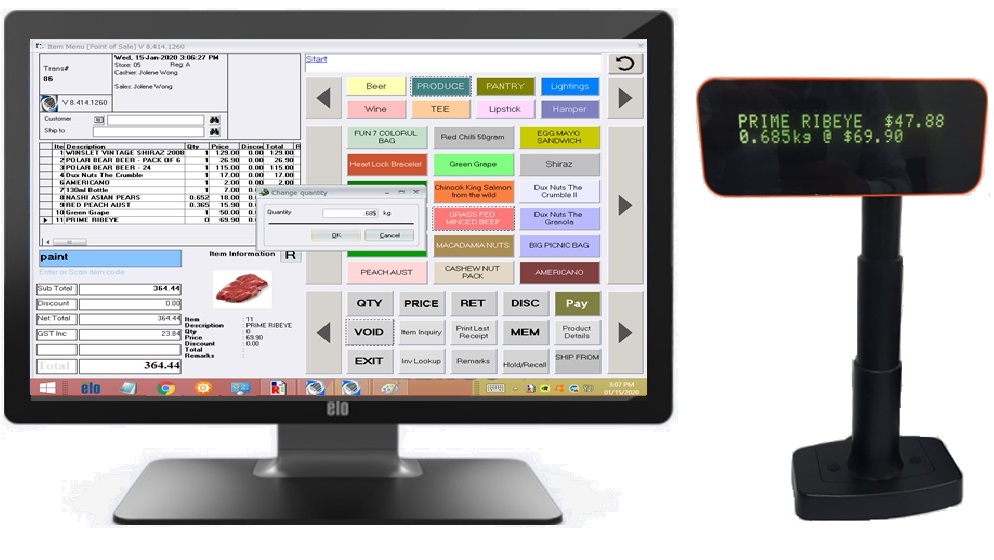 Customers can see the weighing of the item clearly with the weight indication and pricing on the POS pole display and on the printed POS receipt upon payment.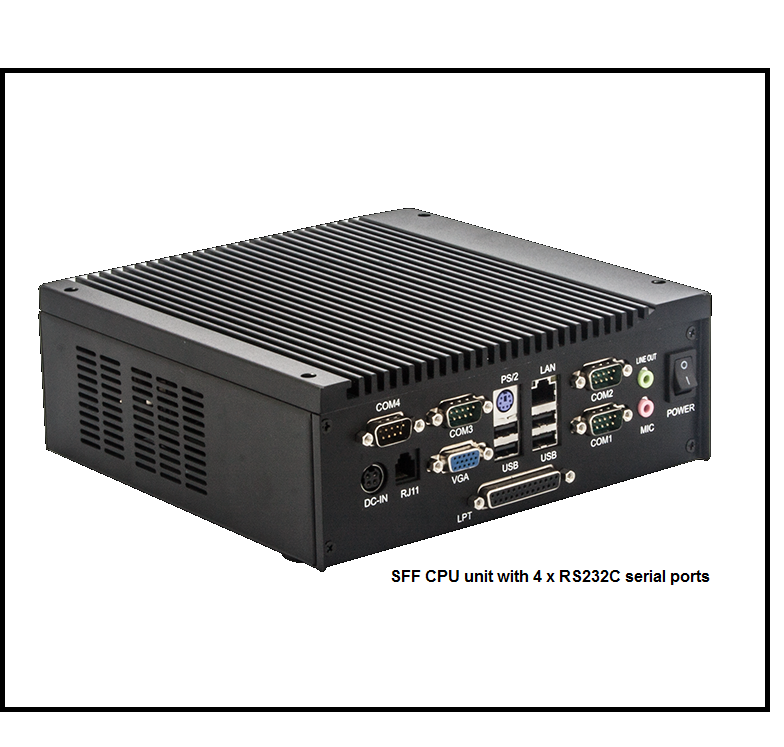 ---
Read more about Grocery Retail Systems from Aralco
Explore our listed projects for Grocery retailers |  Watch Video on Aralco Grocery Retail  POS Systems | Aralco POS Systems | Interface Options List  | E-commerce Integration | CashGuard Cash Management
---
Contact IRMCS for more information.