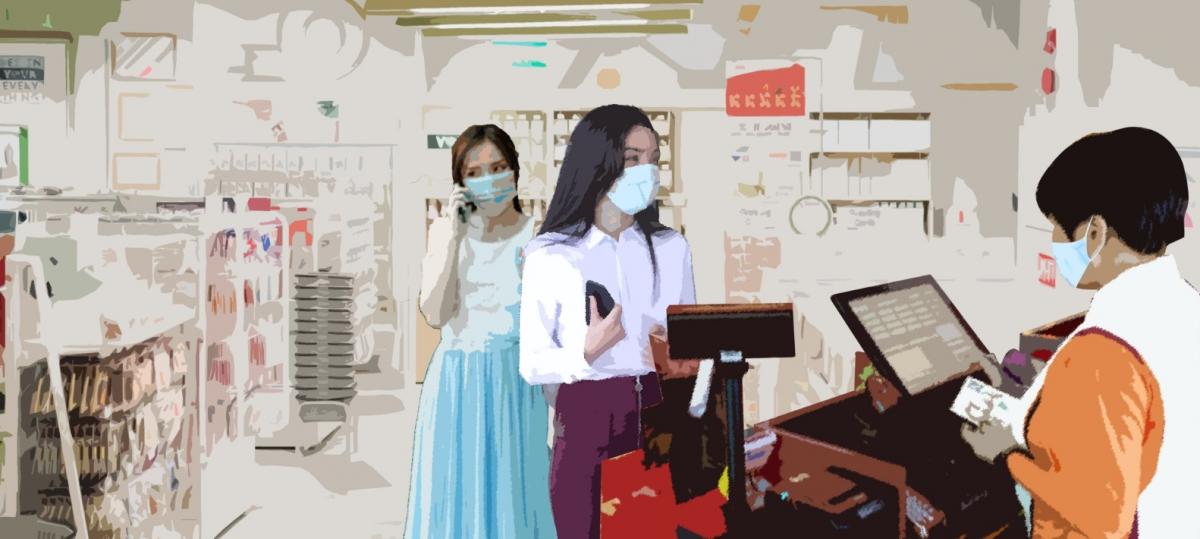 IRMCS specializes in the distribution, implementation and support of Retail and Queue Management Systems. One of our main mission is help retailers unify their single store or multi-store operations including wholesale, in-store and e-store on a single platform, while facilitating seamless management of customer flow, as defined in our company name IRMCS − Integrated Retail Multi-Channel Solutions.
Since 2008, this has been delivered through advanced and dynamic Aralco Retail Systems created for vertical sectors in the retail industry. 
 
Beyond this, IRMCS is committed to helping businesses enhance customer experience in the digital age, by building data bridging between our clients' central inventory, loyalty systems and their e-commerce website with site improvements on user experience (UX) as well as user interface (UI) design.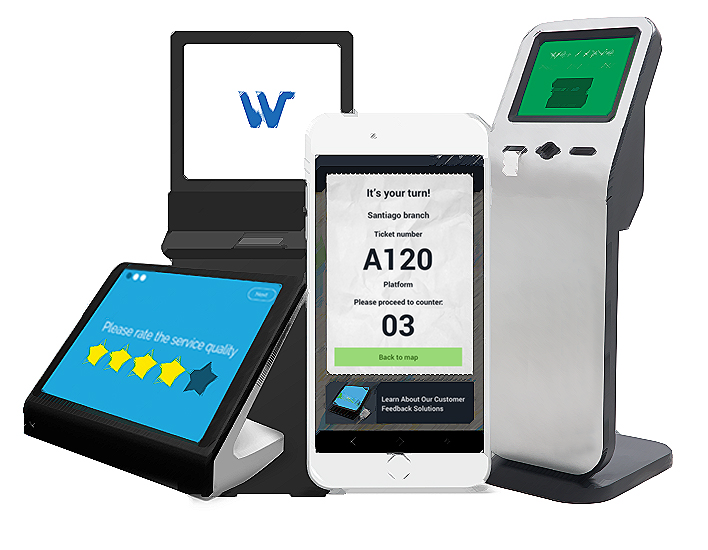 In 2020, IRMCS expanded its services beyond the retail sector and partnered Wavetec FZCO to deploy its innovative queue management solutions across diverse industries − from retail and healthcare to education, banking, telecoms and government – in any space that requires sophisticated queue solutions.
 
At IRMCS, we consistently uphold the high standards that our clients expect of our products and services and deliver on our promises on time, every time. 
---