Body:

Successfully manage your sales, your special orders, your customers, your inventory, and your accounting - Aralco POS Software is designed for Paint, Hardware, and Auto Parts Stores.
Stores of all sizes can benefit from the Aralco point of sale system because they automate virtually every part of the business for you. Aralco POS software boosts efficiency and productivity in your store environment and allows you to ring up items quickly and easily, manage time and inventory and develop customer loyalty.
Aralco POS software allows you to keep the real-time inventory of all kinds of products from paint cans to the copper wire by the meter, and here are some features:
Customize colors for clients using Tint Ingredients
Lookup of "tint history" for customer repeat orders
Model Stock for re-stocking (Min/Max Reorder)
Grid, non-grid inventory supported (inventory by color)

 

Special pricing by customer group (e.g. designers, contractors, tradespeople)
Product image and sound links for multi-media catalogs
Accounts receivable and statements emailing
Payment on account is taken at stores as well as H.Q.
​
 
REAL-TIME INVENTORY

 DATA LOOKUP

 

Inventory Lookup with real-time data is available at the POS or at any BOS workstations showing stock units at hand for any SKU and its movement by location.

 

Hence your employees and cashiers are able to engage customers with current stock information, and at the same time managers have access to real-time stock status at every store to ensure optimal stock level.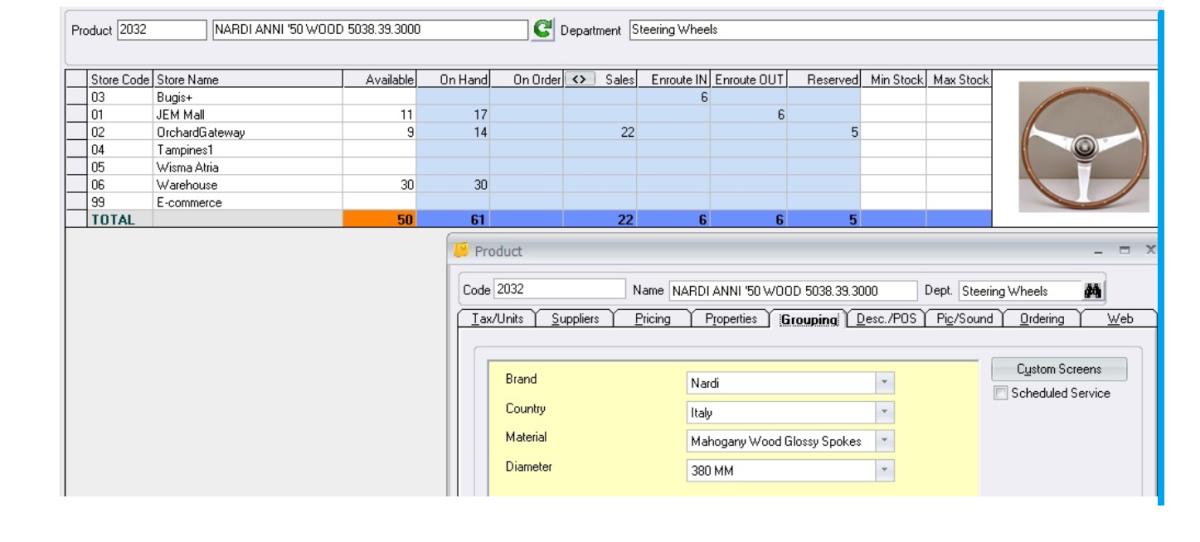 STOCK PROCESSING

 ANYWHERE

 

Aralco Retail Systems has a complete set of tools for your inventory needs in the Back Office Systems (BOS) application, available at any POS and BOS workstations.

 

Most of the stock processing functions can be recorded using the standard keyboard, barcode scanners, portable data collectors or take it further with Aralco Mobile Systems that run on Andriod and IOS smartphones or devices:

 
Purchase
Order

Goods
Receiving

Inter-branch
Transfer 

Stock
Physical Count

Returns to
Vendor

Quantity
Adjustment

 

 

 

Average
Cost Adjustment

 
Depending on your company policy, any of the above stock processing functions can be centralized or decentralized, and only authorized users are able to access these or selected stock functions.
​

STOCK LABEL PRINTING
Interfaces are available for a selected range of ZEBRA, DYMO, and TSC barcode printers as well as any Laser Printers for shelf labeling or Label View software application. IRMCS provides services to customize each stock label for our clients where layout, font size, and type, barcode images are user-defined as per clients' requests.    
Besides ad-hoc printing, Aralco Retail Systems has options for you to generate your internal barcode labels according to the quantities recorded in the following inventory processes: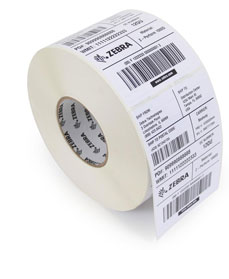 | | |
| --- | --- |
| | Per Purchase Order |
| | Per Goods Receiving or New Shipment |
| | Per Goods Transfer |
| | Price Changes on DDMMYY |
​
Aralco has all the printing solutions for any retail industry and you are able to print barcode labels anywhere in the back office, in-store, or at each POS.

Manufacturers' barcode
Besides Araco's self-generated system barcode, Aralco supports the input of unlimited manufacturers' barcode numbers per product. As a result, whichever barcode label is scanned by the cashier, the Aralco POS will pick up the same product correctly.
This feature is particularly useful when shipments of goods for the same product were manufactured in different countries.

CENTRAL CUSTOMER MANAGEMENT
& LOYALTY
 PROGRAM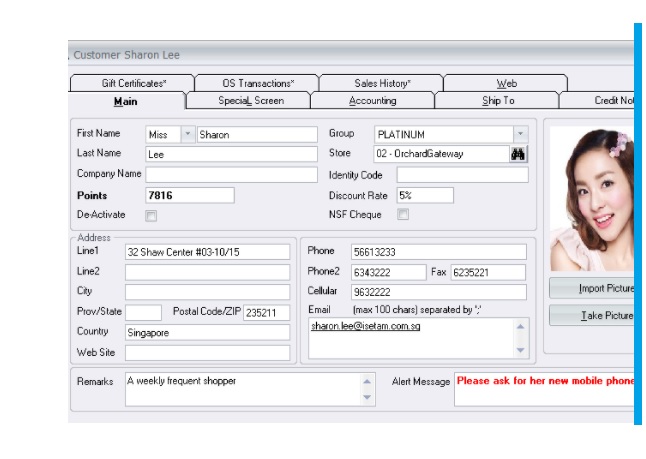 Aralco CRM is an extremely comprehensive module and interacts with all other parts of the back office and POS systems. 
With customer-centric features, the customer module has plenty of tools to capture customer data and help you manage customers efficiently in one place.
Optimize the use of Aralco with multiple loyalty reward plans to attract customers and to drive up repeat visits to your stores.
FEATURE-RICH, REAL-TIME


FABRIC & CRAFTS POS SYSTEMS

 

 

Aralco Retail POS runs in your retail stores with its own secured local database and functions independently of the central Back Office Server and is fail-safe should there be Internet disruption.

 

Aralco offers comprehensive functionalities never available before in a single POS solution- easy to use and suitable for apparel retailers of any size. It communicates and exchanges data with the central server every other second assuring your sales, customers, and inventory status are always up-to-date.         

      

 
QUICK VIEW
Friendly UI - anyone can learn to use it in minutes

Ease of use with touchscreen option 

Multiple shifts per POS

Float and cash denomination counts

 
 

Gift

 Receipt with selection option

Hold and retrieve transactions

 
 

POS

 Item Menu

 for setting up touchscreen fast buttons

20 payment types - support split payments
ENTICE YOUR CUSTOMERS
WITH 
IRRESISTIBLE
PROMOTIONS
Aralco Retail Systems has all the tools for upselling bundles, quantity discounts, markdowns, and all sorts of promotions that are centrally managed so that you can entice your customers with irresistible offers every day of the week.
Package Bundle

Quantity Deals 

Coupon Deals

Date-sensitive
promotion 

Conditional
Promotion 

Kit Set
Assembly
POWERFUL 

BACK-OFFICE REPORTING

 

Aralco Reporting Engine comes standard with 150 standard reports which are user-definable and you can create new reports easily on your own without any programmers.

 

Simply filter what to include to view a pie chart or run any summary or detail reports or in matrix (pivot) format with real-time data on any information for the current day, any period, or year-on-year performances between stores, a group of stores, or for all business channels.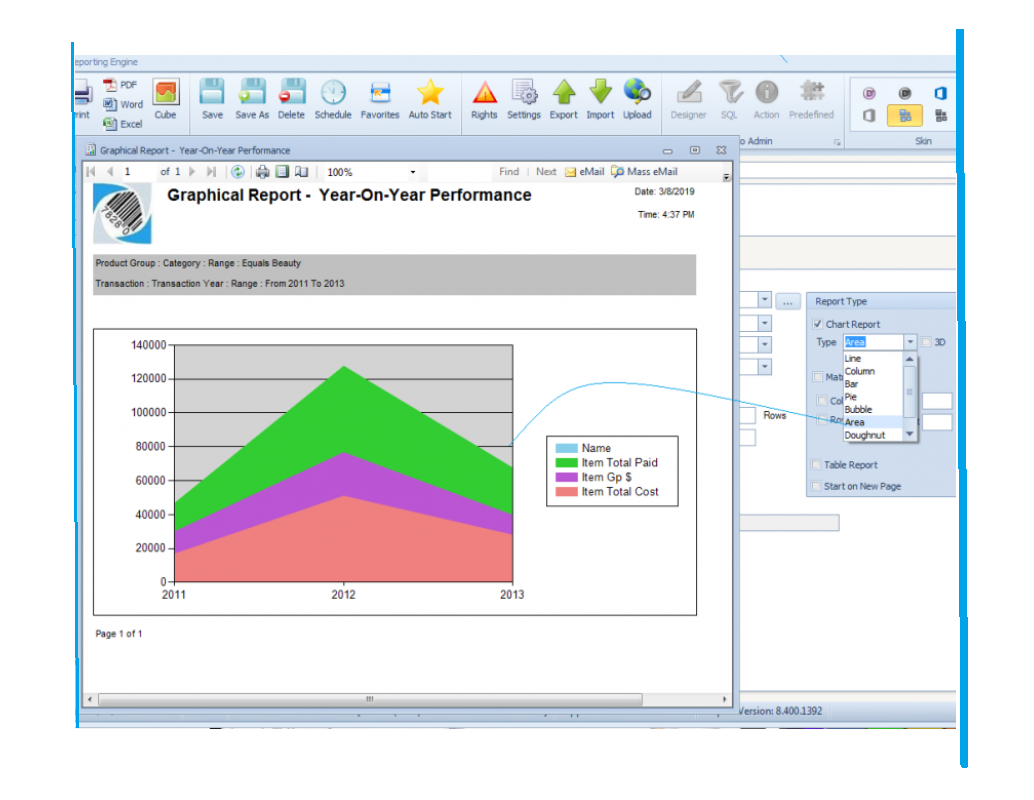 Read more about Aralco POS Systems | Interface Options List  | E-commerce Integration
​
​