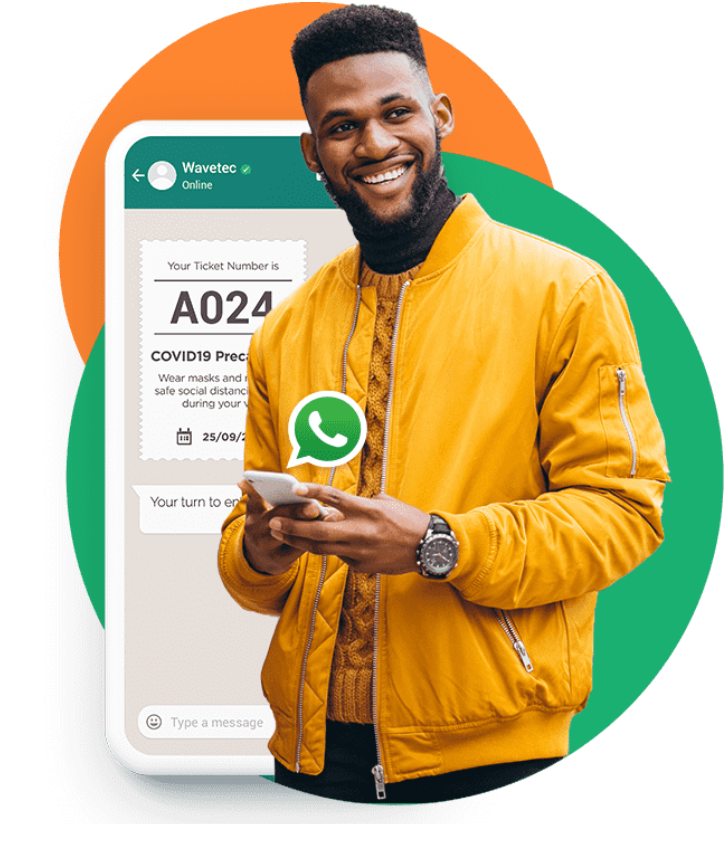 SMART TOUCHLESS 

QUEUING



SOLUTION 

FOR TODAY'S CUSTOMER

 
An integrated virtual queuing solution with WhatsApp, the most popular app for instant messaging. Attract and retain customers with a virtual and stress-free queuing experience.

Attract

and

Retain


More Customers
Make the days of tedious waiting in long lines a thing of the past! Wavetec's WhatsApp Queuing solution offers a seamless, frictionless, and contactless queuing experience, geared towards enabling you to optimize your customer experiences.
Integration

Retail

Experience

with Wavetec's Queue
Management System

 

QR-Enabled
Queuing System

 

Contactless Queuing
Experience

 

Digital

Notification

Feedback

With Digital Signage for
Queue Information

Live Queue Status & Notifications
on WhatsApp

Integrated with a Real-time
Feedback System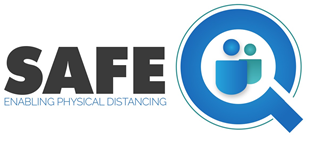 The most advanced yet simple solution
THIS IS HOW IT WORKS
Step 1

Step 2

Customers scan an on-site QR
code to open the designated chat

Customers will be given a choice of
categories & tickets will be issued

 
 

Step 3

Step 4

Customers will be updated
with real-time notifications

Customers can provide feedback
after service has been completed

 
 
Why Choose

WhatsApp

Queuing?
This ticketless, single-line queuing system is a cost-effective means to managing queues in the fairest and fastest way, so let's go virtual to get all the benefits and improvements!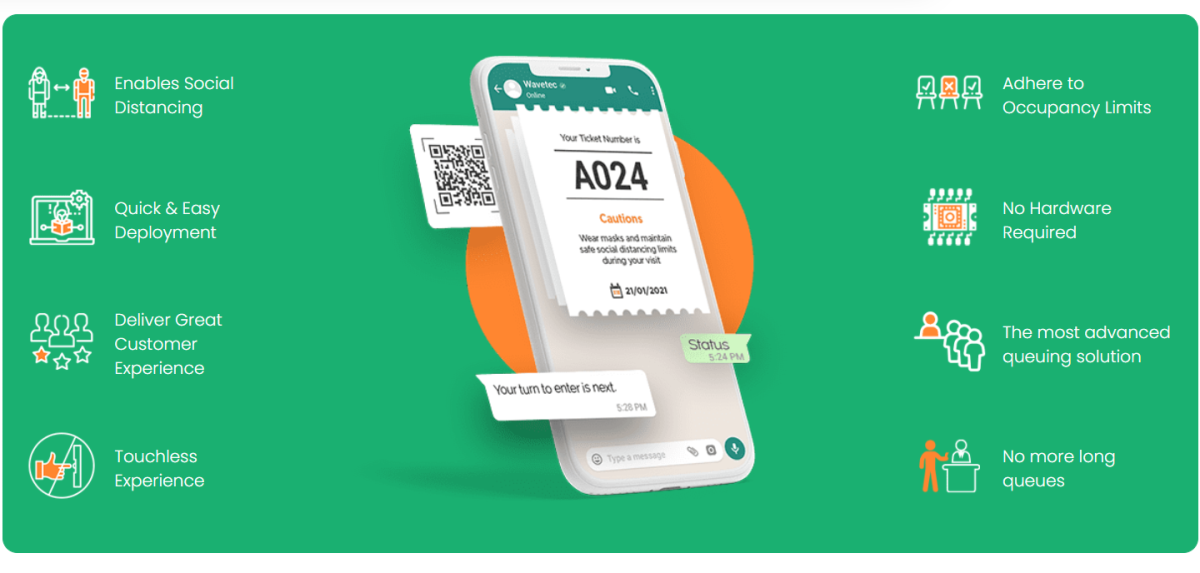 Manage Effectively
, Monitor Exceptionally
WhatsApp Virtual Queuing arms your management with the relevant tools needed to reduce customer wait times, increase employee efficiency and business productivity while enabling a memorable customer experience
QR-Enabled Customer Journey
An arriving customer can use their smartphones to scan the QR code. A designated chat is opened with your management and the user begins conversing with the system. The queue has been joined!
Appointments
Customers can also take appointments using WhatsApp. With two-way message capabilities, the platform shares and books calendar, service and appointment details, and slots, respectively, and in real-time. Custom reminders can also be scheduled using the platform.


Customer Feedback
Integrated with Wavetec's customer feedback solution, the platform lets you design surveys to discover your customer's true voice.
Our solution provides various templates and ensures your survey is tested, keeping your feedback results robust.

Notification & Alerts
Get instant push notifications of your position in the queue. Calendar notifications can also be configured and alarms can also be set to ensure you don't miss your slot. Businesses can configure notifications based on actions taken, issuance of tickets, change in queue position, no show, cancellation, appointment, frequency, and much more.
Endless Marketing
Integrating with Wavetec's Ad platform, businesses can manage and customize promotional messages, announcements, discounts, and much more, thereby connecting your customers at a deeper level with your brand.

Analyze
Gather insights from a range of dashboards and reports courtesy of our Spectra reporting platform. Uncover trends and identify opportunities to improve the customer experience.
Automate, Digitize and Transform Your Customer Journey with Spectra
WhatsApp Queuing is powered by Spectra, an enterprise software that seamlessly integrates with all applications to minimize customer efforts across all channels and touchpoints, ensuring a seamless experience every time a customer visits your branch.
Spectra will change the way your business operates at the sharp end where the customers are. We put you in central control of your customer experience with real-time actionable insights, dashboards, and reports.
---
'
Banorte 
Banking Group


addresses pandemic with
WhatsApp Queuing

 

Hosted by RBR, and featuring details from and discussion of Banorte's experience, this event will explore the use of Wavetec's WhatsApp Queuing solution in 975 bank branches across Mexico.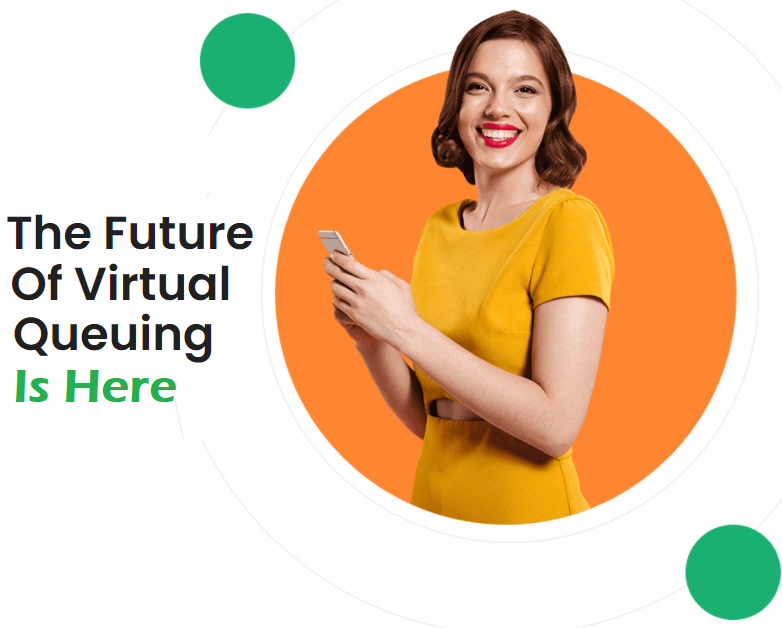 Webinar: Banorte addresses pandemic with WhatsApp Queuing
CASE STUDIES
DO YOU WANT 
TO ORGANIZE
YOUR CUSTOMER SERVICE AREA

 THIS YEAR?

 

 

---