Aralco Retail Systems gives retailers the power to access real-time inventory and sales information, so they can make sure store locations have stock always for their customers.
No matter which industry you are in, the Aralco Inventory Management Software has all the functionalities needed to manage stock easily and accurately with its multi-location capability and modules for different product types.
TYPE OF INVENTORY ITEMS
No matter what type of inventory items you sell, Aralco Inventory module allows you to user-define your products with any of following inventory features:
 
Standard inventory type without a unit of measure for any specialty store (buy and sell as it is or sell a service such as a facial, delivery charge, repair, etc)
 
Product Dimensions for Fashion Apparel, Footwear  (up to 4 dimensions to manage color, size, width or length where applicable)
 
Weights & Measures for Grocery, Delicatessen, Toiletry (weights and measures are definable for products purchased from suppliers and sold to customers in different units of measurement such as by weight or length or volume)
 
Serial Numbering for Timepiece, Appliances, etc
 
Lot Number Traceability for Food Processing
 
Product Expiry Tracking
GREATER CUSTOMER EXPERIENCE
Aralco automates your retail operations with real-time sales, inventory & customer data from Aralco Retail Systems for organization-wide productivity. This gives employees current information at all times to engage customers better and deeper.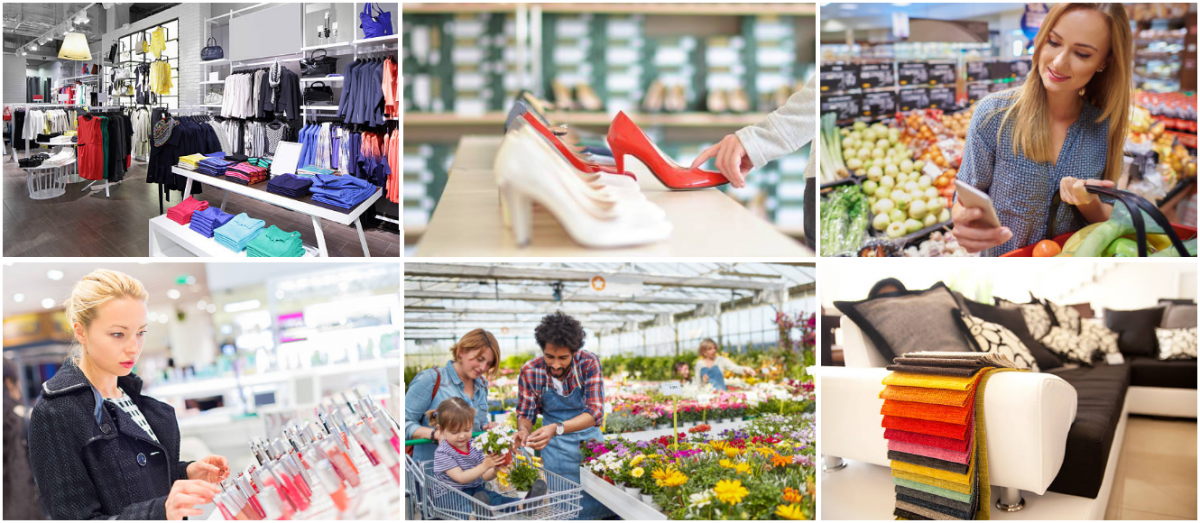 CENTRALIZED DATA  INCREASES PRODUCTIVITY
The central SQL Database Server communicates real-time data with each POS giving you seamless operations for high productivity outputs from the back office to store.
Data communicated real-time are products, promotions, inventory, sales, customers' loyalty points to accounting - well, everything that is needed to run your entire business efficiently.
Check out what more Aralco's Inventory module can do for your stock management for your industry from the back office to the stores.
---
Contact IRMCS for more information on Aralco Retail Systems for robust Inventory Management, and other comprehensive software features.