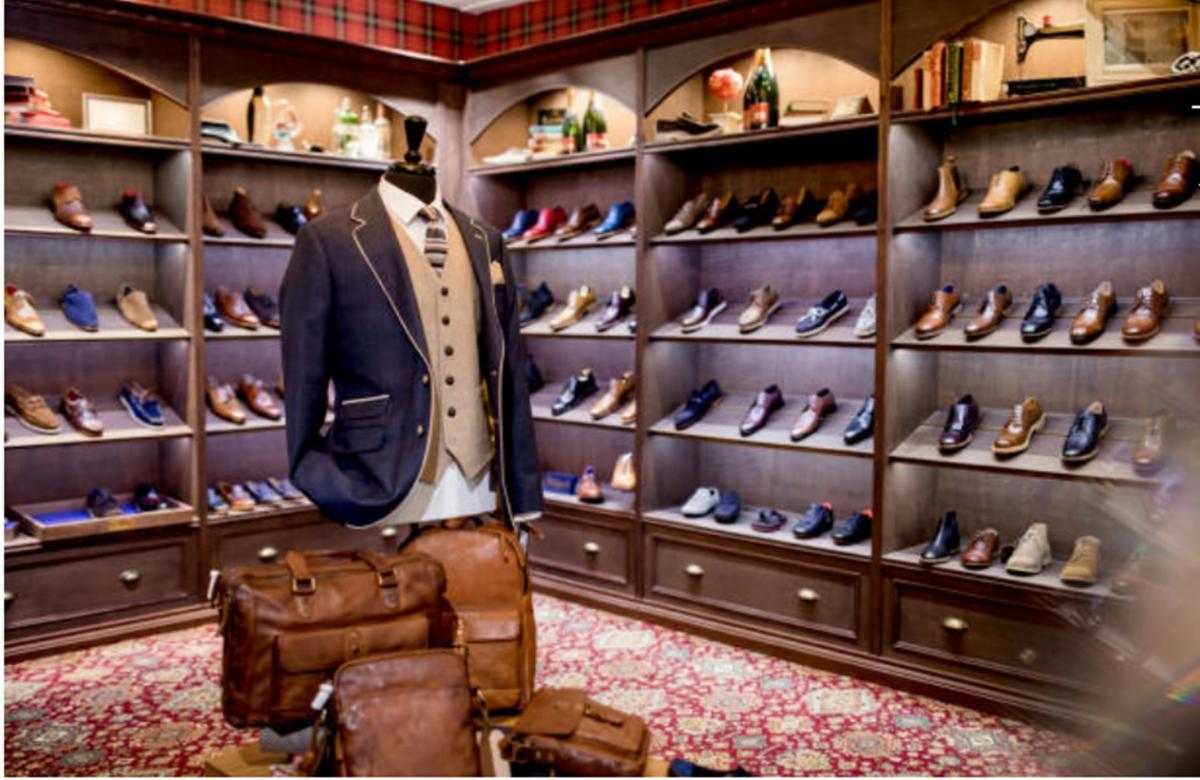 Aralco Retail Systems is the most complete software solution meeting every demand of retailing for apparel, clothing, footwear, lingerie and, bag businesses to automate everything from the back office to the POS.
Aralco Back Office Software (BOS) offers real-time data processing so that retailers can respond immediately with the current information to stores' performances, inventory status, customers, competitions and everything else.
ARALCO POS IS POWER FOR APPAREL & FOOTWEAR STORES
Aralco POS offers the feature-rich Point Of Sale (POS) solutions, yet fail-safe where it continues to operate during network or Internet outages, assuring you your customers never have to wait.
The complete suite of modules available in Aralco POS for apparel and footwear markets is unparalleled giving employees all the tools at the POS stations to deliver the best customer experience with great accuracy and speed!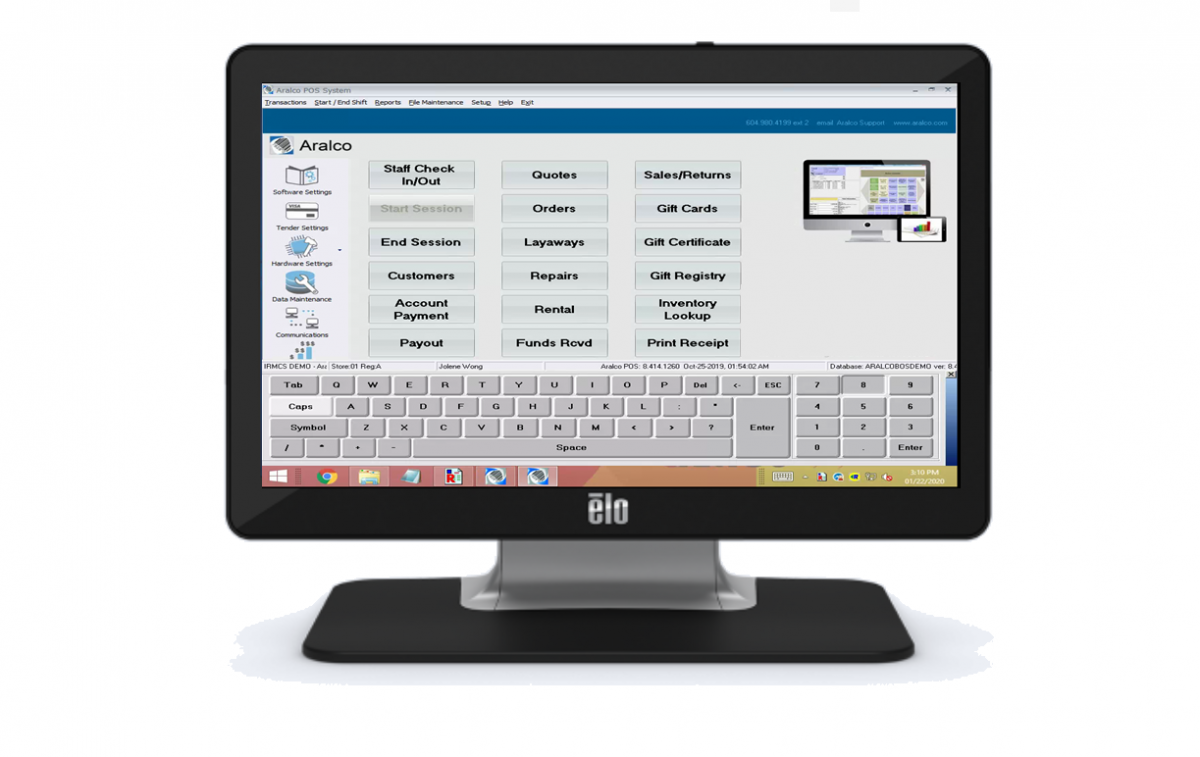 HERE ARE SOME AWESOME POS FEATURES -
Package for selling product bundling -

 

read more

Sales of kit set such hampers, gift baskets with inventory auto-deduct or pre-assembled

 

- read more
Real-time Inventory Lookup, down to size and color available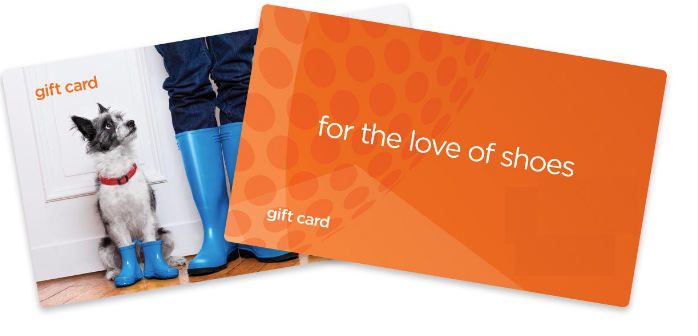 Sell Gift Card at any POS- read more

Redeem Gift Card at any store verified real-time by the Aralco central server 
Multiple salespeople per transaction
Salesperson's commission and calculation
Options for 2-line pole display, 

customer-facing monitor

Option for fingerprint scanner for POS function access and timesheet (staff time in/out) - preventing buddy "punching"
Integrate and unify Aralco's inventory data, status, CRM, loyalty program, and etc with your corporate website/E-commerce
REAL-TIME DATA COMMUNICATION
Each Aralco POS has a local-sync module to instantly transmit the completed transaction or receipt to the central server to update sales and inventory for items sold. It also communicates continuously with the central server* to receive promotion and markdown prices, new or changed customer and product information every few seconds automatically via the Internet.
* The central database server can be hosted on-premises or in a data center of your choice.
Read more about Aralco Communication Network.
UNLIMITED & SCALABLE
There is no limit to the number of suppliers, products, categories, transactions that can be stored in the central SQL database and so is the number of stores, warehouses, POS stations, and workstations - Aralco Retail Systems is designed with scalability in mind so that you can expand the business with more products, stores, and POS stations without restrictions.
INVENTORY MADE EASY
Apparel and footwear stores can have a high turnover of inventory in different sizes, colors per style, keeping up with the latest trend as well as monitoring seasonal products. Hence it is important that you have accurate POS, appropriate inventory software and reliable reporting systems. 
Thanks to Aralco's Inventory module built with brilliant and versatile features for the apparel and footwear industry to handle products with variable sizes, colors, length, etc and to provide category options to track brands, collections, seasons, and sell-through with season aging requirements.
With Aralco, it streamlines operations from the purchase order, defining kit sets, transfers, stocktake, adjustments, and etc. to selling products at the POS, resulting in high efficiency across the organization.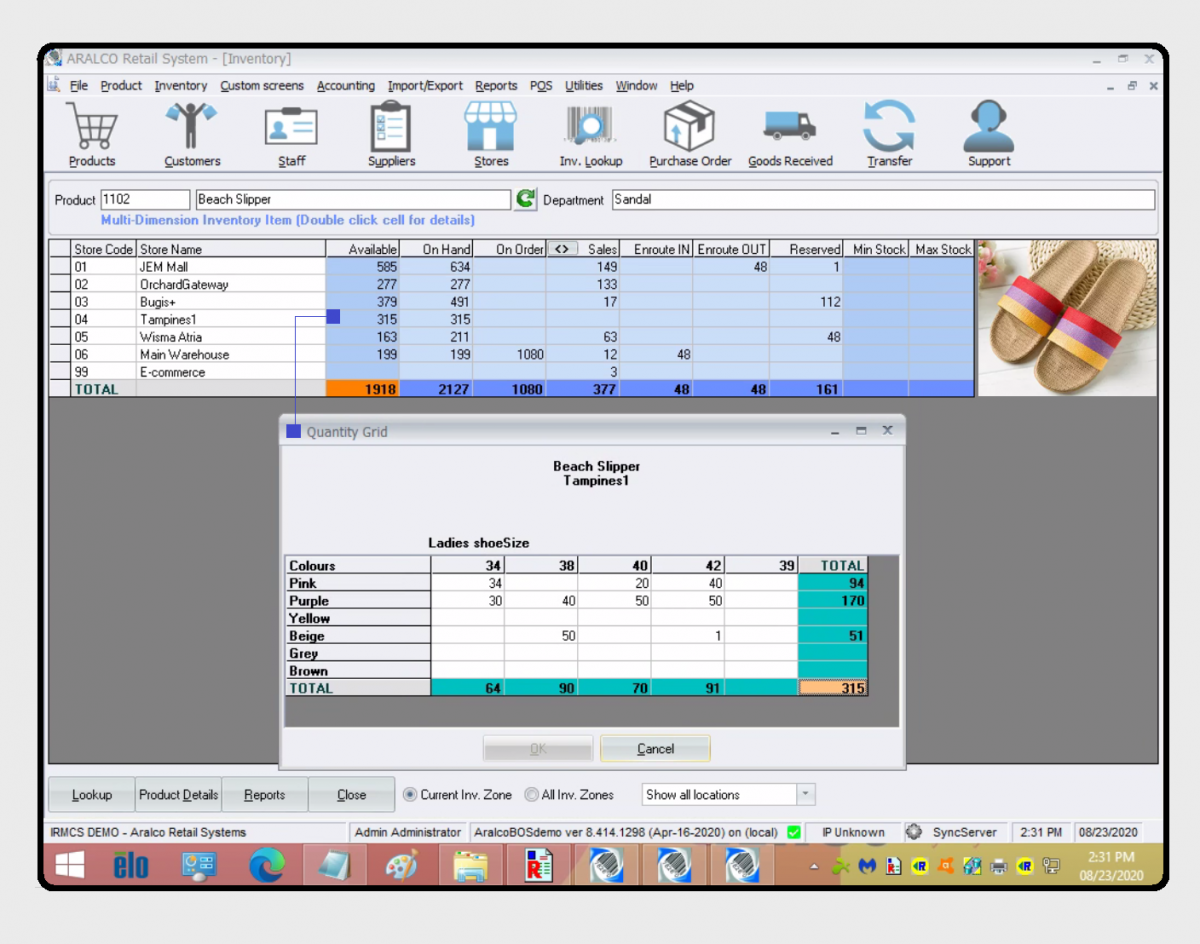 ENGAGE CUSTOMERS DEEPER WITH ARALCO'S CRM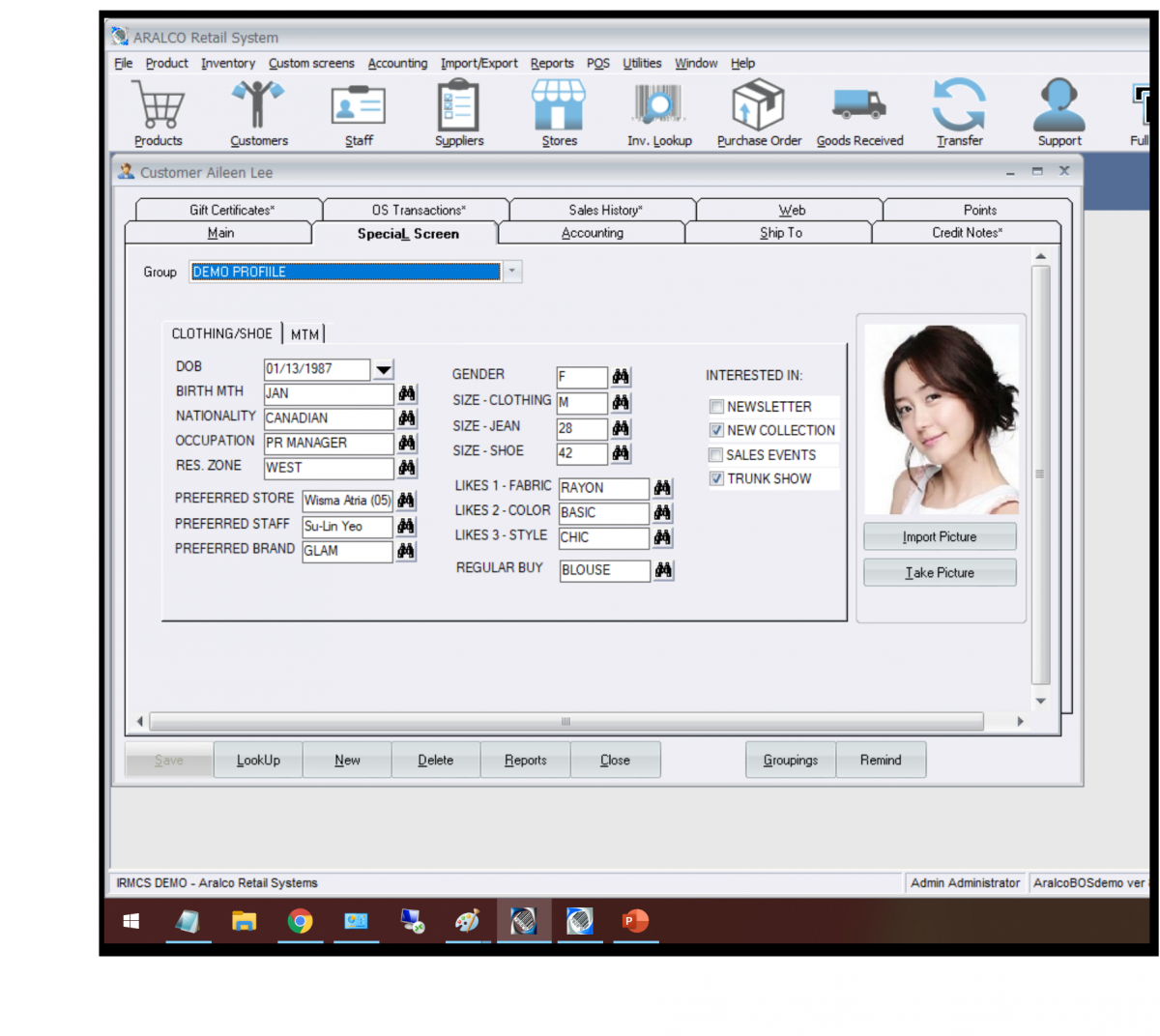 Aralco's CRM is extremely comprehensive and interacts with all modules and POS systems in real-time. With its customer-centric features, this tool can help boost profits in the long run by enhancing customer retention                                                                     
Read more about Customer Relationship Management (CRM) module and User-definable Data Fields (UDF) to capture any demographic information of your customers.
COMPREHENSIVE REPORTING ON REAL-TIME DATA
Aralco Report Engine is feature-rich and easy-to-use with extensive capabilities for producing accurate and superior reports with in-depth analysis so that you can make timely and correct decisions - there are over 100 standard reports that can be further modified to user specifications.
Our clients love the Aralco Reporting Engine for being the perfect data analytics tool as it saves them countless man-hours preparing reports for analytics every day and periodically - read about building your own reports.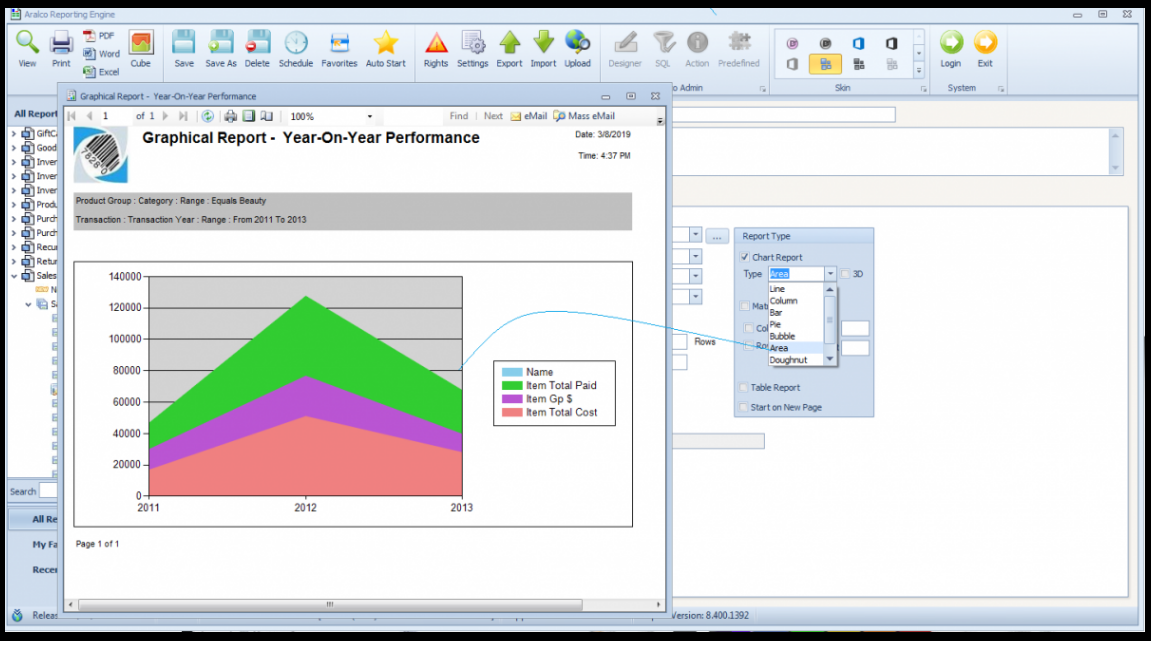 ---
Read more about Aralco Retail Systems for the Footwear and Apparel stores.
---
Contact IRMCS  for more information on Apparel and Footwear Retail Distribution Management Solutions