DOT is the lifestyle and multi-label chain-store retailer and distributor carrying sportswear, footwear, bags, and accessories from international brands such as Adidas, Puma, Hellolulu, Nixon, Herchel, New Balance, Anello, etc.
In 2015, Aralco Retail Management and POS Software Systems were successfully rolled out at DOT from Head Office, warehouses to all retail stores to overcome inadequate inventory control, and limited functionalities of their previous pos software. 
DOT's operational efficiency has since increased tremendously with Aralco's real-time data capability and its comprehensive management software from Back Office Systems to the POS.
.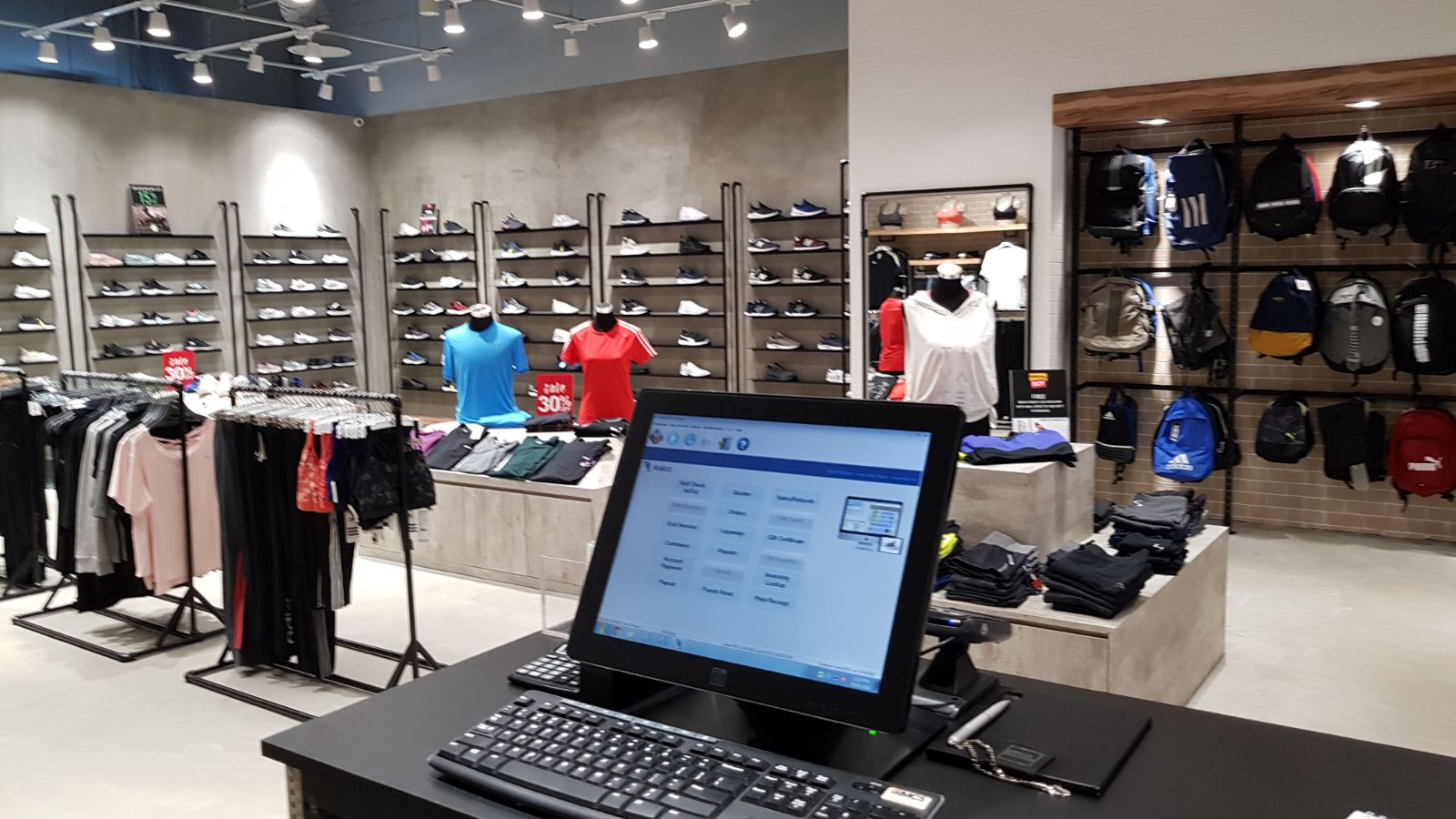 Two years later in 2017, DOT needed an online presence to catch on the fast-growing Internet shopping trend in Singapore. Predicted by Internet giant Google, the size of Singapore's e-commerce market will grow more than five times to be worth US$5 over billion within 10 years.
After a long and thorough evaluation process with vendors of E-commerce solutions, DOT awarded the development contract to IRMCS in September 2017.
The development of the custom website/E-commerce includes the API integration to their existing Aralco Retail Systems for unifying DOTs' multiple business channels into one platform. 
THE RESULT
Unifying Commerce
Custom-built with WordPress/Woocommerce, the e-store went live in early 2018 with integration to Aralco's centralized inventory, CRM systems, loyalty points program.
This successful integration merges the web store with distribution and retail channels onto a single software platform - empowering DOT with a unified-data environment to be efficient operationally, more customer-centric, and customer-friendly.
Unified E-commerce
Data synchronization between Aralco and the website/E-commerce takes place every few minutes to update:
New and changed product information
Inventory status where out of stock SKUs are automatically taken off from E-commerce's product listing
Vice versa, web orders, and its details are electronically sent instantly, with email notifications, by the Web server to Aralco and 3PL (Third Party Logistic) via APIs for immediate:
Stock reservation in the Aralco's Inventory Systems
Back office order processing for the respective pick-up locations
Shipping preparation and packing
Scheduling by the courier (3PL) to collect the order from the designated pick-up locations for delivery to the customer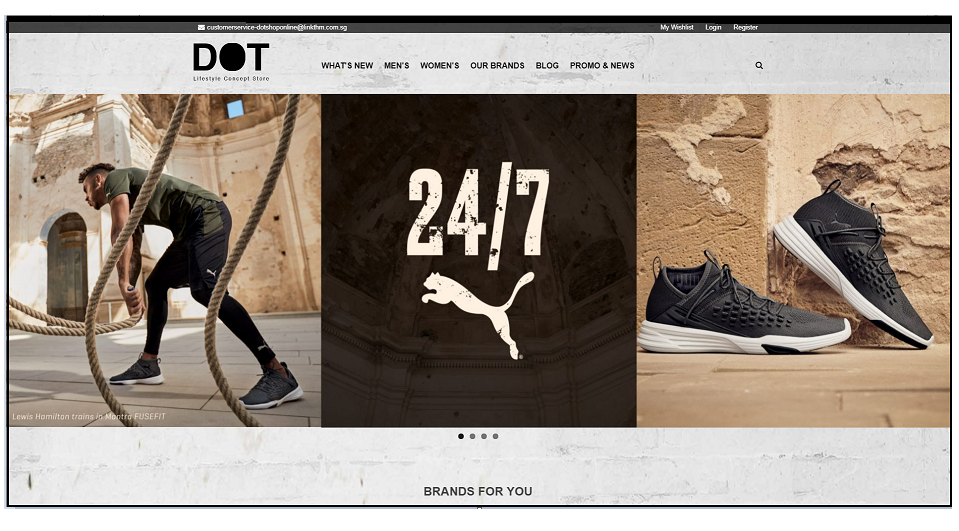 Unified Loyalty Points Program
Loyalty or Frequent Shopper Program is a standard module in Aralco Retail Systems and DOT Management team launched this program in conjunction with the DOT E-commerce to promote Loyalty Membership to both their online and in-store customers. 
The same member can make purchases on DOT E-commerce or at any of their physical stores using the same account number to accumulate loyalty points earned. Customers' points can be redeemed against future purchases on E-commerce's checkout or at each store's POS station.   
Customers now enjoy a greater shopping experience purchasing and earning loyalty points seamlessly wherever and whenever they shop at DOT.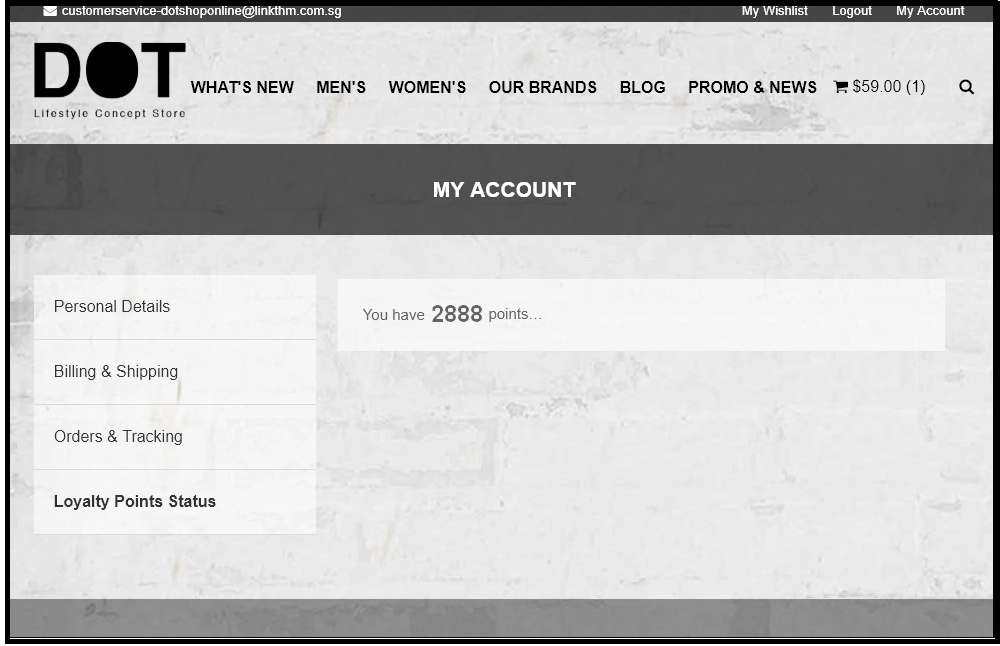 Hosted Payment Gateways
DOT online checkout payment options include Wirecard for Master and Visa Card, Paypal, and OneCash for a 4-equal month installment plan. 
Prior to selecting any of the payment options at the checkout, customers can choose to redeem any available loyalty points or applicable E-promotion voucher, with validation controls by the Web server.
Read more about Aralco API for E-commerce
---
Contact IRMCS for more information on Unified Commerce solutions from Aralco.
---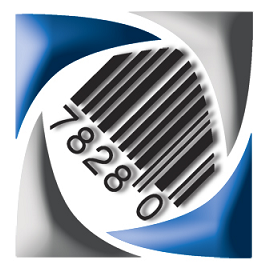 ---
TOTAL RETAIL SOLUTIONS
For
APPAREL, FOOTWEAR, ELECTRONIC, GROCERY & ANY SPECIALTY STORES
---
Unified Commerce
Multi-user
Real-time Data
Multi-location Inventory Management
Purchase Management
Conditional Promotions Management
Distribution and Accounts Receivable Management
Customer Relationship Management
Membership Systems
Gift Card 
Gift Certificate
Gift Registry
Loyalty Programs
BI Dashboard
Centralized Store & POS Management
Cash Management with Note/Coin Recyclers
Electronic Shelf Label (ESL) Systems 
In-counter Scale + Scanner
Weighing Scale + Bar Code Printer
Customer-facing Display Solutions: 2-Line and 10" screens
Traffic Counter
Accounting Custom API Interface
Ecommerce Custom API Interface
---
Read more details about Enterprise Retail Management and POS Systems for your Industry
---