Aralco Retail Systems has an API option engineered for data bridging to most e-commerce website platforms to communicate syncing of product catalog, pricing, and customer data (CRM), from Aralco's main SQL database server to your website's CMS. 
With data bridging established between Aralco's central database server and your E-commerce website, you will not need to maintain a separate website's CMS database for products' pricing and details and its inventory status manually and separately.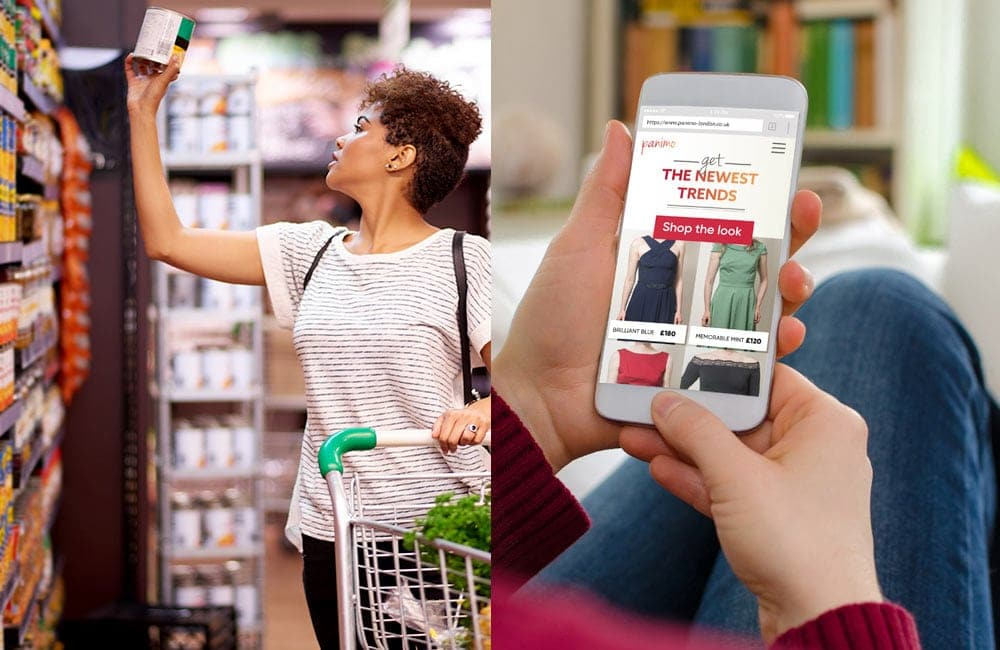 manage everything easily
on Aralco platform - 
 wholesale, retail + e-commerce
Manage everything easily on Aralco platform from product details to inventory, and pricing to promotions with real-time data synchronization to in-store POS and online store. 
On your website, out-of-stock items are instantly tagged or removed, and the system also auto-tags products on receiving the latest synced promotion or clearance prices. This not only eliminates duplicated data entries but ensures your data is always up-to-date everywhere, and accurate at all times.
Web orders are instantly notified as usual by email and synced at the same time to Aralco for inventory adjustment and order fulfillment.
 
Customers can choose to buy online or at your physical stores seamlessly with the same account and reward incentives, visit any store for returns or good exchanges, and in-store pickups.
In summary, Aralco lets your organization connect more deeply with customers and delivering omnichannel experiences. Furthermore, the Aralco platform enables your back office and store employees to respond quickly to customers and seamlessly manage your entire business operations efficiently.

B2B E-COMMERCE WEBSITE AND ARALCO
Companies with heavy wholesale orders on a daily basis can look into building a sub-section of the existing website or build a new one for their wholesale clients to place their orders without checkout payment. Thus B2B customers no longer need to send e-mail or phone orders to your Customer Service team.
The B2B customer can log in with their account to check order status as well as balances for due and overdue invoices. They can also opt to pay online on any outstanding invoices issued for delivered past orders. For more details, click here.
---
 Take a quick view of Aralco Back Office Systems