The gift card is a perfect gift solution for your customers and it is also a great marketing tool for you all year round to add drive new traffic from the gift-givers - your existing customers, whenever they purchase gift cards for their family and friends. 
Aralco Retail Systems has a complete Gift Card module built into the POS with real-time communication with the Back Office Server.
When a gift card is presented by gift recipients at the checkouts, cashiers scan or swipe the gift card and the Aralco POS will communicate with Back Office Server to ensure there is sufficient fund on the gift card.
Information is synced to the Back Office Server to update the data in real-time whenever a new gift card is sold or re-loaded with a fund. This automation ensures 100% accuracy on fund availability on every gift card presented, no matter which store the customer goes to.
The Aralco's Gift Card Systems is easy to use, robust and absolutely does not require any manual administration work in the back office or at the store.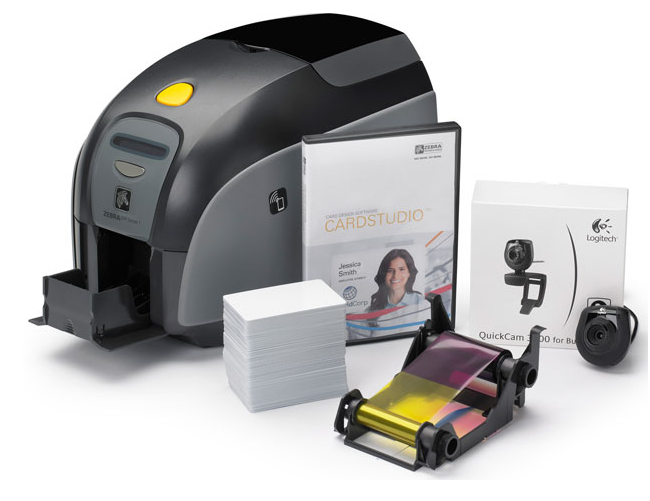 Retailers can improve its efficiency further in each retail store with an in-store Zebra ZXP3 card printer to print gift cards. 
In-store loyalty or member cards can be printed by the same Zebra XPS printer at any Aralco point of sale terminal or workstation. With this integration, the Aralco POS software allows flexible configuration to drive the Zebra card printer, such as:
Load graphics images to print on both front and rear of the card
Print barcode for customer and gift card ID or encoding it on the magnetic stripe.
User-definable layout, terms and conditions, text and font
Capture customer's photo with the POS's webcam to print on the card
This wonderful retail solution eliminates outsource of card printing and it prints on a blank card in just 20 seconds on both front and rear of the card including encoding!
Read more about the Gift Card software option from Aralco Retail Systems.

---
Contact IRMCS for more information.
---