With negative inventory in your computer record, merchandisers will not be able to analyze to plan stock allocation for distribution to their retail stores.
Negative inventory can be controlled only with correct data entries such as goods receiving etc, starting with the back office, warehouse and at every store.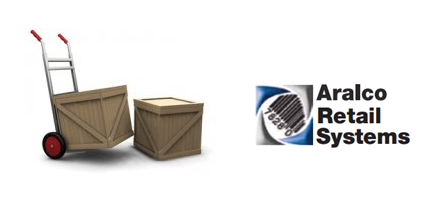 Secondly, selling SKUs with the correct product code or scanning the right barcode label at the POS needs to be absolutely precise.
Aralco Retail POS Systems has built features to eliminate negative stock situation right at the source - simply apply setting options to the following areas:
Check for Quantity Available in Stock Transfer Processing at the transferring location, from the back office to each store location
Check for Quantity Available in Stock at the selling location when a product is scanned in the "SELL" screen
With plenty of other important features besides stock controls, Aralco Retail Systems manages your inventory accurately and with its real-time capability, you always have the current inventory status at any time regardless of whether you are a single-store or chain-store retailer.
Read more details about Enterprise Retail Management and POS Systems for your Industry
---
Contact IRMCS for requirement gathering and a complete demonstration today.
---