The philosophy behind a customer loyalty program is simple: Repeat customers are rewarded and businesses increase sales. It's a basic but powerful strategy. Whether the goal is to continually increase sales or to jumpstart sluggish revenue, customer-loyalty programs appear to have become a staple for many large corporations.
CUSTOMER LOYALTY PROGRAM
MATTERS TO SMALL RETAILERS
It's important for business owners to keep in mind that customer loyalty isn't just for big businesses – a well-designed program can help any size business scale and reach new heights.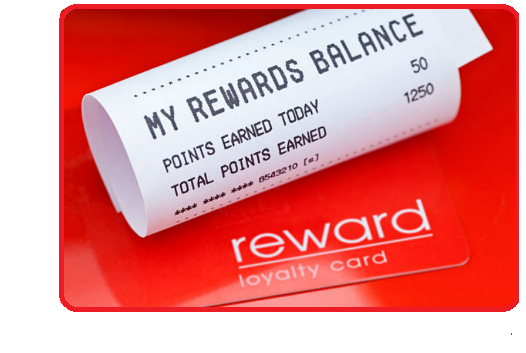 Here's why customer loyalty programs matter to small retail businesses:
#1. A REPEAT CUSTOMER GIVES & GIVES 
Having a customer-loyalty program could help you increase repeat customers, which, in turn, could boost your business's revenue.
By providing loyalty programs for current customers, small-business owners are not only saying thank you but are also motivating them to continue to be their brand ambassadors.
They can easily spread the word about a business to their professional, personal, and social networks, helping small-business owners increase their customer base even more. 
#2. RISE ABOVE
THE COMPETITION
It can be difficult for a small business to compete with a large brand considering that most large brands have more locations, resources, marketing dollars, and the ability to offer lower prices.
However, a good customer-loyalty program is an easy way for small businesses to show their personal side and remain competitive in spaces dominated by big businesses.
For example, many consumers may not love the coffee at a big-brand coffee chain but do love the fact they can earn points through their purchases and save money in the long run.  
However, it would be very simple and cost-effective for a small coffee-shop owner with quality coffee to do the same.
#3. CUSTOMER LOYALTY
DOESN'T COST A FORTUNE 
Customer-loyalty programs don't have to drain small businesses' budgets. While some corporations spill millions of dollars into loyalty programs, small businesses don't have to follow the same tactic to achieve promising results.
In today's computer era, cost-effective out-of-box rewards programs are just as fruitful as the ones put in place by bigger players. 
Customer-retention programs are not just for big brand name players. They can provide many benefits for small businesses, such as increasing sales, helping them stand out, and developing a stronger relationship with their customers -- and technology is making it easier and cheaper than ever before to launch one. 
Source: This article is written jointly by Jed Williams is the vice president, consulting, and senior analyst for BIA/Kelsey, and John Swanciger is the CEO of Manta, an online community for small businesses. 
---
ABOUT ARALCO POS  & LOYALTY PROGRAM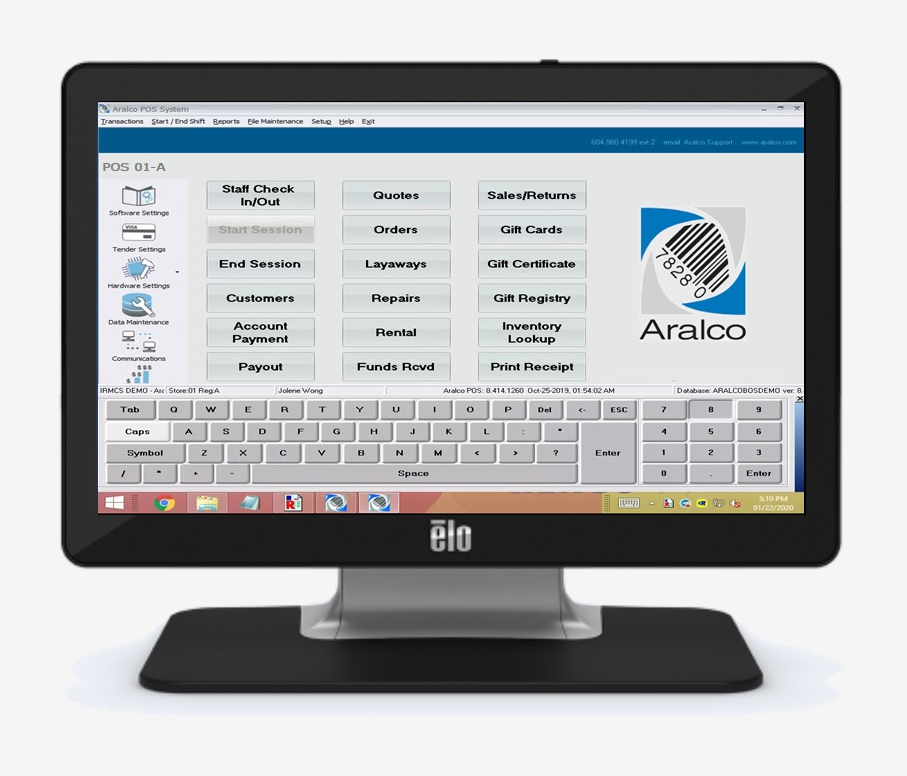 Aralco Retail Management Systems comes standard with a comprehensive Customer Loyalty Reward Points Program built from within, from Back Office to POS Systems, operates seamlessly at the checkouts.
At the POS checkout, processing loyalty points for the customer is automated in real-time and therefore fast and simple to use. This improves customer shopping experience enticing them to come back frequently to buy more as they get rewarded for their loyalty to your store or brand.
Contact IRMCS to increase your revenue streams with Aralco Loyalty Reward Program.
---