There are a growing number of specialty supermarket stores that have a strong focus on imported food products. Do you know how many actually focuses on Australian produce? I can tell you, not many.
Just a couple of months old, Farm N Pantry at Tanjong Pagar Centre has been introducing Singaporeans to Australia's best fruit and vegetables and unique pantry products. Australian farm products are famous worldwide for their superb quality and high food safety standards. Their products are predominantly sourced from Australia with many coming directly from their own farms.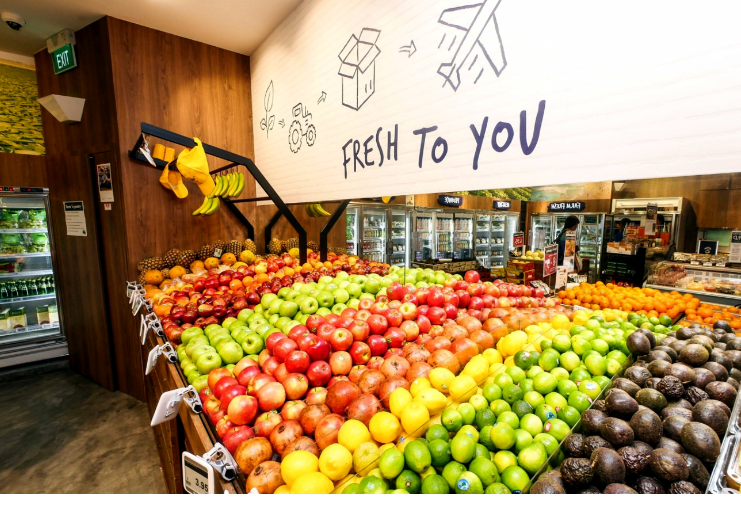 There is a wide selection of Australian products such as farm produce, organics, hydroponic vegetables, gluten-free yogurts, beef, and dairy products, cold-pressed juices and freshly made cut fruit, to name just a few. With its logistics know-how, Farm N Pantry can bring fresh produce from Australian farms to their store right here in Singapore within two days of harvest. This short lead time means that the offerings at Farm N Pantry are always at the peak of their freshness, and can stay fresh for longer, maximizing its nutritional value. What's more, the prices are reasonable and value for money, given the great quality.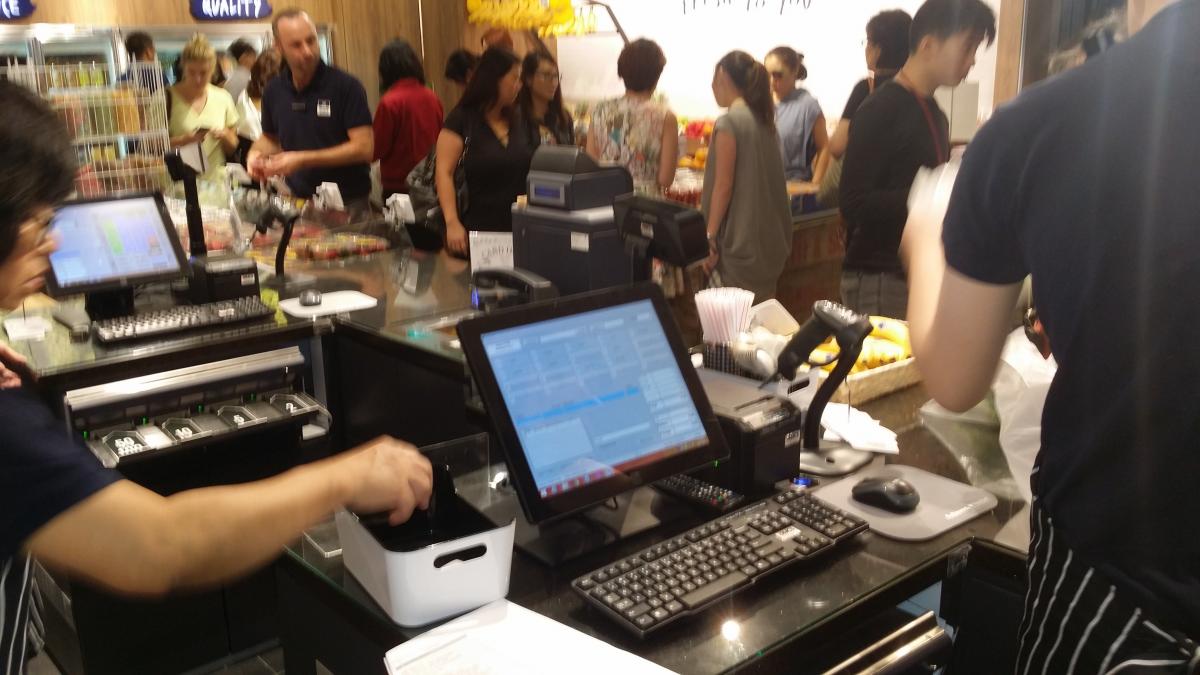 The store is equipped with the latest retail technology – from electronic e-paper price tags to an advanced cash management system that eliminates the need for handling notes and coins.
Their centralized music system also plays catchy tunes, giving the store an energetic feel. Shopping there is also very informative as most products have a description board tagged to them. You will get nutritional advice on the benefits of the products and other interesting tips and facts that you might not know.
Source: https://www.misstamchiak.com/farm-n-pantry/
---
THE COMPLETE GROCERY RETAIL SYSTEMS FROM ARALCO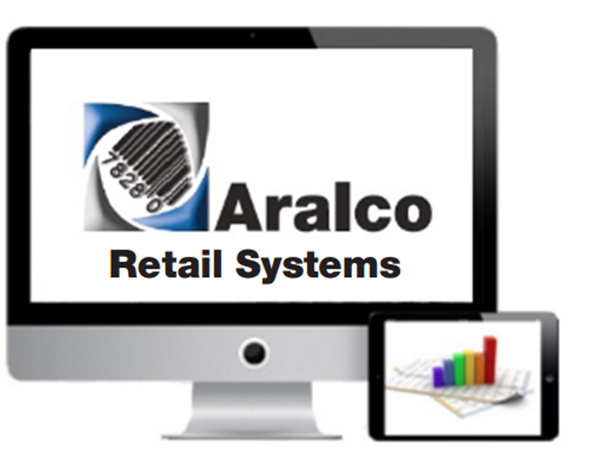 Cash Management with Note/Coin Recyclers
Electronic Shelf Label (ESL) Systems 
In-counter Scale + Scanner
Weighing Scale + Bar Code Printer
Customer-facing Display Solutions: 2-Line and 10" screens
Traffic Counter
Accounting Interface
E-commerce Interface
Auto-stock Replenishment
Conditional Promotions Management
Distribution and Accounts Receivable Management
Member Card and Gift Card In-Store Printing Solutions
CRM, Loyalty Programs and Gift Card
BI Dashboard
Read more details about POS interfaces and software features in Aralco Grocery Retail Systems
---
Contact IRMCS for requirement gathering and a complete demonstration today.
---