Cathay Cineplex opens its eighth cinema at Parkway Parade shopping mall in Singapore this September with the deployment of CashGuard Cash Management Systems for both sales of tickets and food and beverages.
Both (note and coin) recyclers face customers who pay for their purchases by inserting the currency notes and coins themselves, and the cash management systems automatically dispense any change in notes or/and coin to the customer. Cash handling has certainly become easy and faster without the need to count notes and coins at the start /end of shift and for all cash payments.
The new cineplex features seven halls and can accommodate 880 cinema-goers.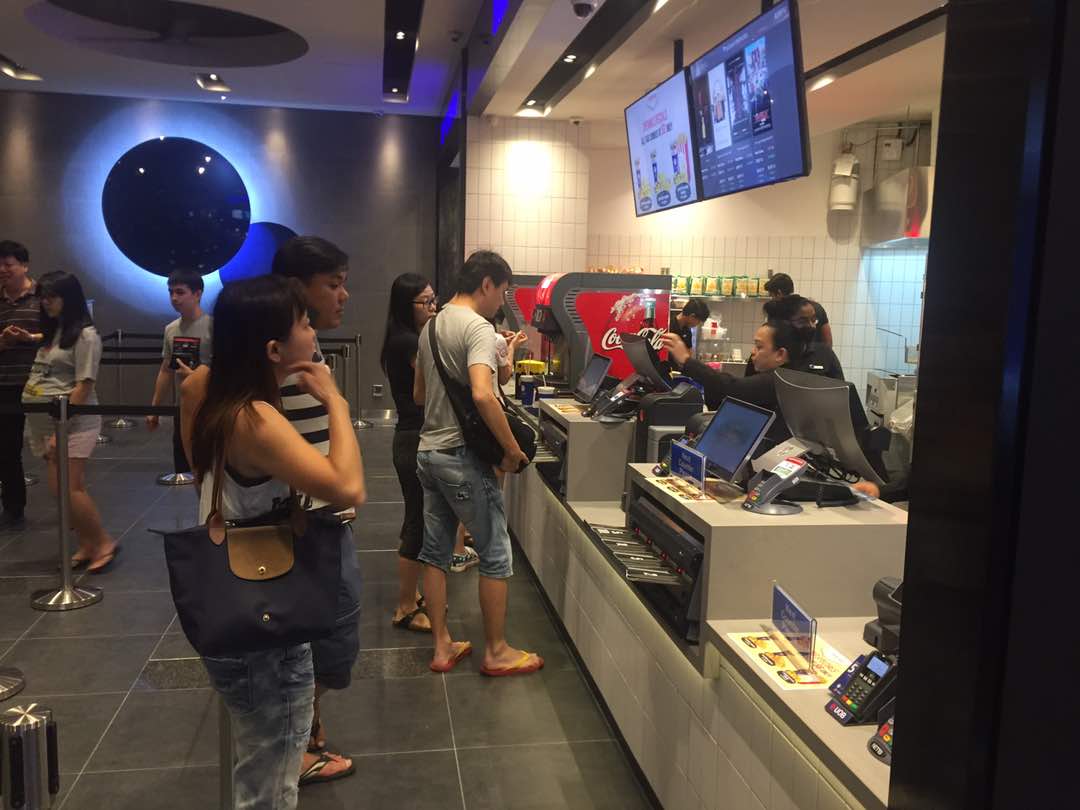 Contact IRMCS to find out how you can interface CashGuard Cash Management Systems to Aralco Retail POS Systems.