Loyalty reward plans are user-definable in the Aralco Back Office Systems - simply link products to the respective reward plan and the information is instantly synced real-time to each POS automatically.
With complete loyalty features built into Aralco POS, processing points for loyal customers at the point of sale is streamlined, making it seamless and simple for cashiers to complete each transaction quickly and accurately. As a result, it helps store employees to deliver to them the best customer experience.
BUILD CUSTOMER LOYALTY

WITH ARALCO 


 
Aralco POS calculates points automatically based on the reward plan pre-linked to the products when they are sold and adds up the total points earned per paid sales receipt. 
During checkout, simply select payment by Points at the POS for redemption against available points verified by the server, and any unused points are carried forward in the customer account.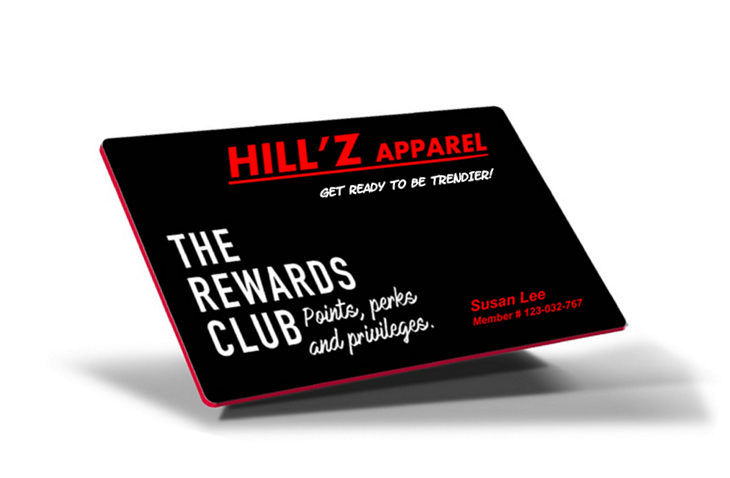 SIMPLE-TO-USE,


YET COMPREHENSIVE,
HASSLE-FREE LOYALTY PROGRAM

 

 

Multiple options to identify your frequent shoppers by member card ID's barcode or QR code, magnetic stripe reader, or search by customer name, passport number, phone number, etc

Points on the voided transaction, goods return, or refund are reversed in the loyalty customer account automatically by the system.

Refund with reward points instead of cash so that the refund values stay within your business.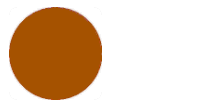 End of Day POS Report reconciles points redemption clearly along with totals of sales, tax, cash, credit cards, vouchers, and other relevant information.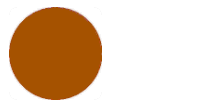 Set your own exchange rate per redemption point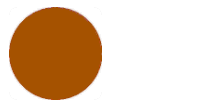 Option to disable points for products that are already on sale.

---