Body:
31 August 2020 - Aralco's POS Conditional Promotion module is now available for shipment to current and new cliients. 
The Conditional Promotion software module was developed with valuable inputs from our retail client base, as a result, it is extremely flexible, functional and extensive in features yet easy to use - a powerful tool for pushing up sales revenue and margin at every store!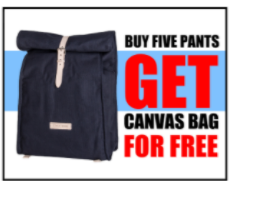 POS Conditional Promotion software module is centrally managed and supports concurrent conditional promotions triggered automatically at the POS whenever purchase conditions are met, giving store managers the much-needed speed and accuracy.
This also eliminates all the past mistakes whenever your front-end employees manually apply for complex promotions on each transaction at the POS.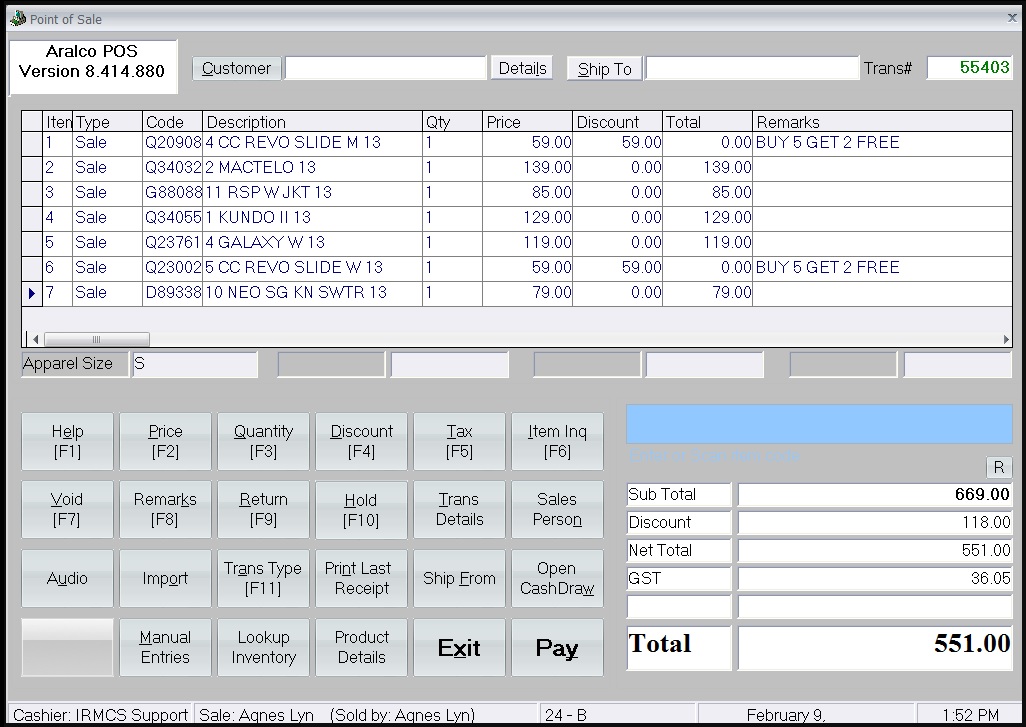 Read more about Conditional Promotion module.
---
Contact IRMCS for more information and pricing on POS Conditional Promotion module.
---
THE COMPLETE RETAIL SYSTEMS FROM ARALCO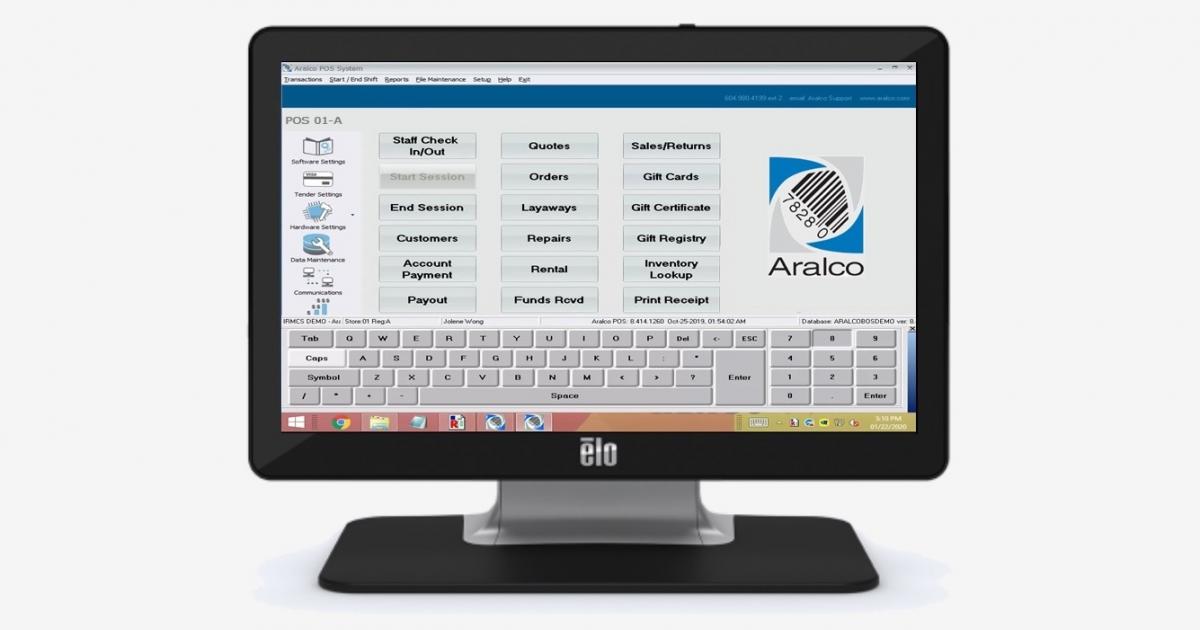 FOR SINGLE & CHAIN-STORE RETAILERS
Inventory Management
Retail & Wholesale Management
 Accounts Receivable Management
Membership Management
CRM, Loyalty Programs and Gift Card
BI Dashboard
E-commerce API Integration
---
Read more details about Enterprise Retail Management and POS Systems for your Industry
---