Body:
25th December 2017 - FARM FRESH FOODS has opened its second grocery store at Suntec City Mall, Tower Four on the ground floor with a new fresh look on 21st December 2017. 
The full suite of grocery POS equipment were installed and seamlessly integrated with Aralco Retail Management Systems are:
CashGuard Cash Management Systems
Pricer Electronic Shelf Labeling (ESL) Systems
Honeywell In-counter Bioptic Bar Code Scanner + Weighing Scale
Digi Weighing Scale + Bar Code Printer
The entire Aralco Retail Systems runs live with its real-time capability and infrastructure regardless of the number of stores or number of POS in each store, and the single SQL database server sits centrally and securely in a data center in Singapore. The central server communicates back and forth with each POS via the Internet every second to synchronize sales transactions, product information, promotion prices, adjust inventory, etc automatically 24/7.
Aralco POS terminals are fail-safe as it has its own local database in case of network or Internet outage, and resume data communication automatically upon re-connection.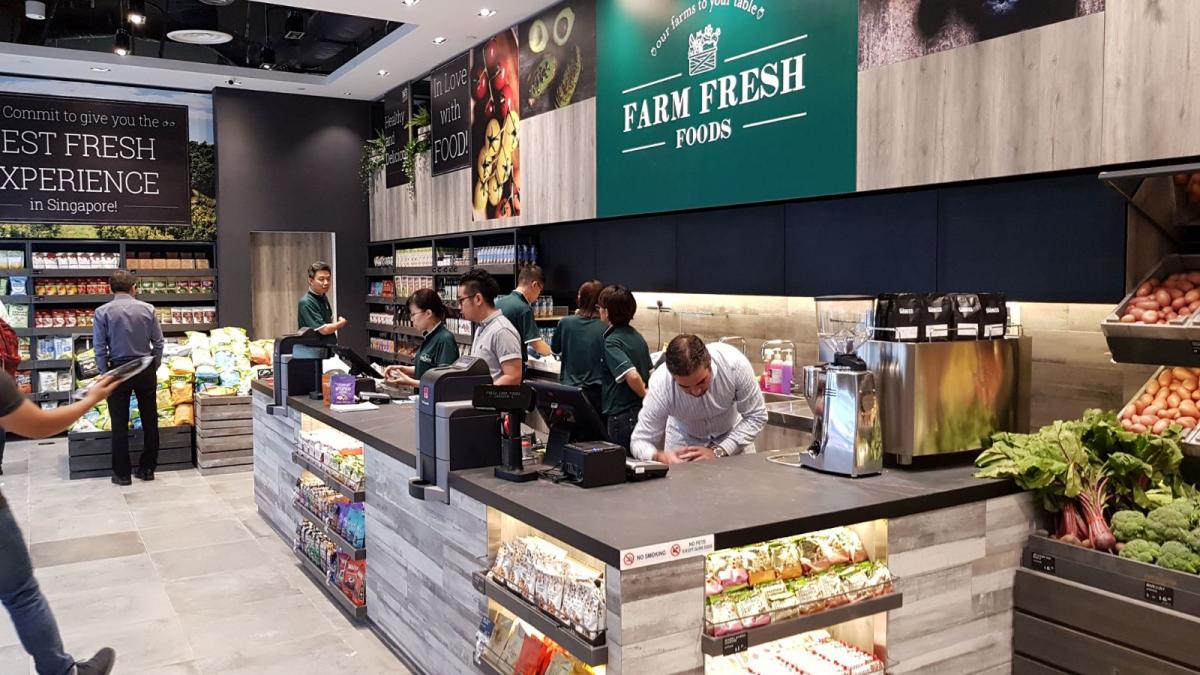 Aralco POS software runs on the fastest and extremely robust POS hardware available in the market to ensure optimum performance and reliability:
Small Form Factor (SFF) commercial CPU - i5 dual core processor, 250 GB SSD and 8 GB ram
Sleek-looking Elo 15" Touch Monitor
Receipt thermal printer, prints 300 mm per second
URU 4500 Biometric Scanner
Stylish Telescopic 2-line Customer Display
Read more about POS hardware options
At the checkouts, Aralco POS processes sales of SKUs by quantity and weight in kilogram with 3 decimals.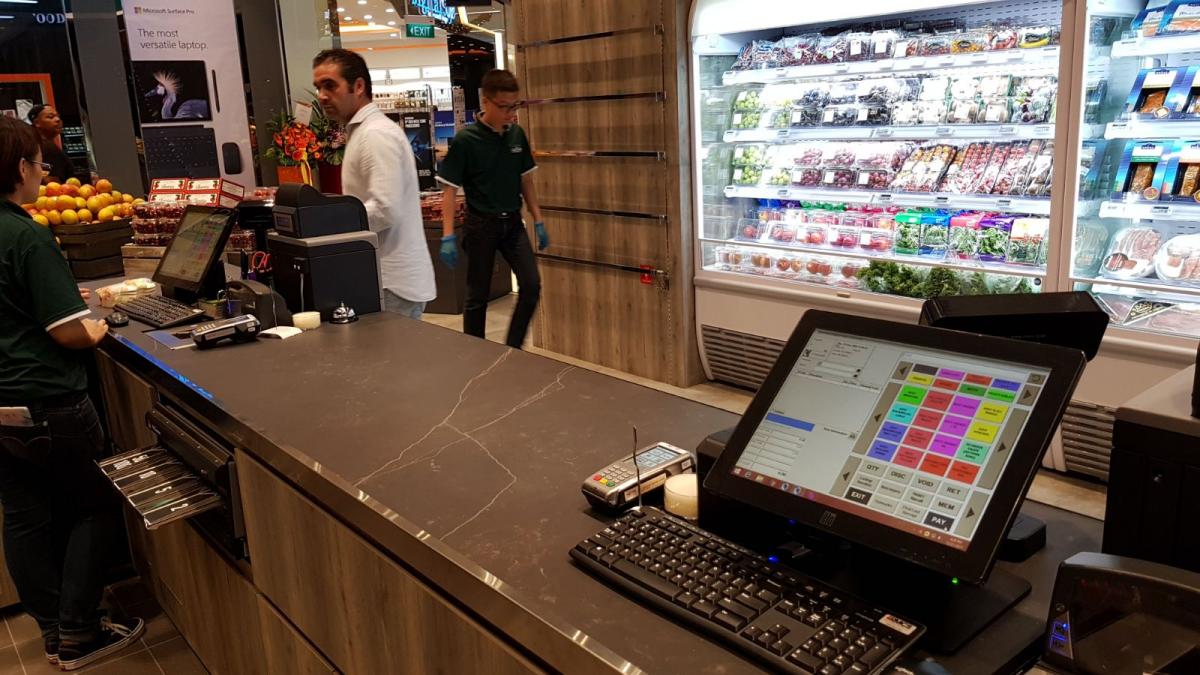 Seamless transmission of product data at every 5-minutes interval from a designated Aralco POS or any BOS workstation at each store to the ESL's local server, which in turn broadcast the latest product information using wireless bidirectional infrared technology to each price tag in 2 to 3 seconds - that is incredibly fast !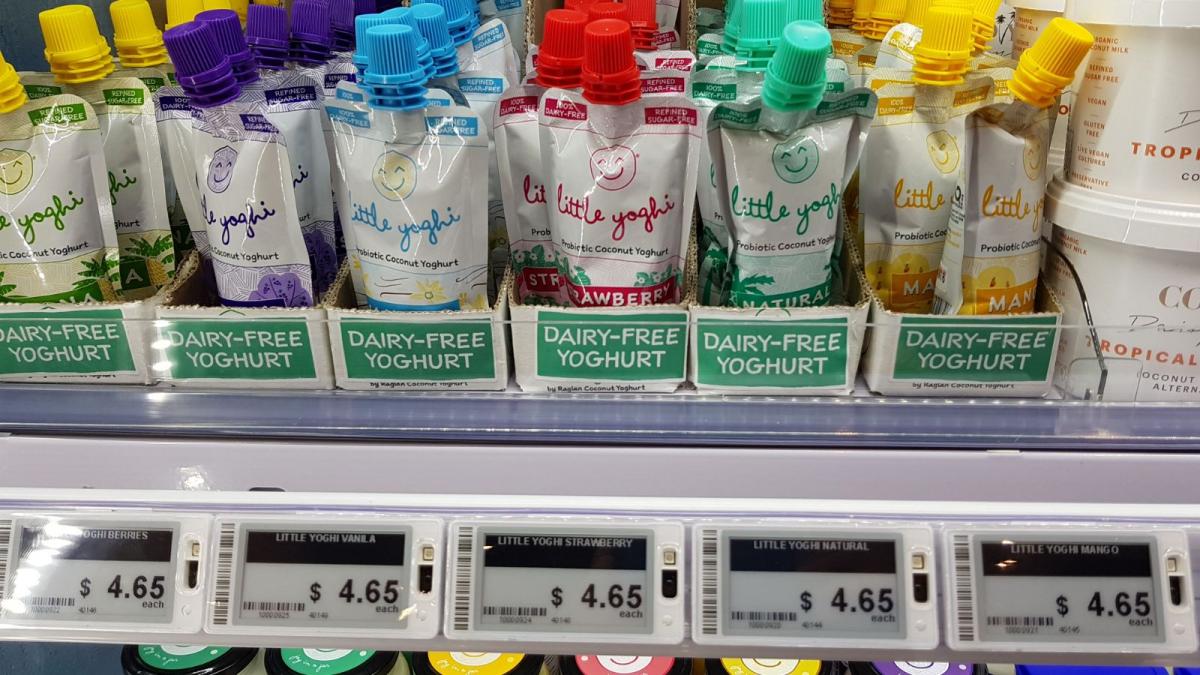 ---
Read more about Aralco Grocery Retail POS Systems
---