Body:
7th August 2016 - IRMCS is pleased to announce our new showroom showcasing Aralco Retail Systems is now in operation from Monday to Friday, 9 am to 5.30 pm except Saturdays, Sundays and Public Holidays.
In addition to Aralco business software for retail distribution management, guests and visitors will be able to view POS terminals and peripherals from our industry partners amongst new hardware models for various retail industries.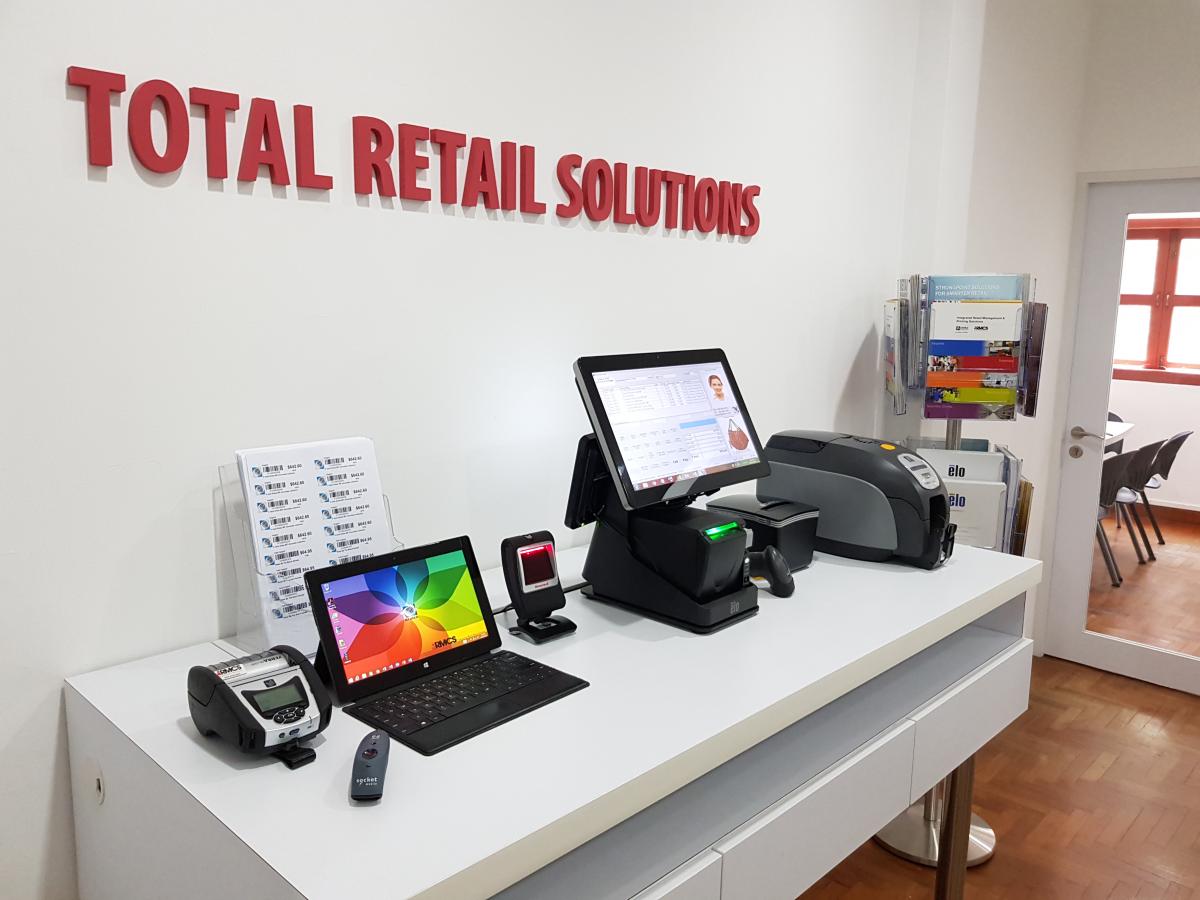 Aralco Retail Systems Showroom is located in the city center at No.16 Mohamed Sultan Road #04-02 Singapore 238965.
Elo Touch Screen Monitors - Customer Display Solutions - POS Book-size CPUs 
High-speed Receipt Printers - Fingerprint Scanners
Data Collectors - Mobile POS Solutions
Zebra Bar Code and Card Printers 
Electronic Shelf Labels - CashGuard Cash Management Systems 
Honeywell In-counter Scanner + Scale units - Weighing Scale + Bar Code Printers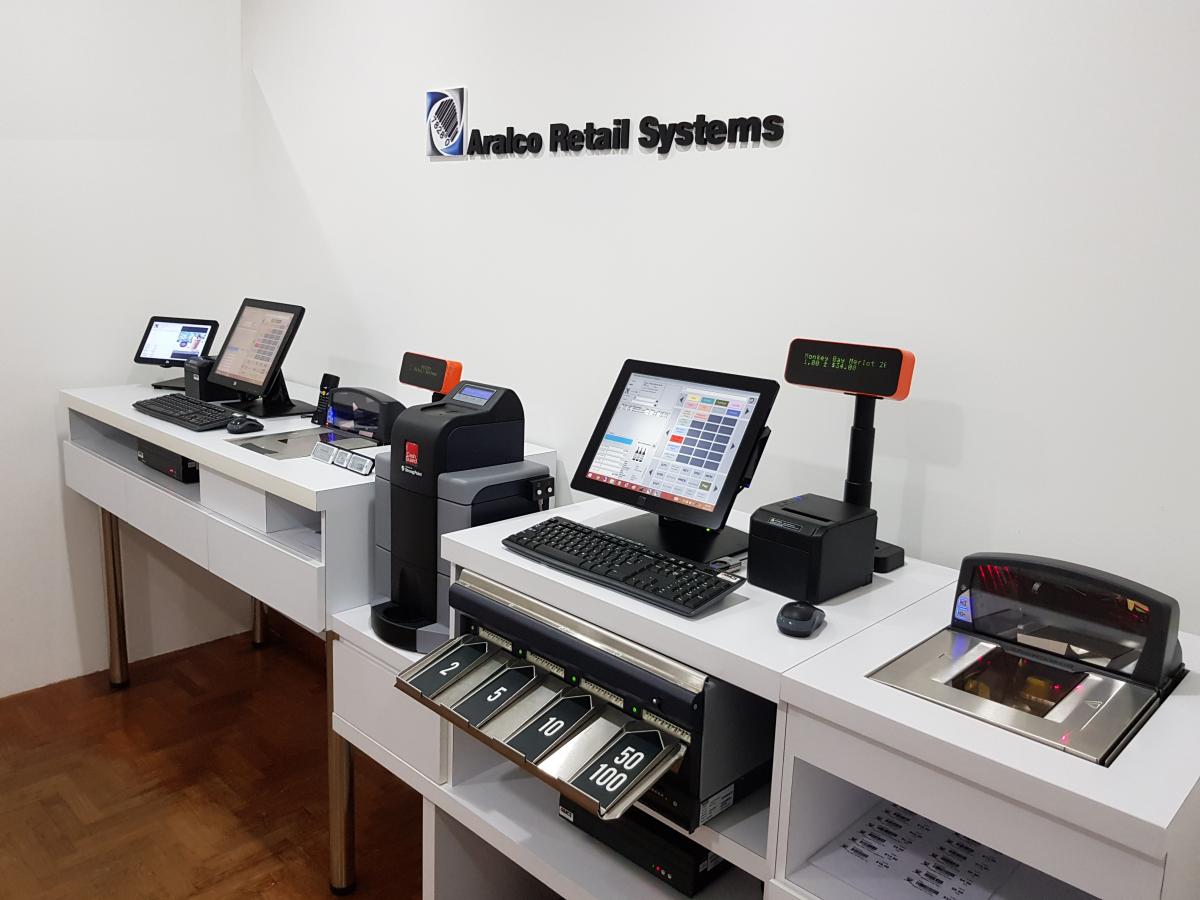 Majority of retailers came to IRMCS to replace their POS systems which could not cope with or scale up to their business growth. To review how Araclo Retail Systems can easily meet your business requirement no matter how complex they are, contact IRMCS by telephone, +65 62728700 or send us an email at enquiry@sg.irmcs.asia for an arrangement.
---
THE COMPLETE ENTERPRISE RETAIL SYSTEMS FROM ARALCO
FOR SINGLE  & CHAIN STORE RETAILERS
---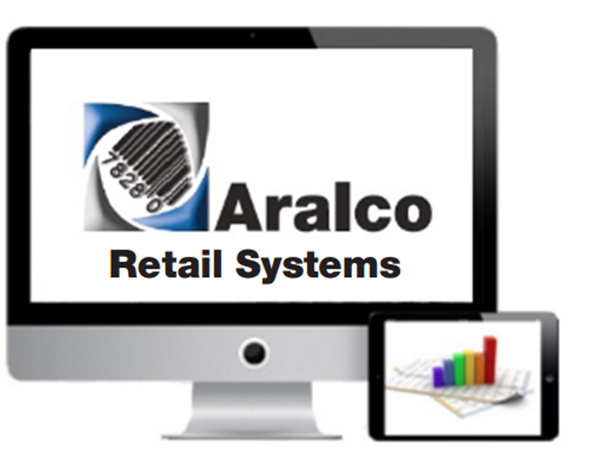 Real-time Data Visibility
Inventory Management and Auto-stock Replenishment
Conditional Promotions Management
Distribution and Accounts Receivable Management
Gift Card
Gift Certificate
Gift Registry
Customer Relationship and Membership Management
Loyalty Points Reward Program
BI Dashboard
Cash Management with Note/Coin Recyclers
Electronic Shelf Label (ESL) Systems 
In-counter Scale + Scanner
Weighing Scale + Bar Code Printer
Biometric Authentication
Customer-facing Display Solutions: 2-Line and 10" screens
Traffic Counter
Accounting Custom API Interface
Ecommerce Custom API Interface
---
Learn how Aralco Retail Systems help you run your retail business smoothly and profitably from Back Office to Stores. 
---