Wavetec's Digital
Transformation Solutions
Humanizing
the digital experience
Wavetec's Queue Management & Digital Transformation solutions support you in modernizing your business, improving your customer satisfaction standards, and making the most of technological opportunities to achieve desired results on your digital journey.
Wavetec's and our mission is the modernization of the branch journey flow, such that customer experience is enhanced to industry-leading optimization levels.
We help our clients adapt to new technology architectures and virtual business models so that they can meet the evolving needs of their consumer demographic and access new horizons of opportunity.

customer experience

solutions

 

When augmenting customer experience, every interaction is critical. Each engagement with your brand, your company, and the people representing it contributes to the overall perception your customers develop.

Creating an exceptional customer experience is critical to customer loyalty and lifetime value. Wavetec's advanced Customer Experience solutions allow you to achieve consistency and increased engagement at all key service touchpoints.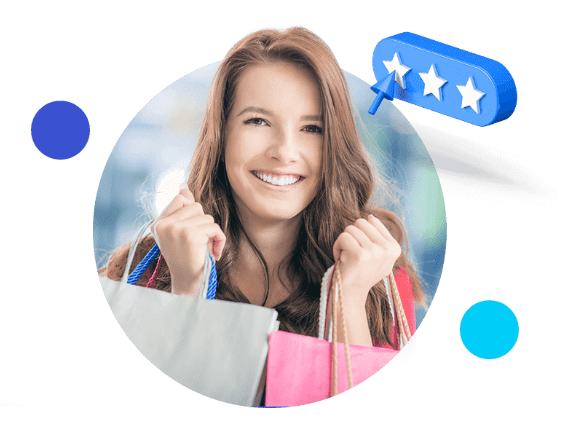 | | | |
| --- | --- | --- |
| |   | |
| | | |
| --- | --- | --- |
| |   | |
Total peace of mind with an enterprise-grade platform that offers best-in-class security, compliance, and manageability trusted by global brands.
self-service

solutions

 

The Self-service Kiosk Eco system from Wavetec has everything you need to lead your organization securely into the digital era, connecting more deeply with customers and delivering omnichannel experiences.

Wavetec supports clients by harnessing the power of data and artificial intelligence and modernization while capitalizing on core technology, optimized and automated operations, and digital growth.

 

Self-service solutions heighten self-reliance amongst consumers thereby lowering your operational costs and raising profitability.
Analytics
&
Reporting
Spectra offers real-time monitoring and dashboard reporting on your queue and appointment including customer feedback to improve your business performance and policy planning.
ViaOS is another powerful tool that puts you on top of your game with rich and relevant insights from your network of self-service kiosks - monitoring performance using custom dashboards and intelligent analytics.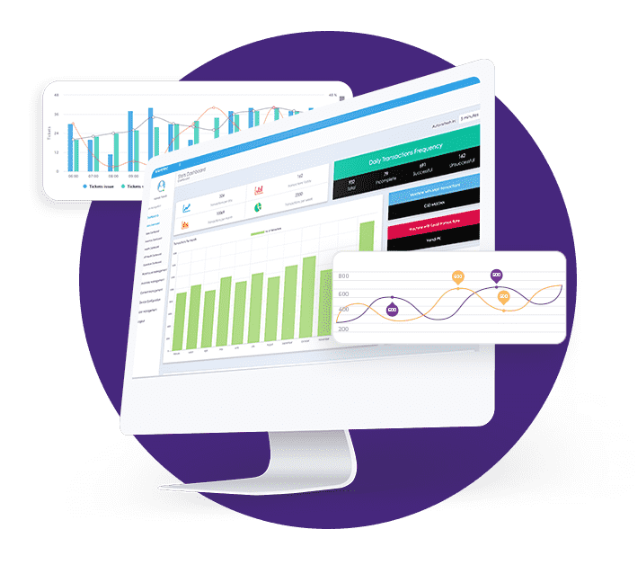 Our Customers
Witnessed
Wavetec solutions have helped businesses succeed in more than 70 countries, with over 20,000 installations in different sectors.

Industries
Transformed
Wavetec solutions have provided digital transformation services to businesses practicing in multiple industries. Be it healthcare, banking, retail or financial markets.
Globally, more than 2 million people from different industries pass through our customer experience solutions daily.
Brands
Digitally Transformed
The world's best brands have trusted Wavetec's digital transformation services