Project Images: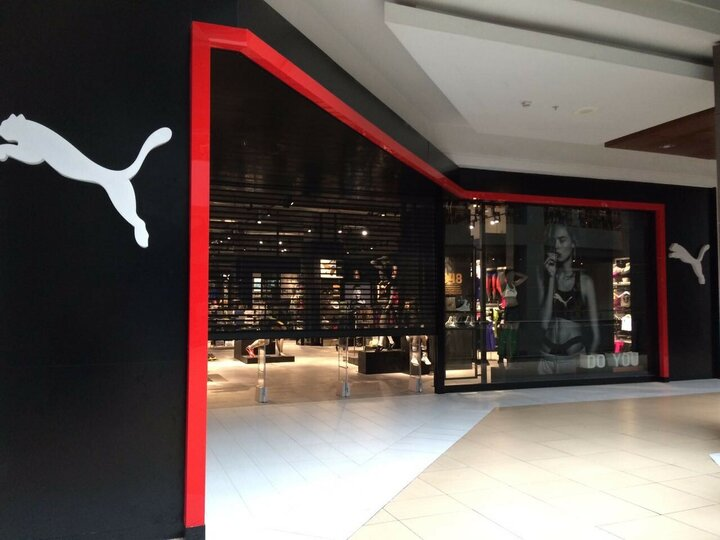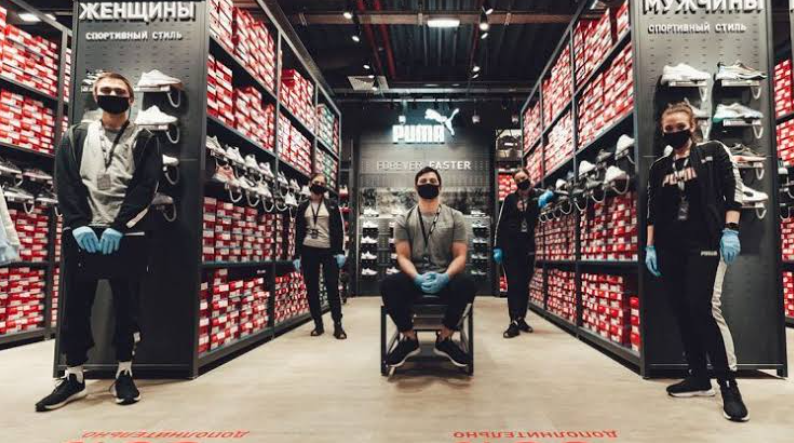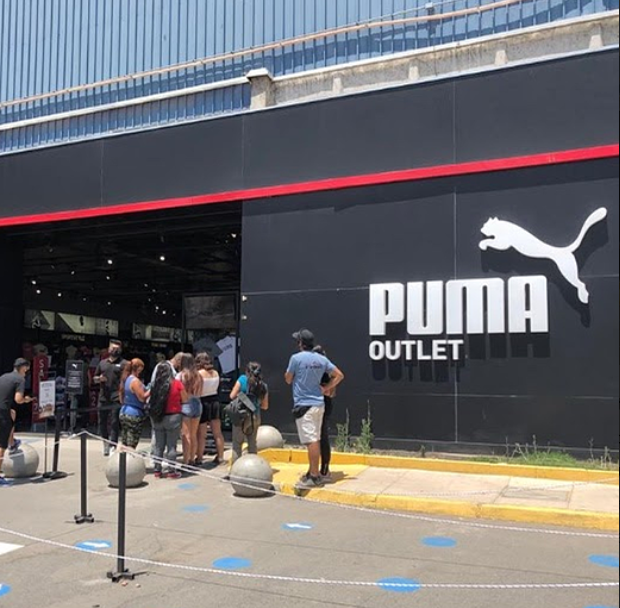 PUMA chooses to queue the Wavetec way, 
powered by our

WhatsApp Queueing

software
Holiday queues
As the holiday season approached, and the pandemic tightened its grasp, Puma was in need of solutions to ensure staff and visitor safety. In locations across Chile, in malls and outlet stores, they expected heavy footfall, long queues and staff shortages in the heaviest retail period of the year.
They needed a queue management system that was easy to adopt, quick to deploy and accessible to the majority of their customers. In October 2020, they installed a demo in one of their stores, and within a week, 19 locations, including in Santiago, were outfitted with Wavetec's WhatsApp Queueing solution.
WhatsApp

Queueing
WhatsApp Queueing is an integrated queue management messaging system that uses QR codes, WhatsApp and your smartphone battery to operate. Customers arrive at the store front where there is signage displaying a QR code. These are customisable, user friendly and easy to understand.
Next, a WhatsApp chat bubble pops up, and the client chooses the service that best fits them, replies and is given a place in the line. Real-time updates on their position in the queue are messaged to them, until their turn arrives. During the waiting period they can go wherever they please, shop elsewhere, wait in their car or even run errands. They reduce the risk of contact and boredom.
This system supports:
Real-time notifications

Conversational chats

Contactless queueing

Occupancy limits

Safe retail therapy
THIS IS HOW IT WORKS -

Results
Puma saw the highest number of visitors during the months of November and December, 2020, and in particular at their outlet stores. From the 18 stores, in the month of December, over 80,000 tickets were issued and served. WhatsApp Queueing ensured that remote, virtual and contactless queueing was possible.
Whether it be during the holidays or the first few months of 2021, our solutions continue to help Puma clients queue safely. In particular, WhatsApp Queueing helped:
Enable social distancing

Create a contactless, virtual experience

Improve the customer experience

Reduce queues
​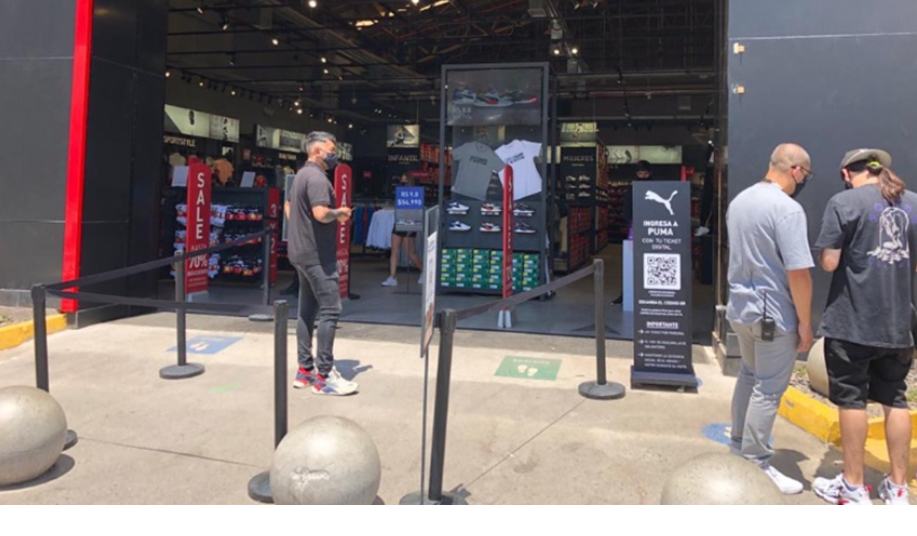 About:
Puma is a German sportswear manufacturer, the third largest globally. With stores all over the world and a pandemic that was turning over even the heaviest of tables, Puma had to stay engaged, aware and attentive to customer needs and wants. They leveraged, utilised and moulded social media to create an online presence just as strong as their gym presence. With 2020 over, it is safe to say they stayed relevant.
Adaptability is a key value of Puma, as it is of Wavetec. And the holiday season traffic was another such speed bump for Puma.