Aralco supports unlimited customer groups and you can name each group according to the membership title such as Beach Club Members, etc or "Wholesale Group A" and etc.
You can set a flat discount percentage rate to apply on all products per individual customer or by customer group as a incentive to entice customers to join the membership. There is another option available where you can set up special prices of products similar to a price level for each customer group.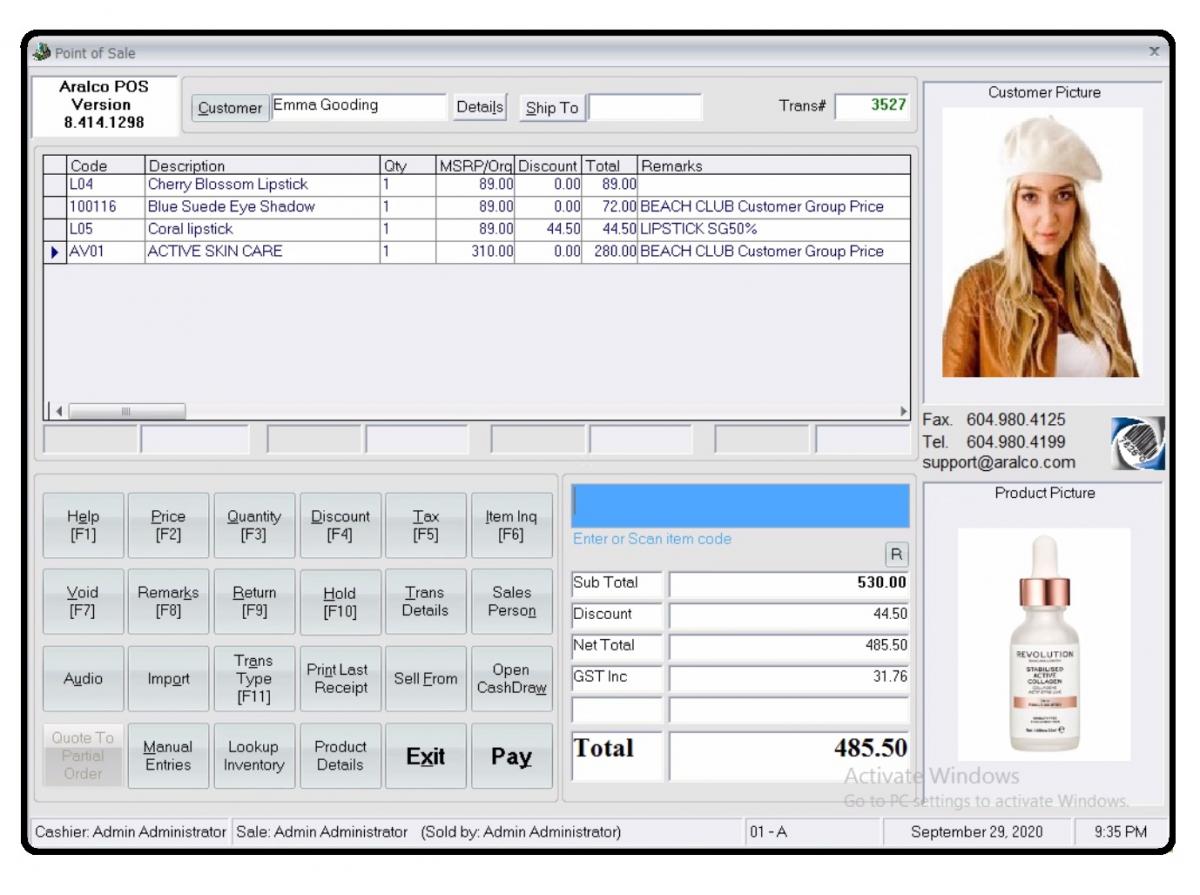 Whatever customer group pricing method is set up, the Aralco POS will apply such discounts automatically for each of these customers. If customer wish to purchase a product which is on promotion offer, Aralco POS will execute whichever is the lowest price for the customer.
Read about POS Reward Points System
---