Project Images: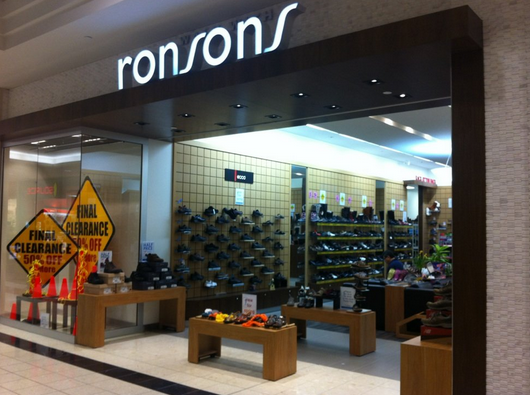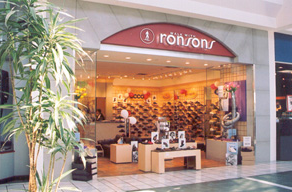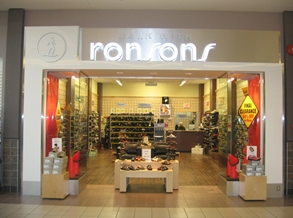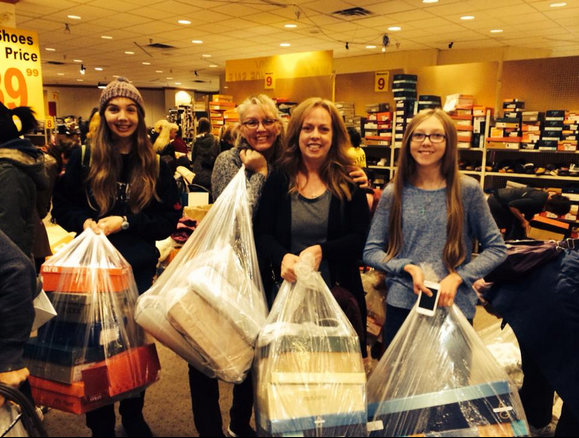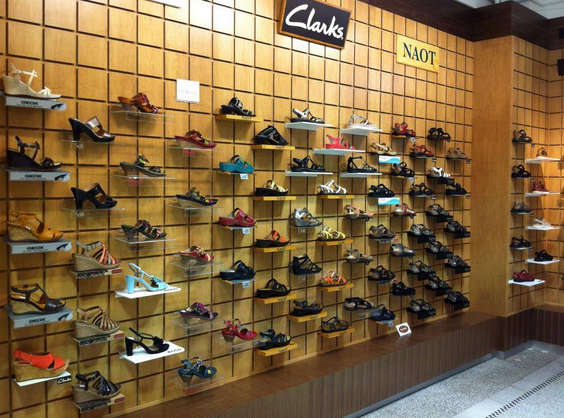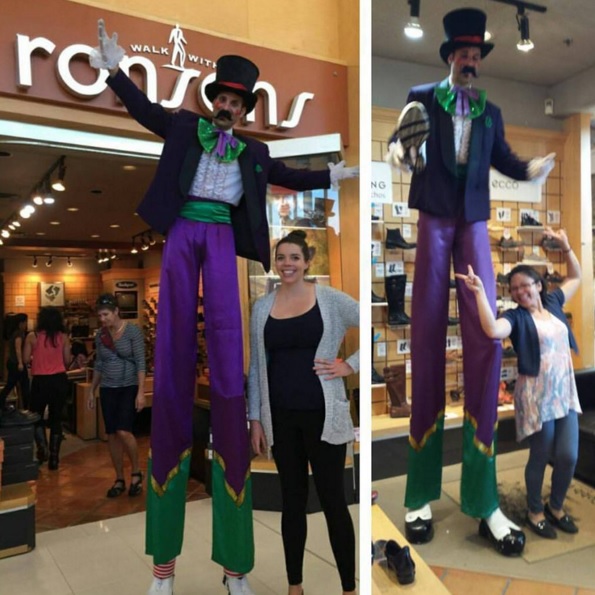 Two decades ago, Walk with Ronsons was consumed with the challenge of growing from one store to two. It was at this critical juncture that they hooked up with Aralco; there was no question that the company needed help coping with the new challenges associated with rapid business growth.
Now with a dozen stores, the shoe retailer is more reliant than ever on Aralco's technology. In fact, Walk with Ronsons has built its business around Aralco POS and retail inventory management software systems.

Business growth is a great problem to have, however, it is really not easy taking that first big leap. We needed to grow without compromising customer service. Aralco helped us do that.
Stability and ease of use are the major selling points of the Aralco system, To be effective, a system has to be easy to use, so when we hire 18 or 19-year-olds, they are familiar with computers, so they don't require much training. However, we also have older staff. It's important that they are comfortable using our system.
Reliability is also critical. and one of the best things about working with Aralco is that we don't have to worry about the system going down.

 says General Manager Tony Aronson.
Results
Aralco's very first customer, Walk with Ronsons is still a dedicated Aralco POS Software System user. The POS software system helps Walk with Ronsons manage their many stores in the following ways:
The simple interface makes it easy for staff to learn.
Its reporting feature helps predict future product needs so they can order accordingly.
It maintains inventory control—a critical feature for a multiple-store operation.
The system is stable, which is extremely important in a busy store.

We have basically built ourselves around the POS software systems - we couldn't have made the leap to a second store and kept growing without Aralco.
Our biggest challenge is the staffing and building teams, therefore having a reliable system allows us to focus our time on the people who make our business successful—our staff and customers,

 adds Tony.
About:
Thriving in the retail business for two decades, Walk with Ronsons has built a reputation for exceptional customer service.
---
Read about Aralco Footwear POS Systems