Project Images: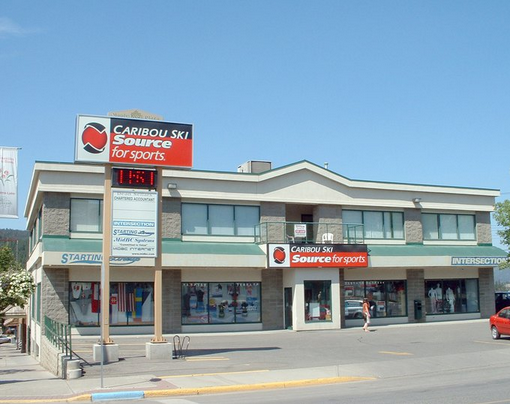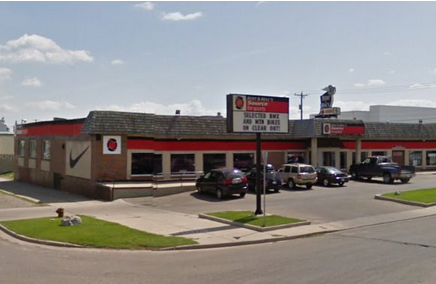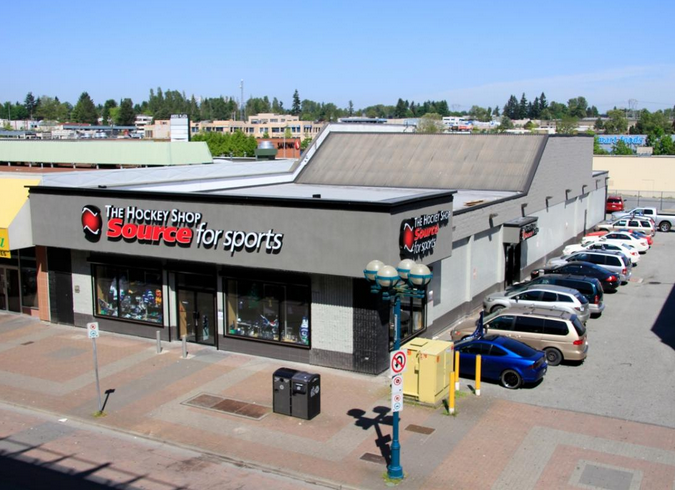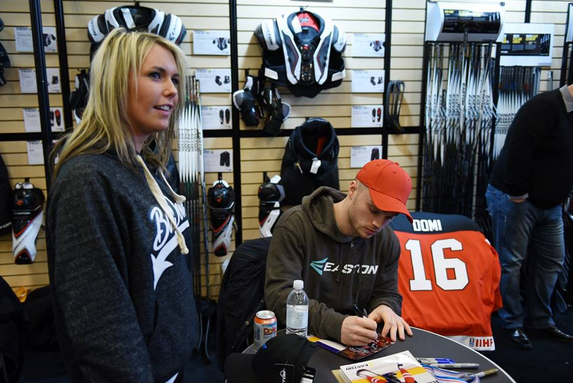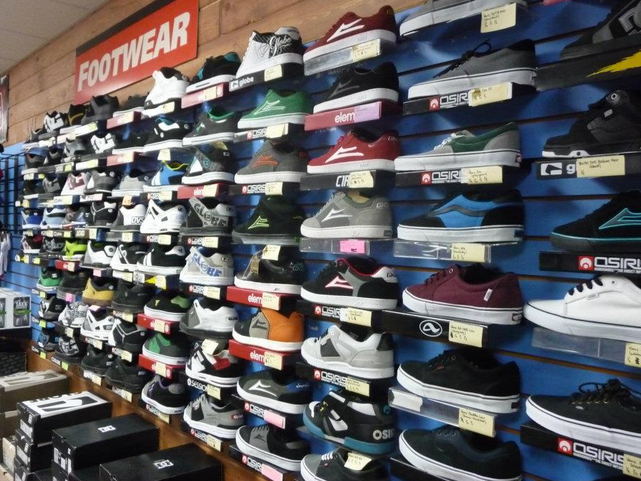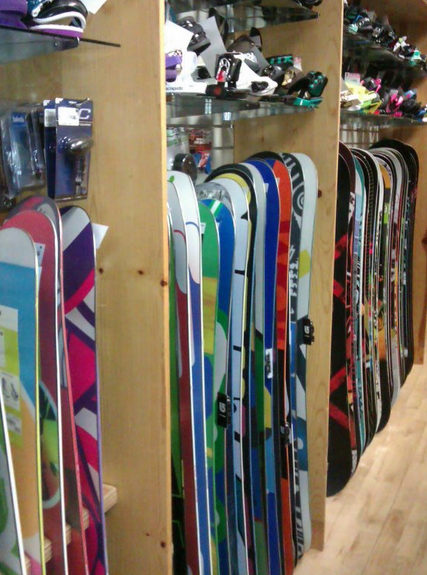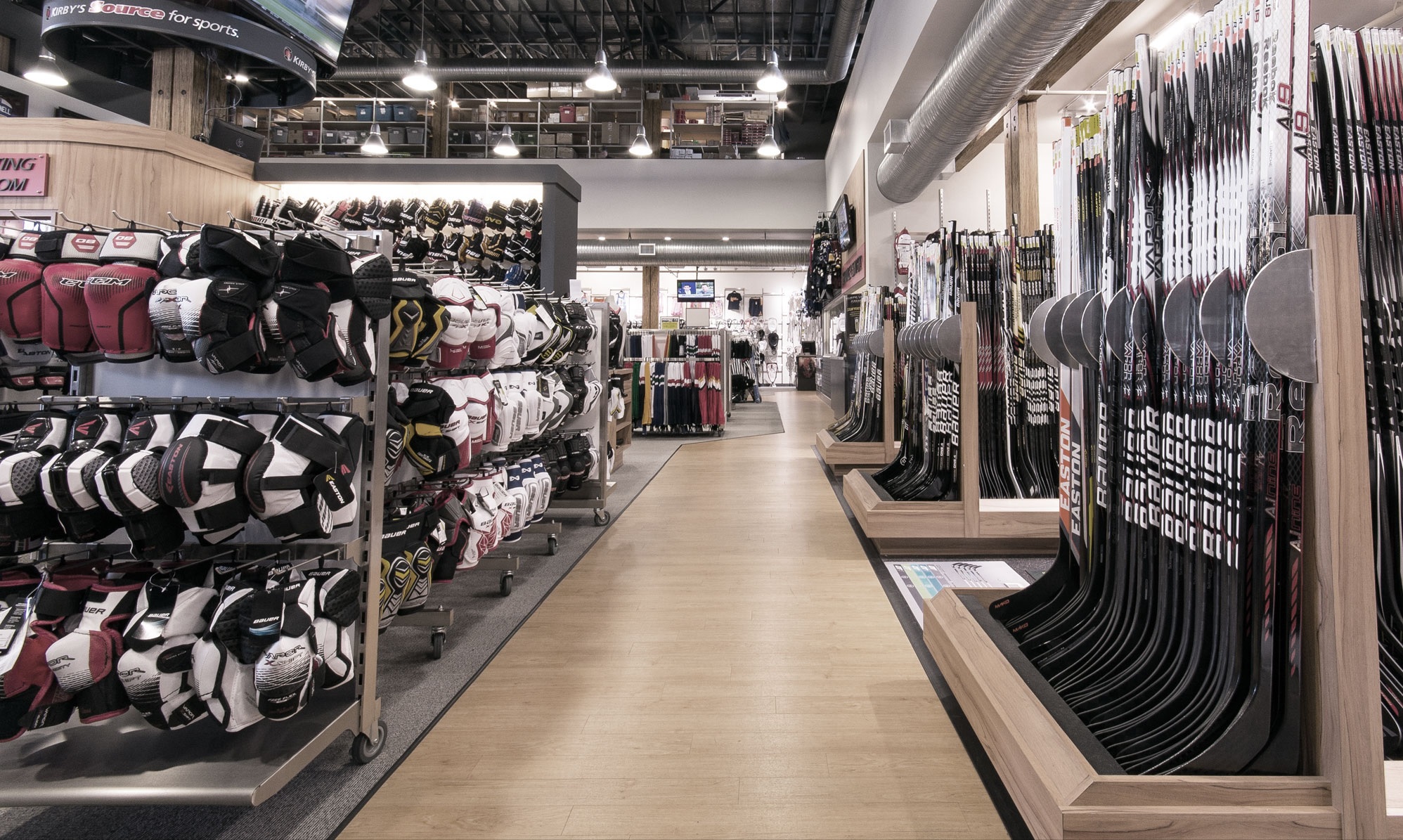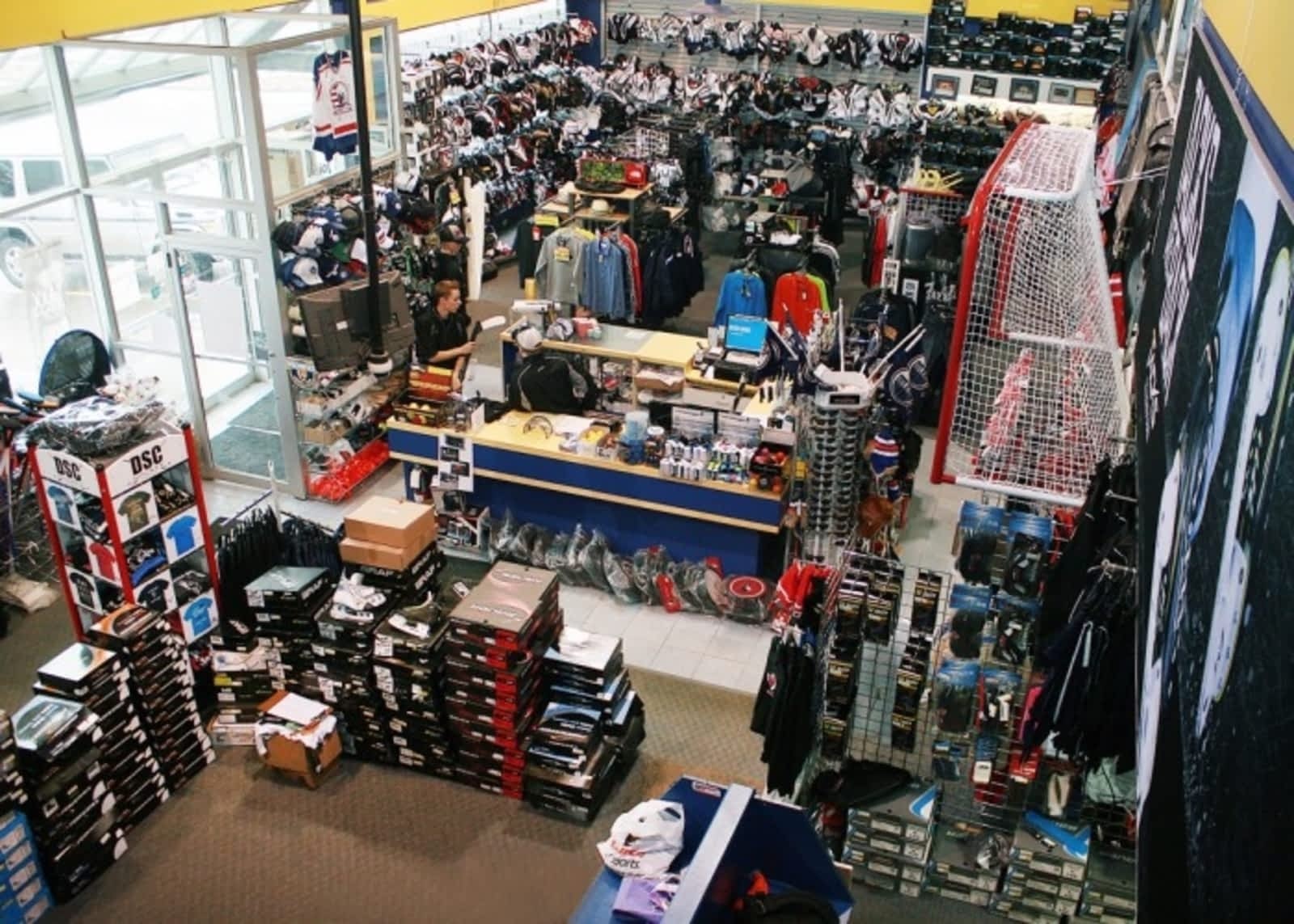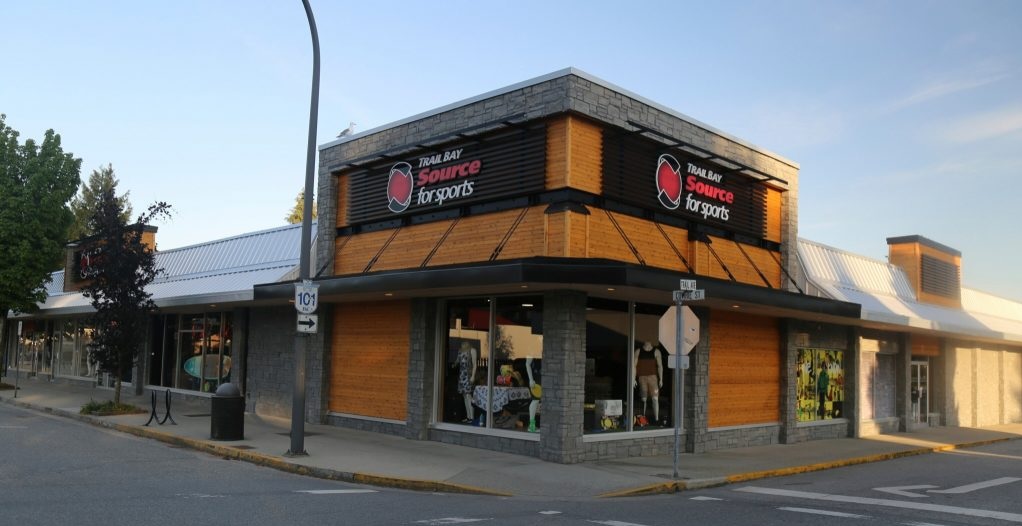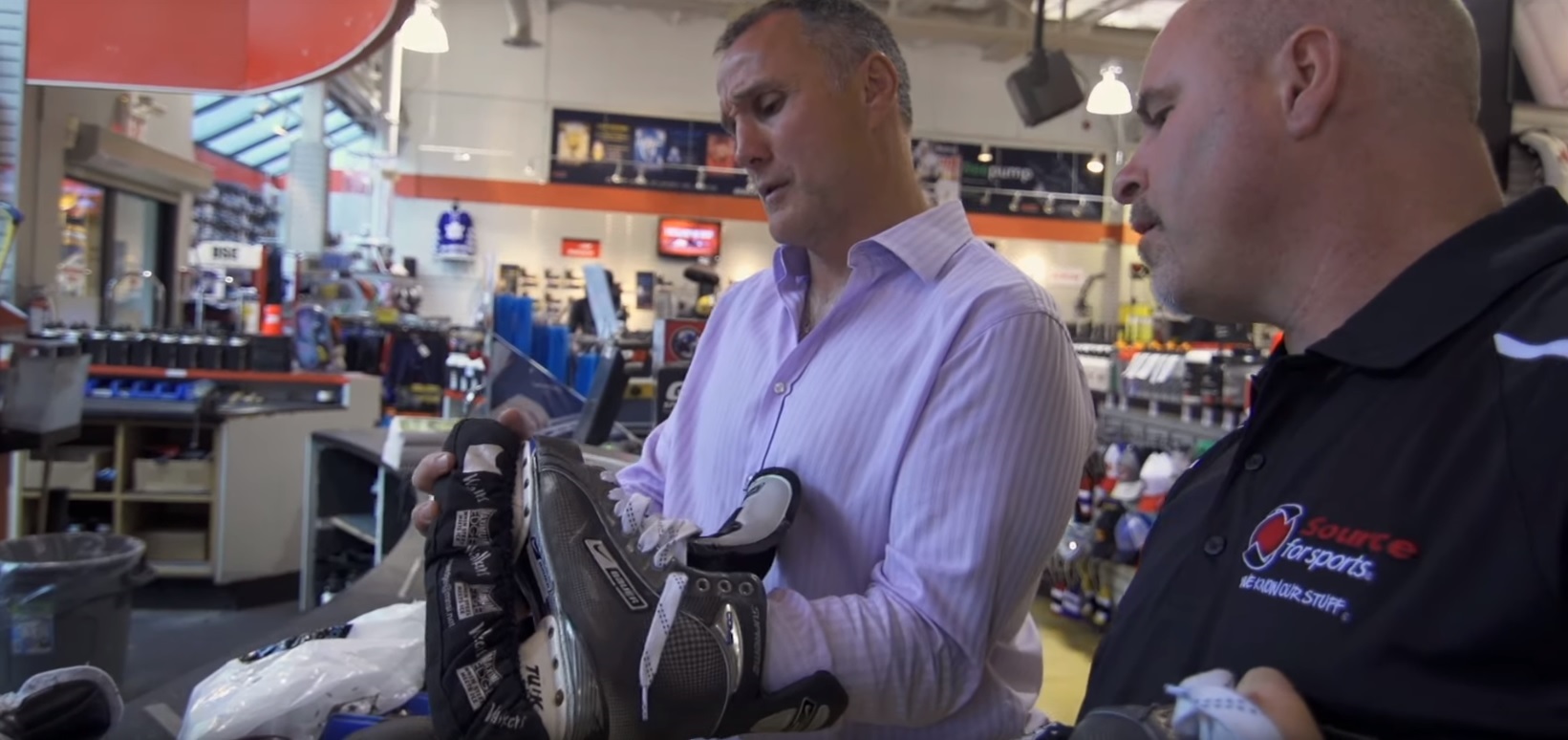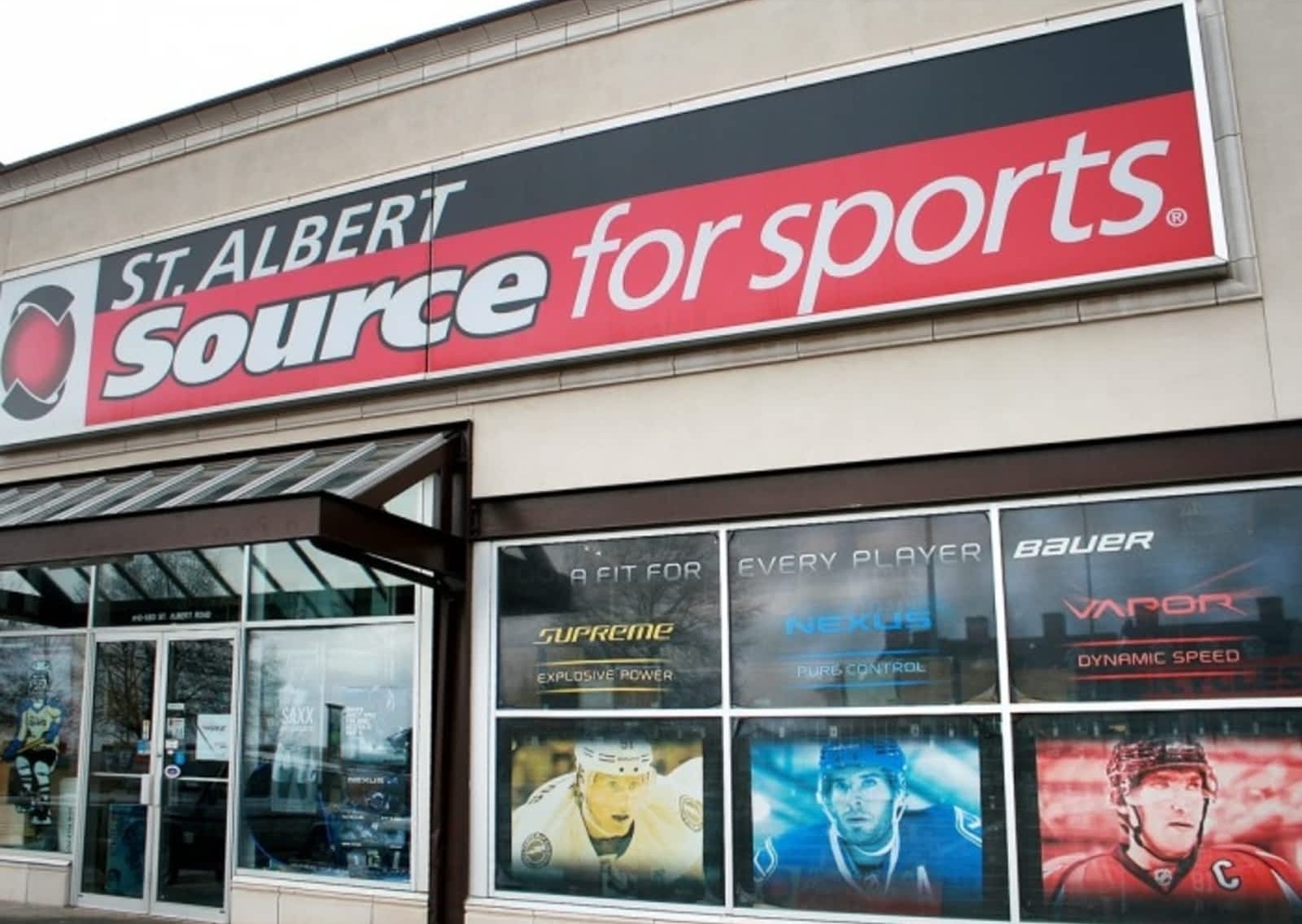 Industry:
Sports Equipments, Apparel, Footwear
When you're in the sports business, you better be able to react to anything. That's what Source For Sports has learned after 20 years in the business.
The first uncontrollable variable is the weather. Are skiers flocking to the store in a frenzy to get on the mountain, or are poor conditions keeping them away? The second variable is competition. When Source For Sports started, it was one of two sports stores in Whistler - now there are about 35. Third variable: Anything else that is happening in the world.

World events such as 9-11 had a huge impact on travel and the fluctuating US dollar is another factor that we need to watch closely. We always have to know what else is happening that might affect tourism.

says Dave Milley, Owner. 
While the company can't control environmental factors or world events, it can control how it reacts to them. The best insurance is a good inventory control system - making sure that the store has items in stock when they are needed without over-carrying inventory in lean times.
Source For Sports first came to Aralco at the time when they were growing from one store to three. At the time, things were getting chaotic. Simply put, their existing POS system wasn't able to keep up - so the company started looking at new POS Software systems.
They needed a system that would allow them to know what was happening in every store, all of the time. They choose Aralco for several reasons:
 
Aralco team was receptive to the store's needs and ideas.
The software had all the tools the company needed and more.
Aralco software could better prepare them for the several uncontrollable variables they have to face.
RESULTS
After 18 years, Source For Sports is still an enthusiastic Aralco POS software customer. Here are just a few of the ways that Aralco has helped:
Keeping on top of the locations of inventory.
Tracking products sold each day.
Sales history on both product and customer basis.
The ability to refine information shown in reports.
With input from Dave, Aralco has also customized the POS system to meet Source For Sports exact needs. While most retailers don't want to make margin information accessible to their staff, it is critical that sales reps at Source For Sports understand the margins on goods they are selling.

 We need to know what is going on in each of our stores in order to stay competitive, Aralco's system is powerful enough to do that for us. 
In the ski business, we have to cope with erratic and demanding conditions, for example, when the temperature drops to -16 degrees, certain items are suddenly in demand. Managers need stock information quickly so they can make decisions.
The smart features in Aralco's software help us predict our needs far more effectively than we could do on our own. Aralco made this feature available on an optional basis, and this is a great example of how they work with customers.
They really listen to what we need and if there is a problem, all I have to do is a phone call and they take care of it right away.

,  Dave Miller, Owner.
About:
Source For Sports now has six stores throughout Whistler specializing in skiing, snowboarding, and hockey. They carry a wide selection of equipment, clothing, and accessories. Their success is the result of quality products and knowledgeable staff. 
Read about Aralco Apparel POS Systems - specialized clothing, footwear retail systems