Project Images: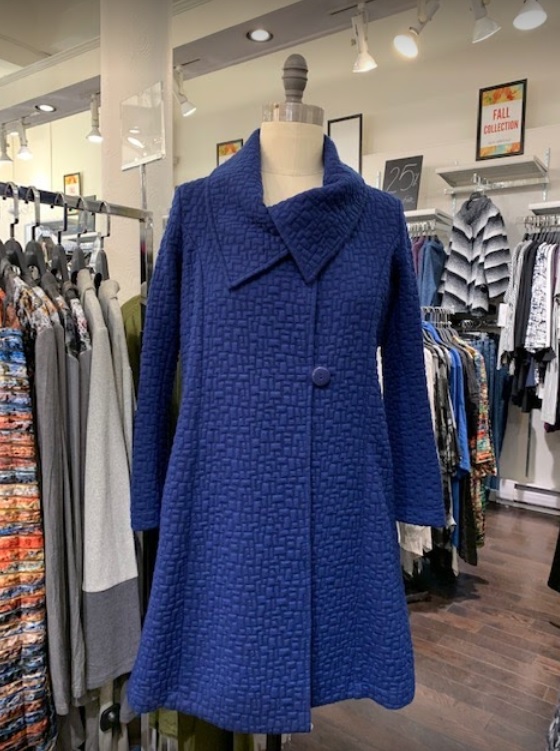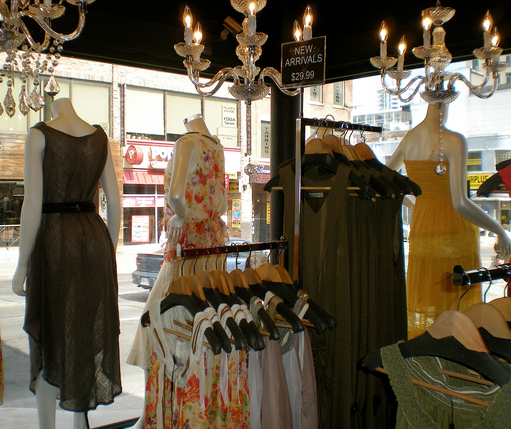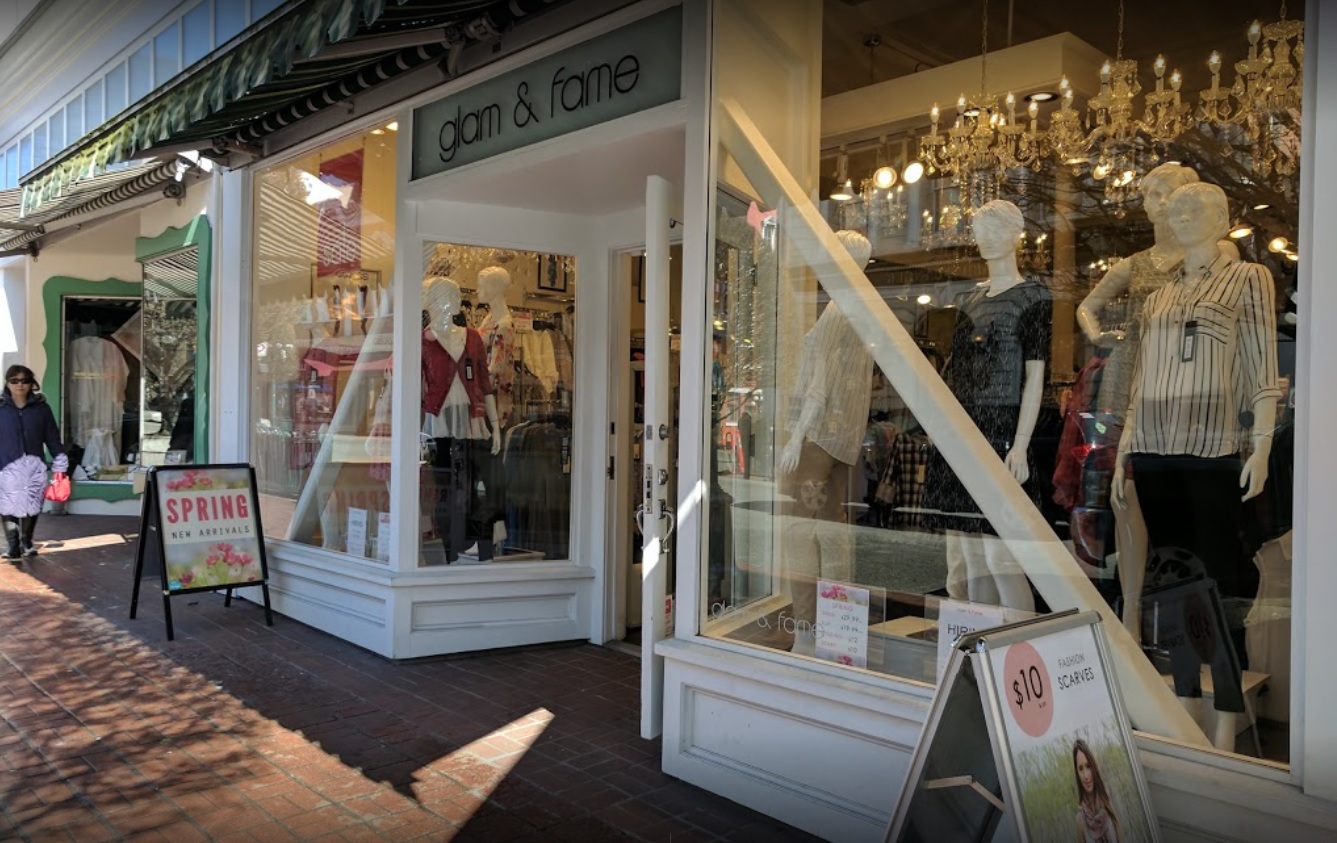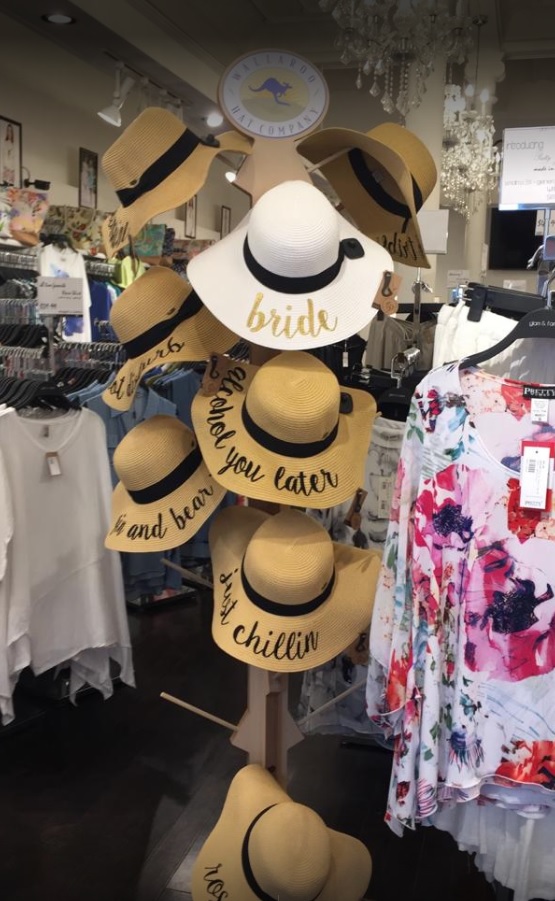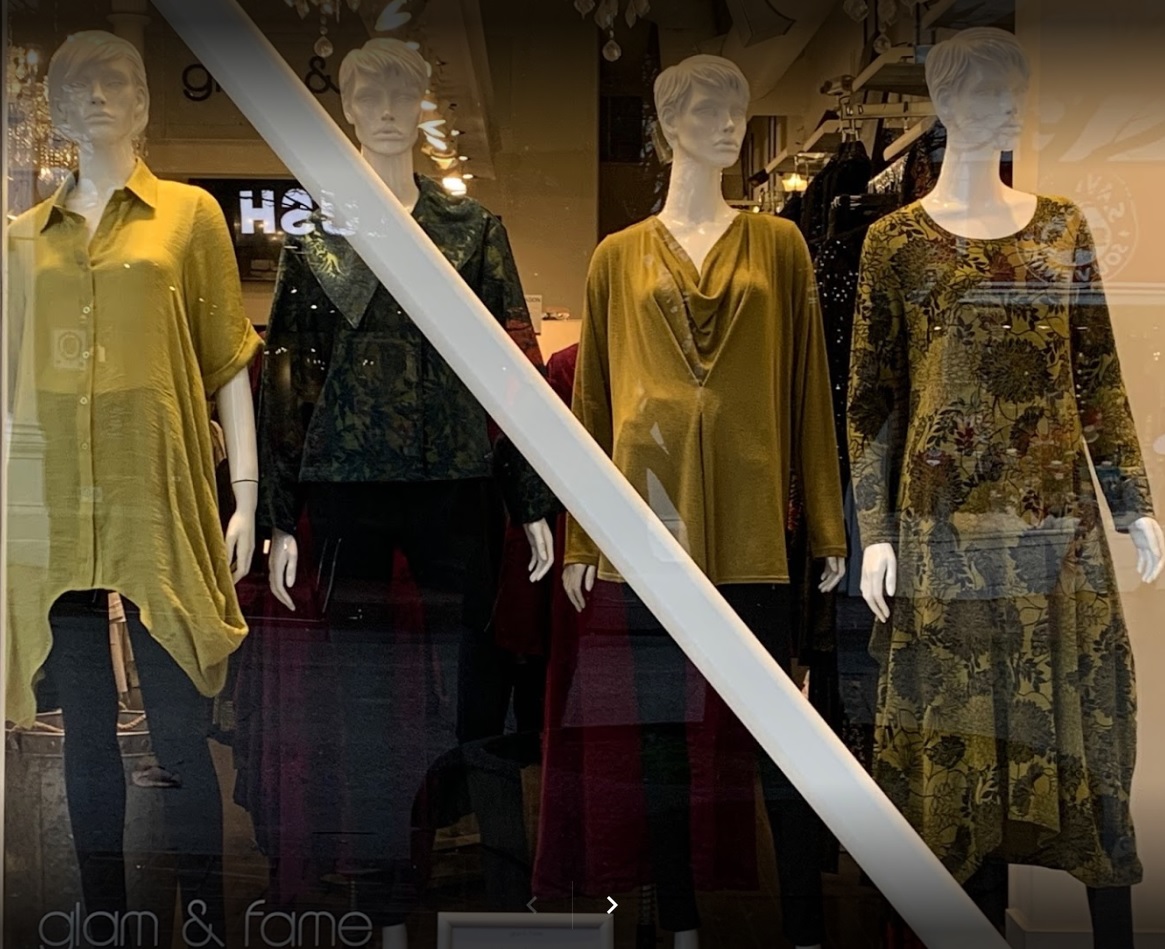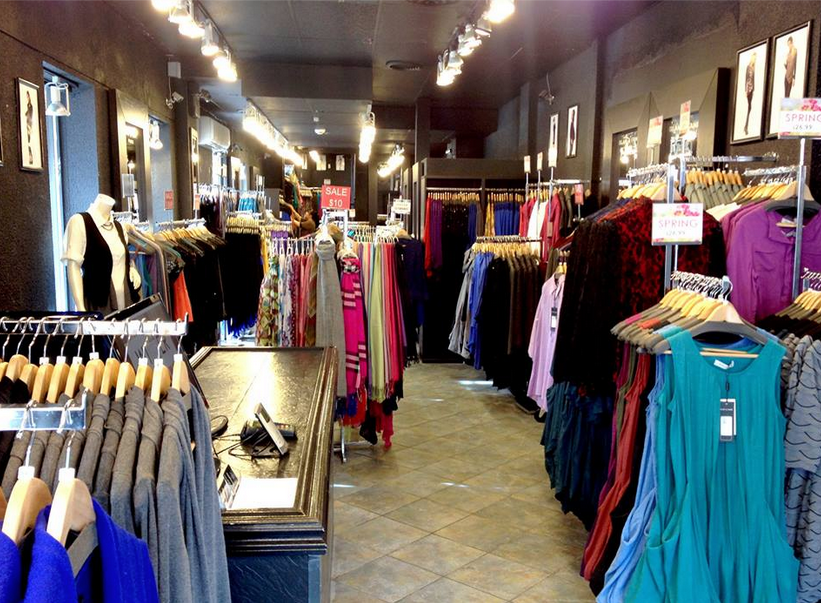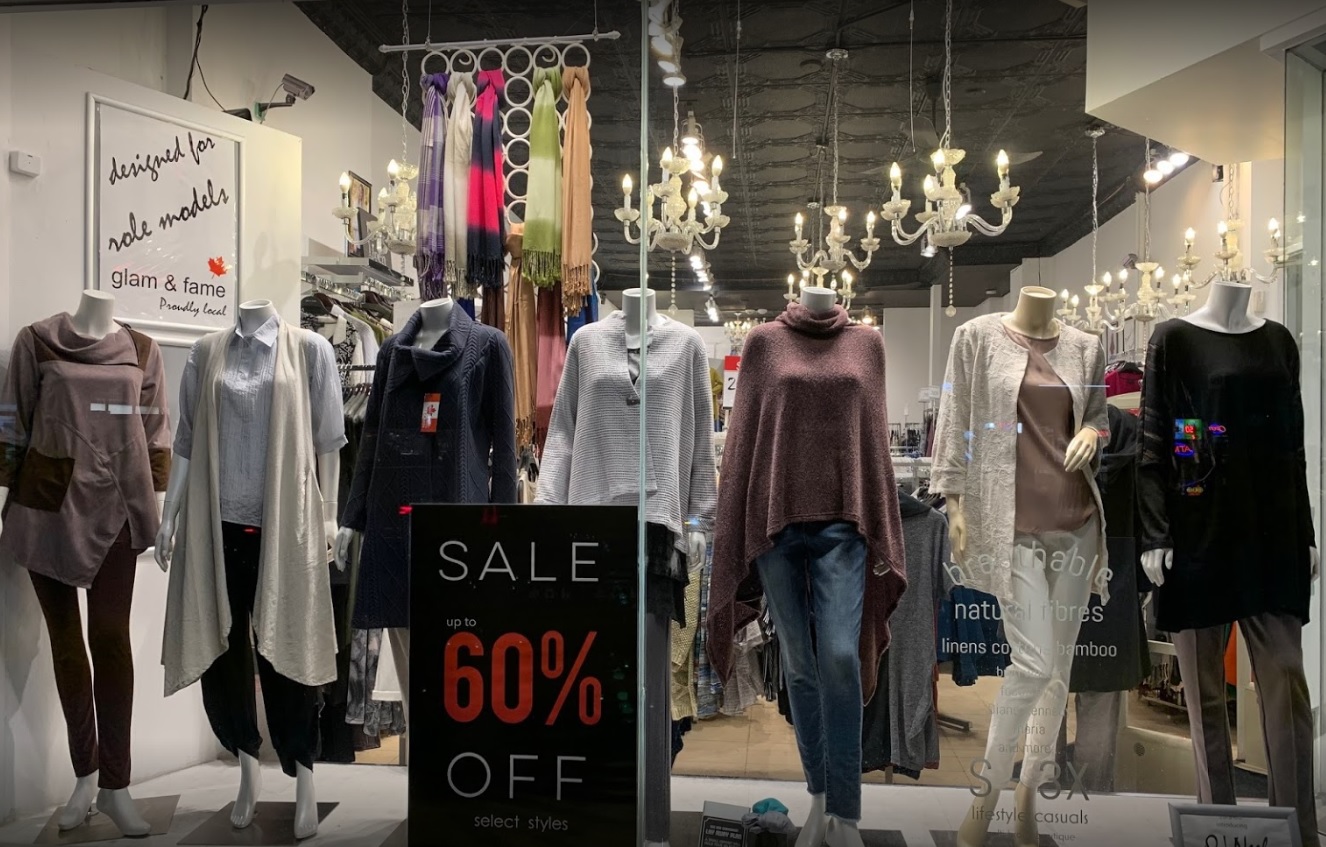 Glam & Fame - Testimonial

 We started using Aralco around 8 years ago. Our previous POS software was cumbersome and not user friendly.  It did not have accurate inventory control and many of the functionalities we needed for our business were simply not available.
Besides inadequate service and support, it was still very pricey. Fortunately, we got in touch with Aralco and it has been one of the best business decisions we have made.
Aralco POS and Back Office modules have allowed us to have better control on the various facets of the business from Inventory control to analyzing Staff and Store performance as well as Vendors Management, Purchase Orders, monitoring Receiving,  Return to Vendor all packaged with a powerful Report Generator.
Aralco's user-friendly and powerful POS provides excellent controls on Discounts, Returns, Gift Cards, and Payment Processing. There are so many options one can add that all the needs of almost any size business can be met.
A significant area Aralco stands out from its competitors is its after-sales service and support.  It has always been quick, friendly and all issues get resolved.  They understand the urgency of a business to get the issues resolved in a timely manner and have never let us down.  
While we have grown as a company, our Aralco software has kept up with the changes and is fully scalable. Lastly, Aralco is always adding new program features and updates.  It is feature-rich and with available custom programming, we have not seen any shortcomings.
Aralco always keeping up with changes in business environment and rules such as tax changes, gift-cards, payment processing, coin rounding and other powerful features to make our job easier such as ordering, accurate inventory lookups, improved customer service.
We are very happy that we decided on Aralco as it offers great value for our investment. I have always recommended Aralco to all my business associates as having to be a customer for 8 years, I can vouch for the superior Product and Customer Service they provide.

 - Sarit Jain, CEO of Glam & Fame
About:
Glam and Fame have a simple philosophy: to carry beautiful, timeless fashion while caring for our environment - high-quality garments for the modern, creative woman who wants to wear Glam and Fame clothing for years to come.
---
Read about Apparel POS Systems for clothing, lingerie, footwear & bag stores