Project Images: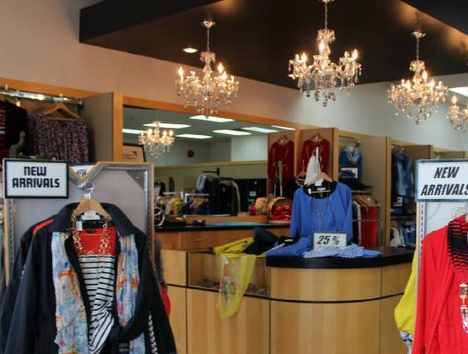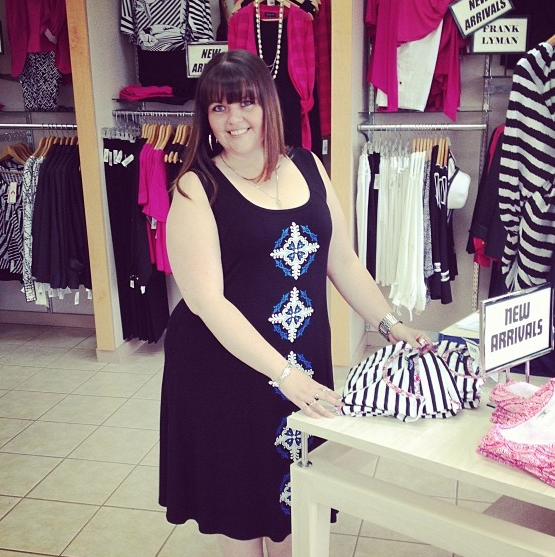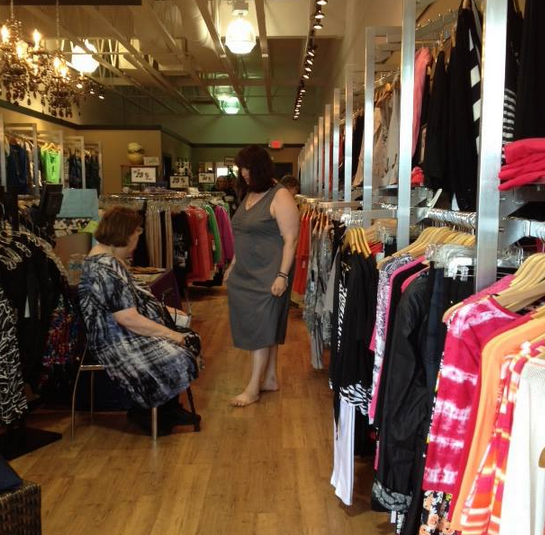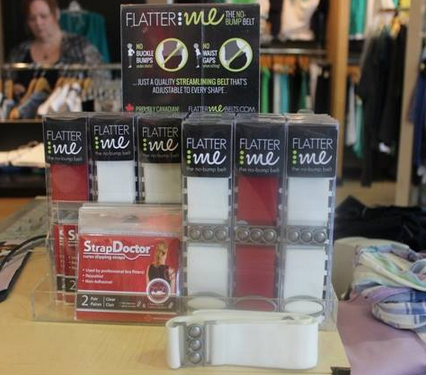 Our team members enjoy using the Aralco POS. A database and point of sale should be user-friendly and the team at Fashion Addition find it easy to work with and to train new employees on.
We have not had any support issues for a while, generally, any problems are fixed quickly. Personally, I love Aralco's Reporting Systems - who bought what, when, and where. 
My team appreciates the ease of inventory and client lookups, and Aralco POS is easy to use and train on.

Susan Harvey, Purchasing at Fashion Addition
About:
Since 1987, Fashion Addition is the leading retailer serving in Plus-Size fashion, with several locations in Western Canada, B.C. including Kelowna, Vancouver, Surrey, and Langley. Alberta locations are Edmonton and Calgary.
Their mission was to turn on the Plus-Sized Fashion Industry to every possible Trend, Color, Fabric, and Style and make them available in Plus-Sizes! Customers were frustrated with the simple, basic, boring clothing choices and more than ready to embrace a World of New Exciting Plus Sized Designer Fashions!
---
Read about Apparel POS Systems for clothing, lingerie, footwear & bag stores