Project Images: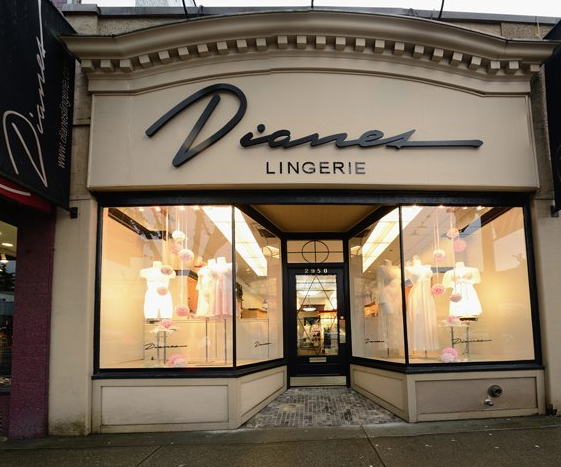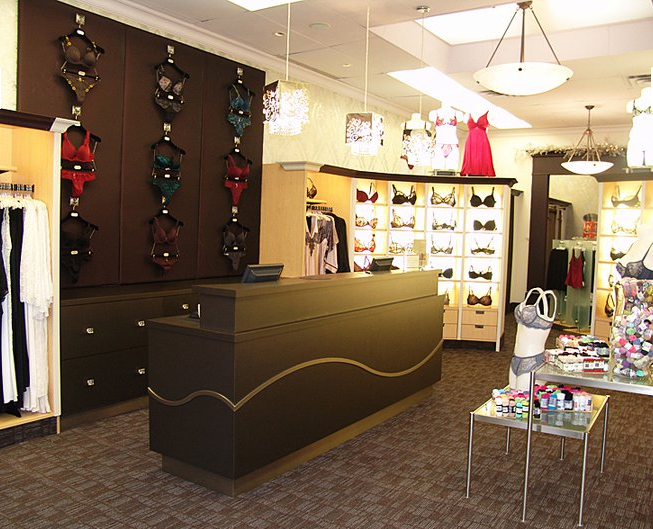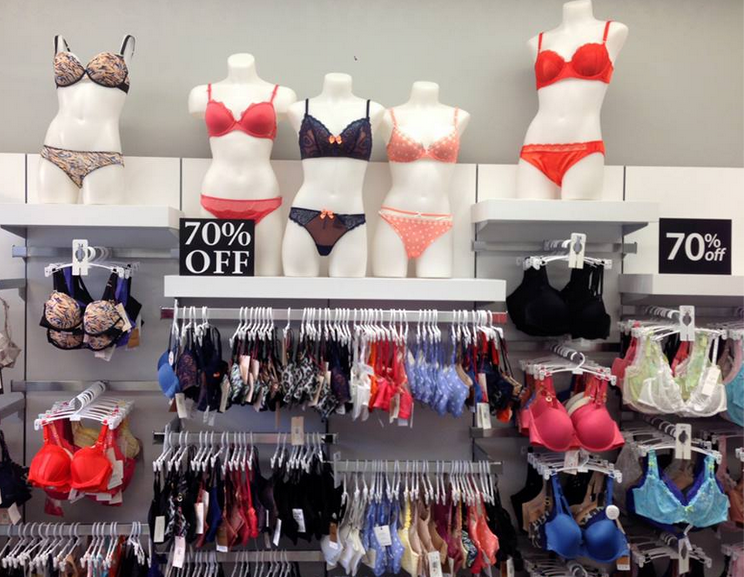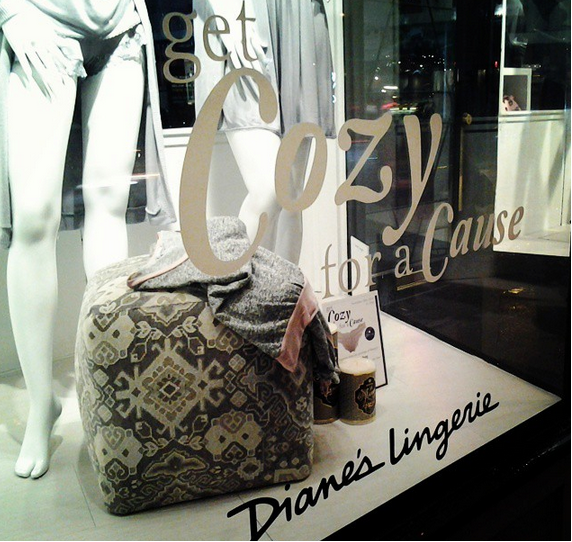 When Dianes Lingerie came to Aralco in 1998 they knew they needed an apparel POS software system to accommodate their rapid growth. This small, store had grown by 50% in just a few years—quite a feat in the complex and ever-changing world of retail where trends come and go.
Since opening the store 15 years earlier, Dianes Lingerie had been handwriting their bills — a practice that was impossible to maintain with their remarkable increase in sales. Dianes was also quick to realize that the retail world wouldn't standstill.
"Retail has changed a lot with the introduction of the Internet," says Lynda Barr, Operations Manager. "Customers often search for what they want online and compare prices, so it's critical to stay on top of customers' needs by making sure the right products are in stock-otherwise, they will go to a competitor."
After shopping around and carefully considering their options, Dianes Lingerie chose our apparel POS Software System for several reasons:
+ We have an excellent track record.
+ We offer individual attention that other companies do not.
+ We could offer a POS system that suited Dianes Lingerie's inventory management needs, including a size grid. Given the volume and variety of stock, this is essential for a lingerie store. For example, just one style of bra comes in several colors and sizes, which amounts to over 7,500 bras in-stock-and this is just one of the many items that Dianes carries.
RESULTS 
Today, Dianes Lingerie relies on Aralco. "It's easy to work in your business, not on your business," says Lynda. "Aralco helped us to look beyond our own borders to see our business in a different, more objective way."
Dianes Lingerie now has a POS Software system that allows them to keep up with their growth in sales and manage their stock so they always have the right items in-store "Aralco has been a saving grace," says Lynda. "With inventory management in place, we can now focus on training our staff and serving our customers. Aralco is the foundation of our business."
Aralco's POS software makes it easier for Dianes Lingerie to deal with the varying nature of retail. Here are just a few of the benefits of the new inventory system:
Everyone in the store can use the POS software because it is so user-friendly. Since customers' buying behaviors change quickly, it is critical to have up-to-date sales history at your fingertips. Aralco's system allows them to look at this information in a variety of ways.
From the first day, they have experienced very little downtime. Being a 7-day a week operation, a reliable system is invaluable. "I've seen what happens when a system crashes in a store—it's chaos. So having almost no downtime is fabulous," says Lynda.
It provides trending reports and trending sales, which assists with buying. In addition, Aralco is responsive to their needs -- being available to answer questions and taking the time to help staff understand the system. "Since Aralco is so accessible, we found that they really understood what we needed," says Lynda.
About:
Dianes Lingerie is a local landmark, thriving since 1983 despite competition from larger lingerie chains.
Why are they so successful? It's simple-they understand and cater to their niche market by offering their customers personal attention, expertise in fitting, and a wide range of lingerie for every size and shape. "We realize the intimate nature of lingerie," explains Lynda. "We want women to leave Dianes with exactly what they needed in terms of style and comfort."
---
Read about Apparel POS Systems for clothing, lingerie, footwear & bag stores