Project Images: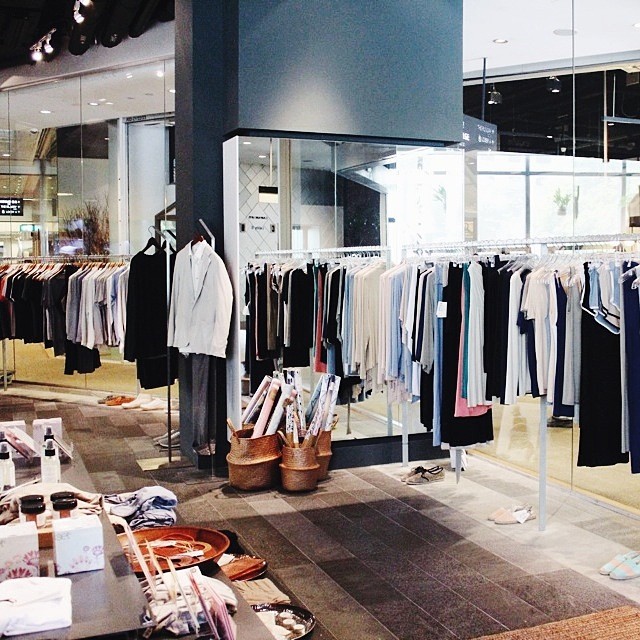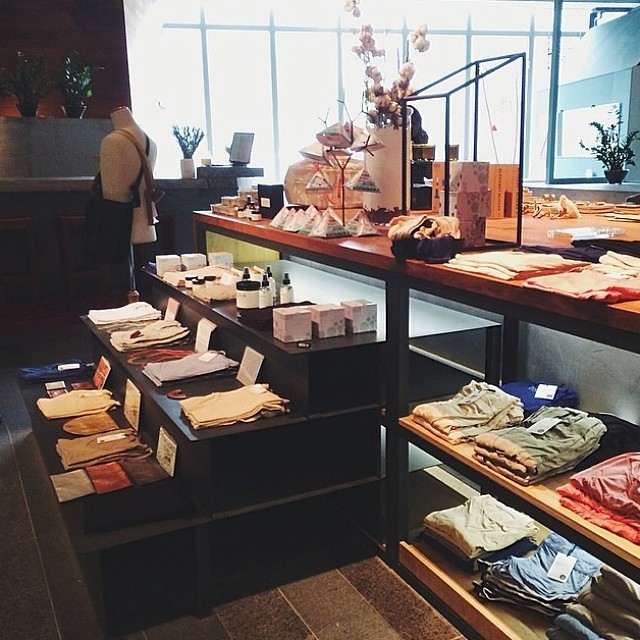 After years of posting and maintaining transactions, inventory, and customer records on MS Excel spreadsheets, these manual tasks can no longer cope with their transaction volume as the business grows. 
In mid-2014, Cosset Inc. went through an evaluation period to source for suitable POS software for their distribution business.
After evaluating multiple POS and ERP vendors, Cosset Inc. concluded that IRMCS has the best features and capabilities in Aralco Retail Systems such as real-time customer management, dimensional inventory, and outward consignment management. In addition, Aralco is also able to process orders to fulfillment from their e-commerce and stockists within one database system. 
About:
Cosset Inc was founded in 2009 with environmentally conscious roots – aiming to abide by the tenets of sustainability, recyclability, and reusability.
An eco-chic luxury basics brand, Cosset garments are made with sustainable bamboo fabric that is incredibly comfortable, breathable, and cooling, giving it an exceptionally luxurious feel. Focusing on women's essentials and everyday wear that have great fit and feel, Cosset produces tank tops, t-shirts, dresses, skirts, and underwear.
---