Project Images: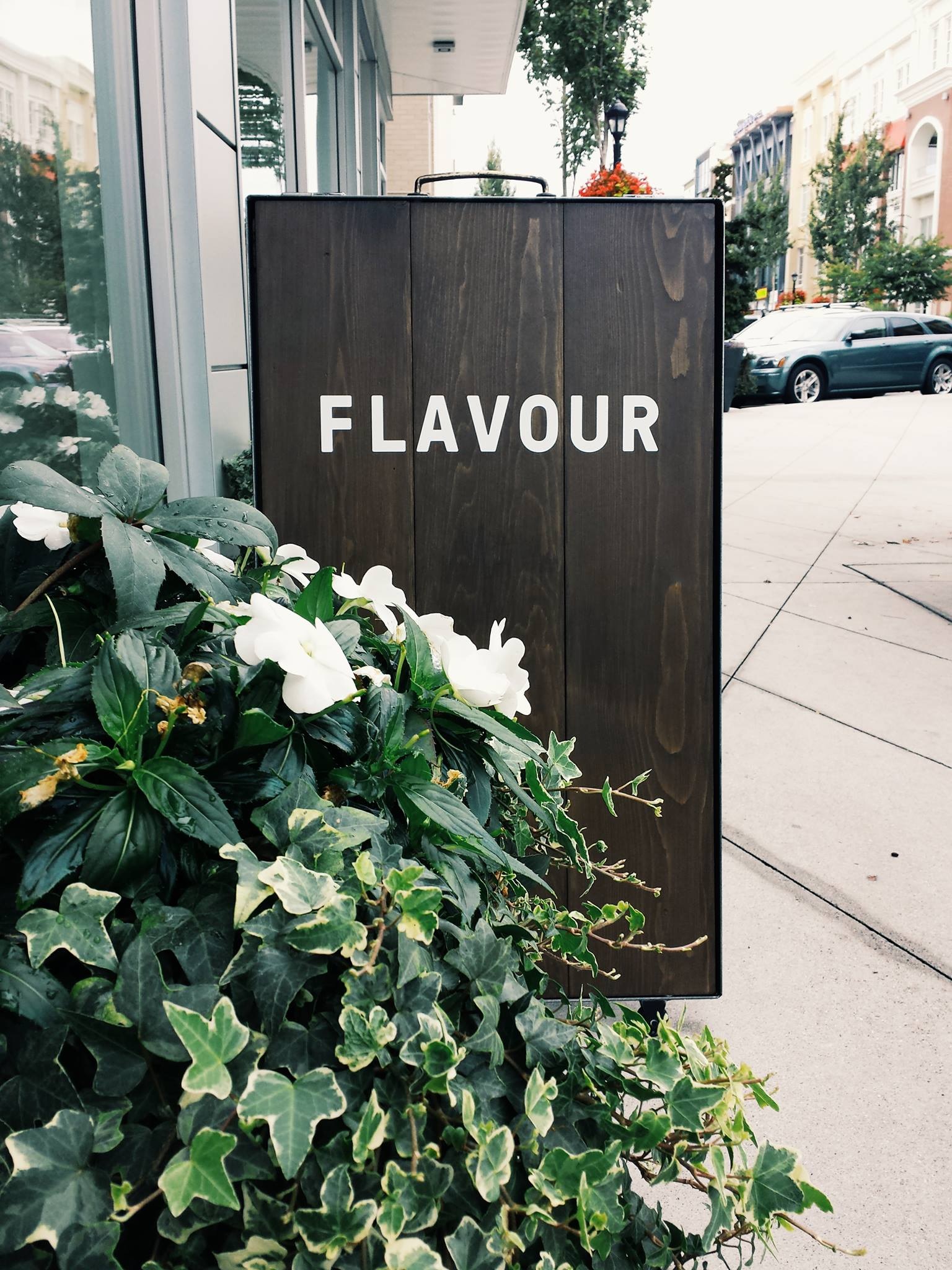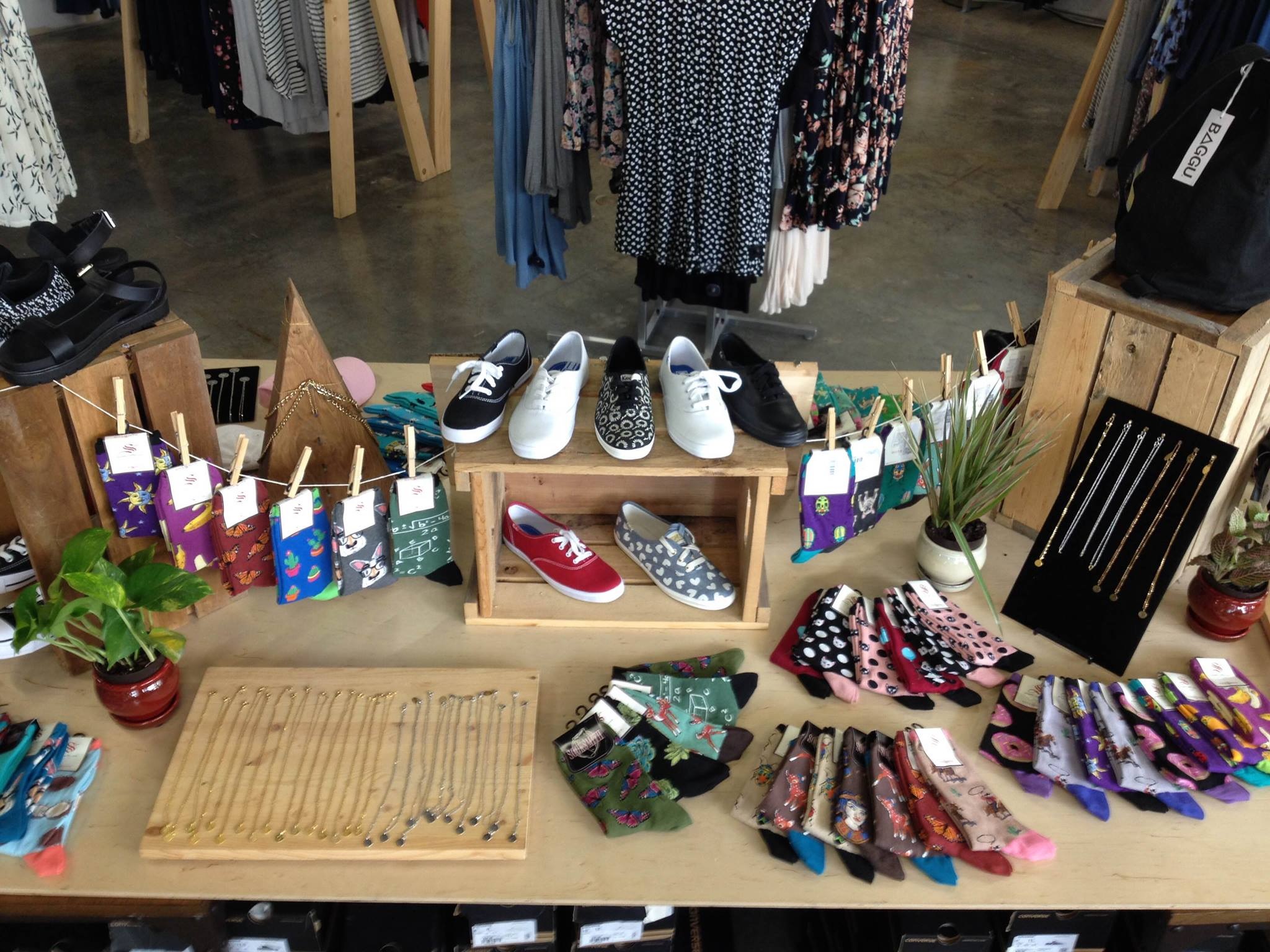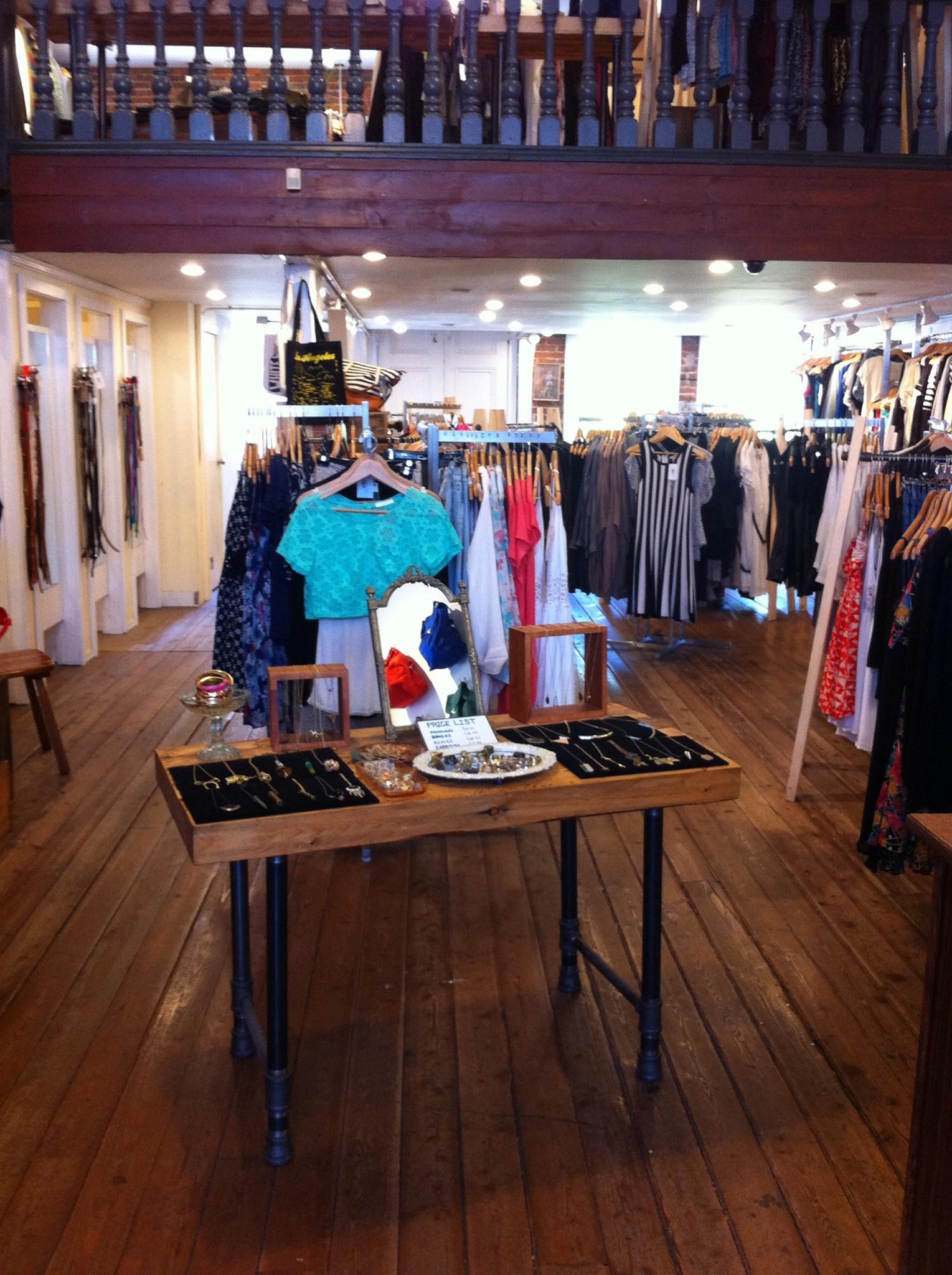 Dan Luchin, the owner of Flavour Vintage, was continually having server issues and experiencing downtime with his system until making the switch to a Cloud Hosted server solution.
Dan says,

Before using Hosted Bizz - business partner of Aralco, our previous server was too slow. We had to wait for over 30 minutes for a small report to be produced and almost every weekend our server would shut down.
Since switching over to the Hosted Bizz Cloud Solution, we've been able to run our business smoothly!
Hosted Bizz's server is 3 times faster and a third of the cost of our previous server service provider. I am extremely satisfied with Hosted Bizz. 

Find out more about clothing software from Aralco Retail Systems. 
About:
Flavour is an independently owned and operated clothing store focusing on providing a wide selection of items at affordable prices.
Visit Flavour
---
Read about Apparel POS Systems for clothing, lingerie, footwear & bag stores