Project Images: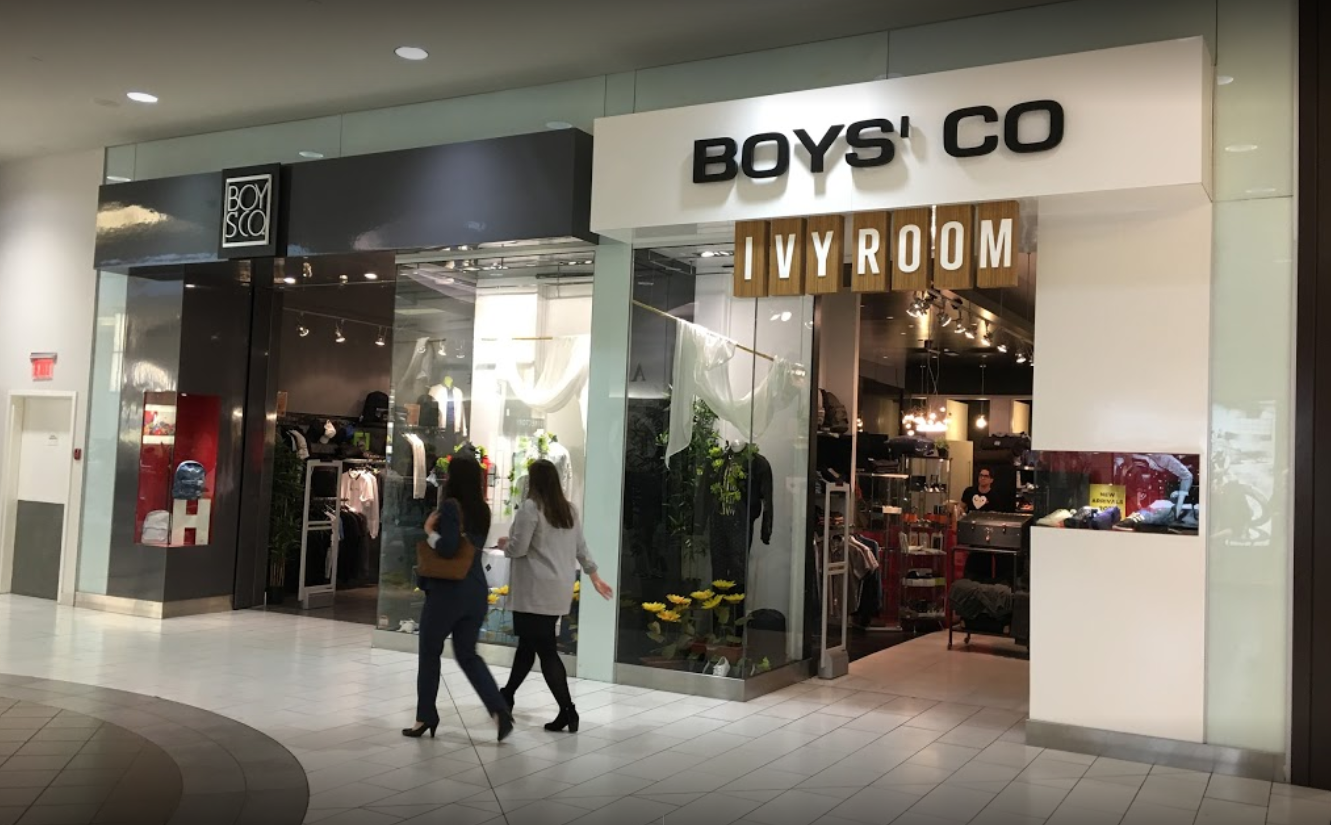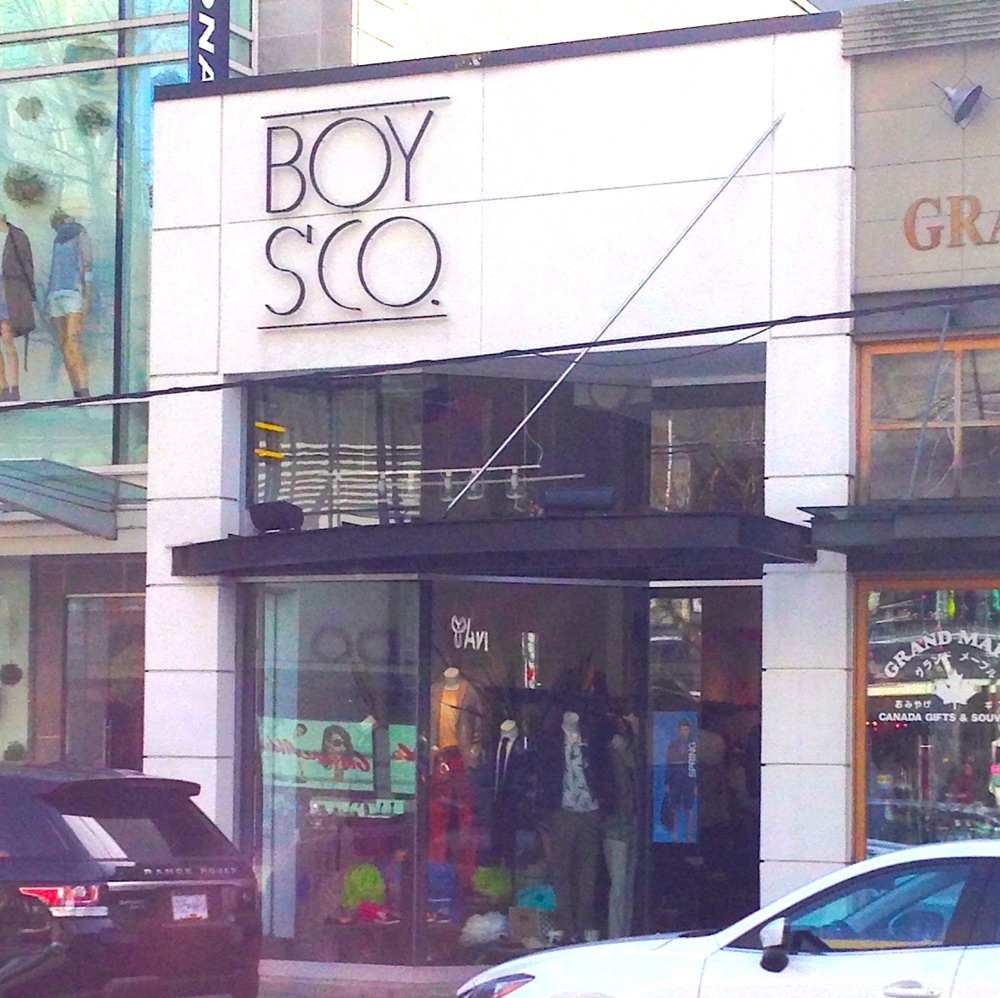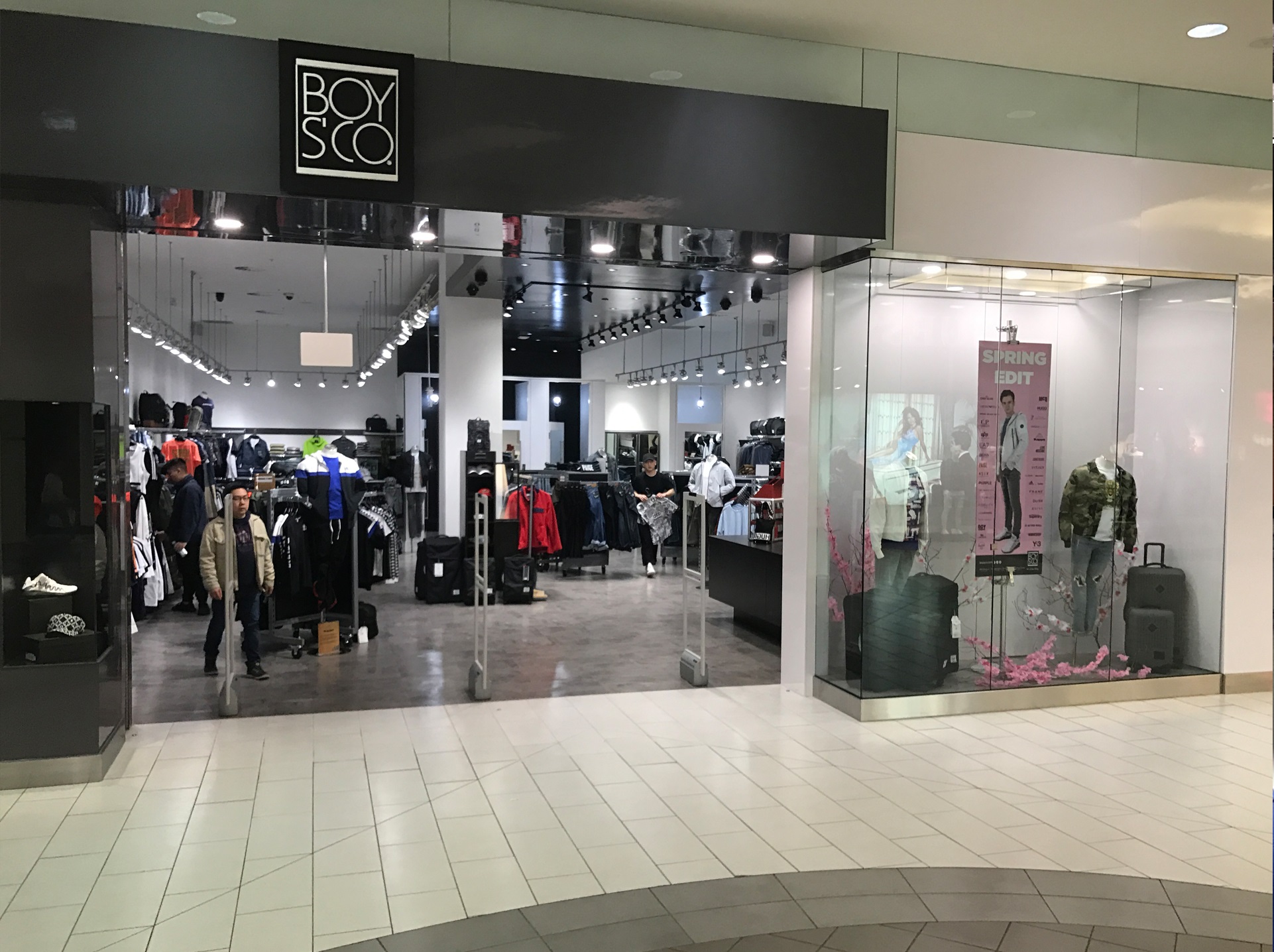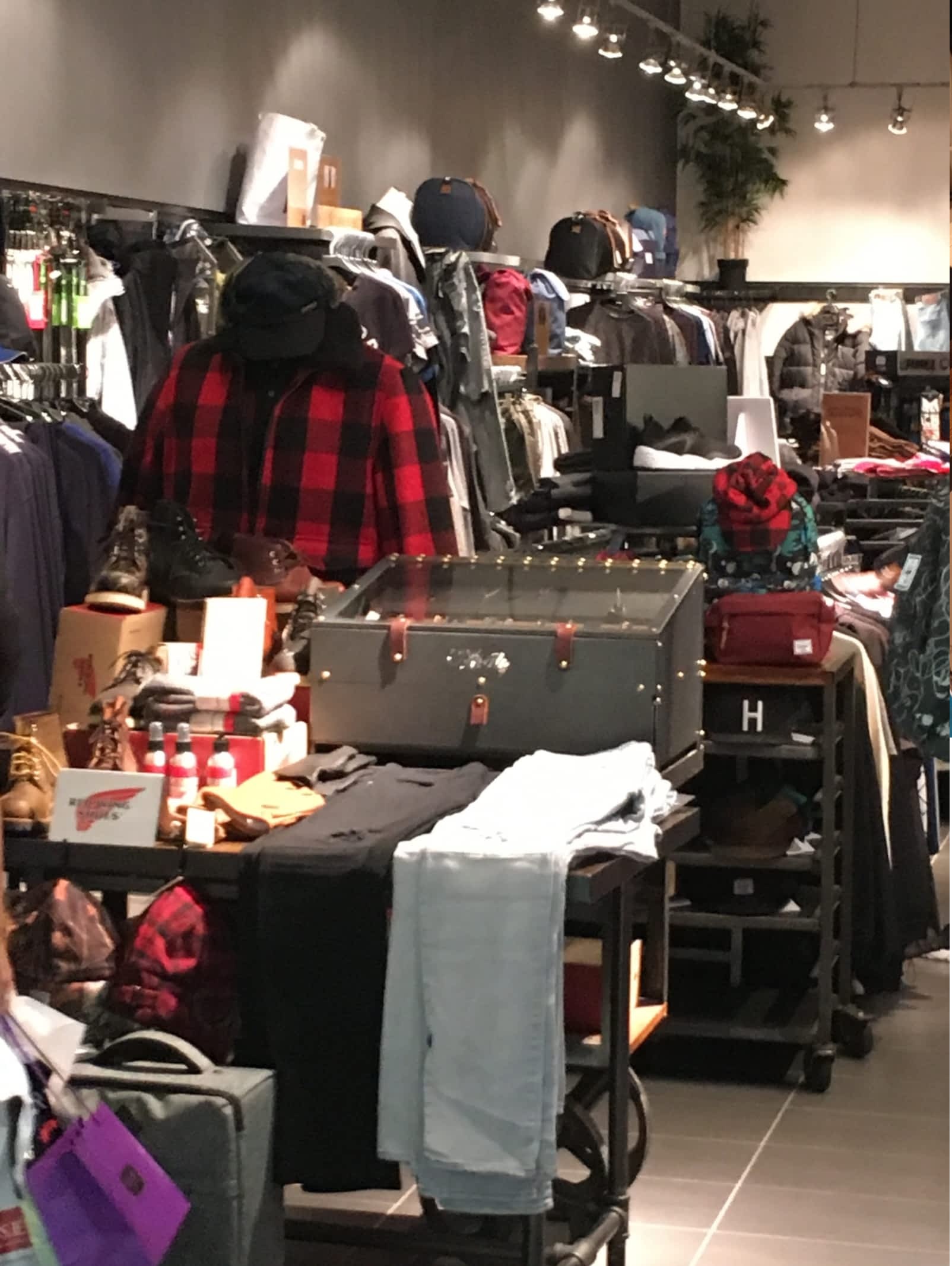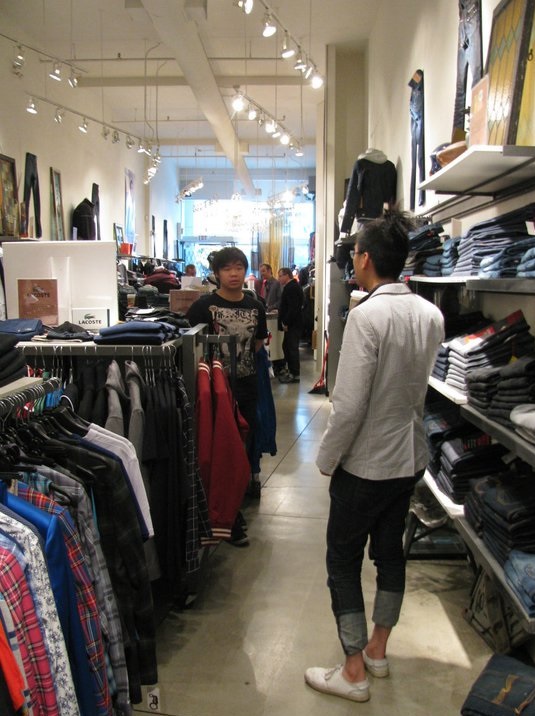 For more information on the successful roll-out of clothing software from Aralco Retail Systems at Boys' Co stores, check back this page soon. 
Note: Click on images to enlarge picture.
About:
Boys' Co Stores were conceived by businessman David Goldman, whose family has been in the men's retail clothing business for three generations. David is the president of the 70 year old company that was started by his father in 1946, and has its third generation family member, Sam Goldman, directing operations in the company today. 
The Boys' Co division of this local Vancouver company is 30 years old and operates 4 locations in the Greater Vancouver area, plus one store operating as the Boys' Co IVY ROOM at the Metropolis Mall in the Vancouver suburb of Burnaby, BC. The IVY ROOM is a shout-out to the company heritage when Murray Goldman opened the 1st IVY ROOM in the late 1950's when 'Ivy League' looks were dominant. 
Visit Boys' Co 
---
Read about Aralco Apparel POS Systems