Project Images: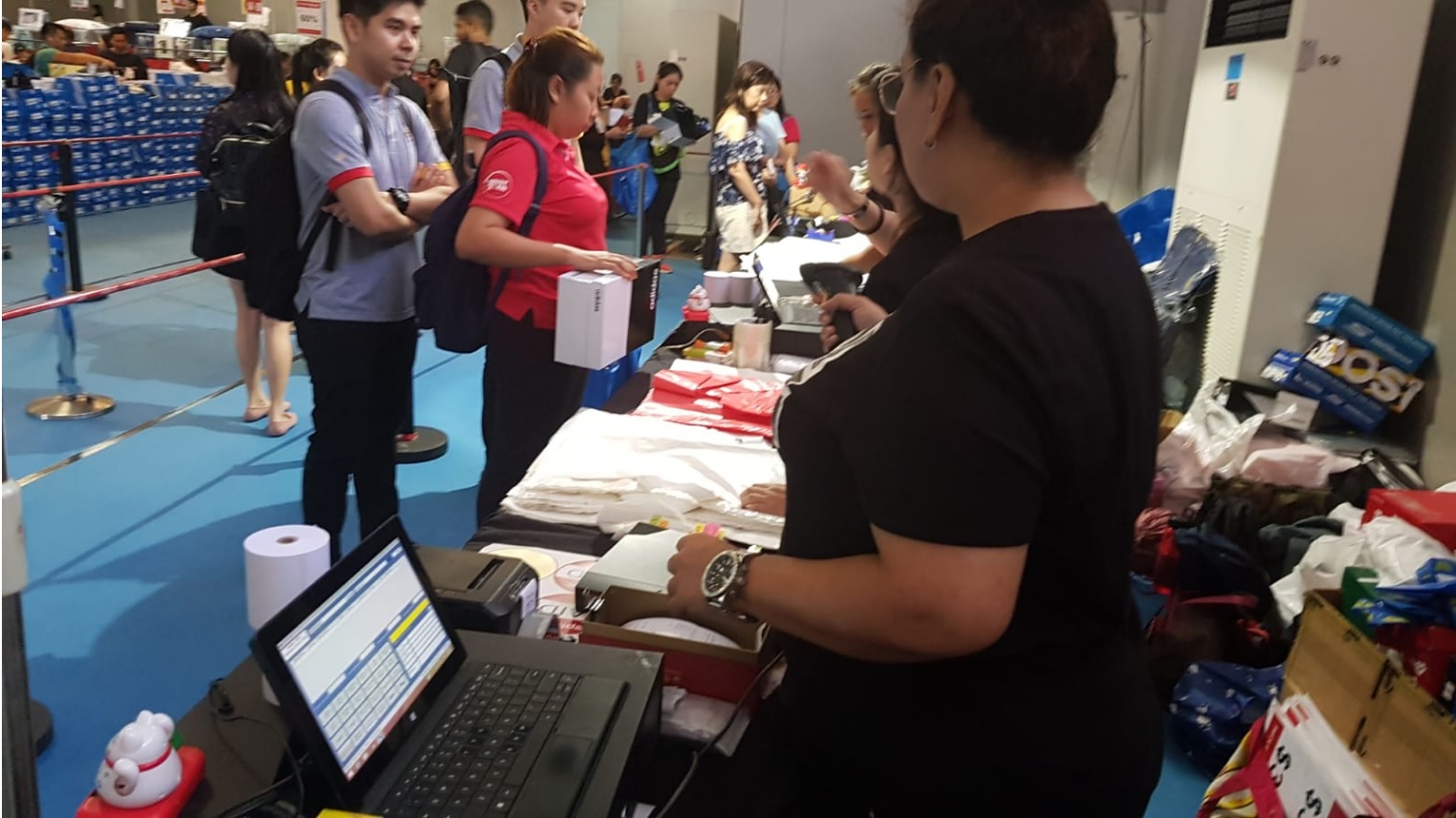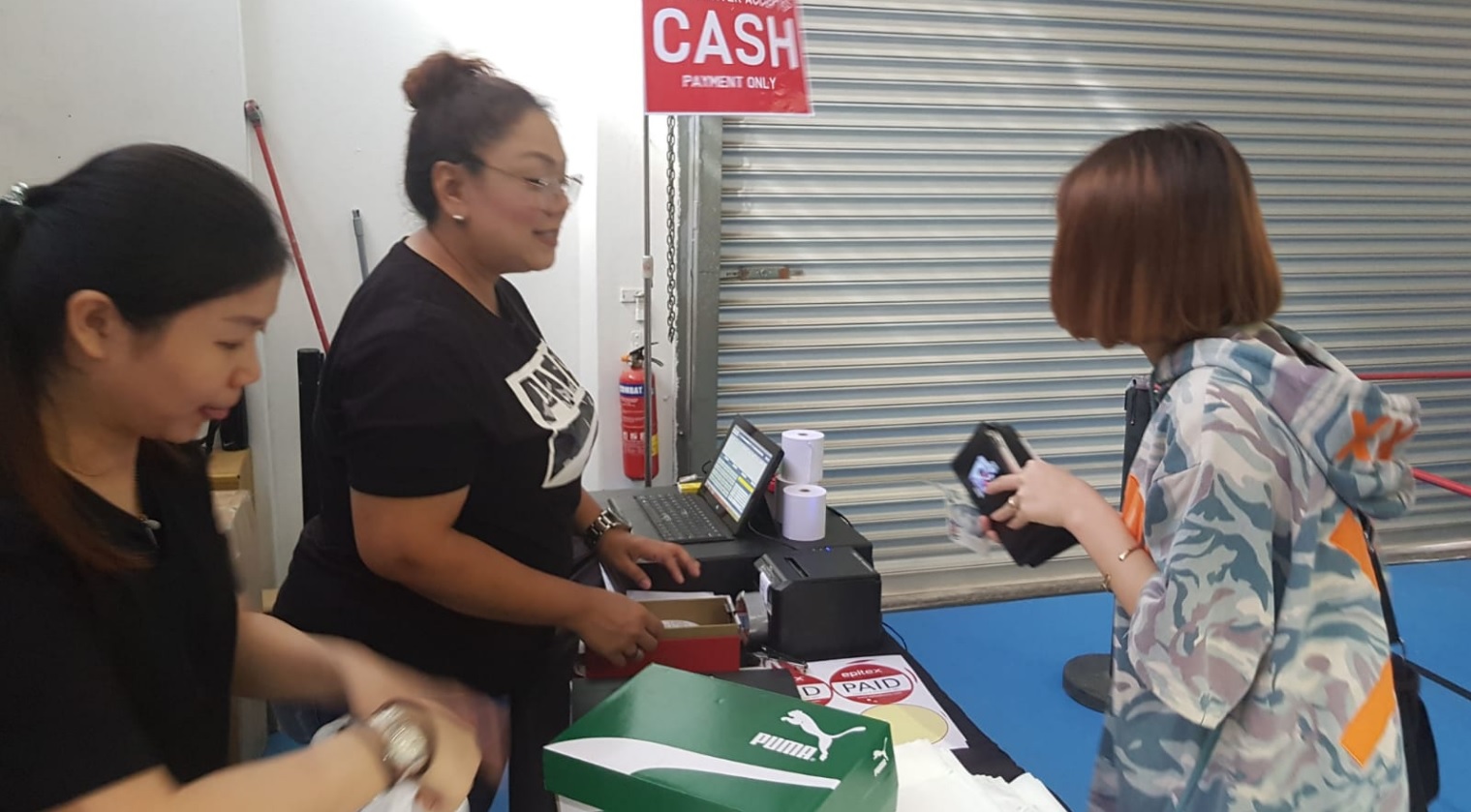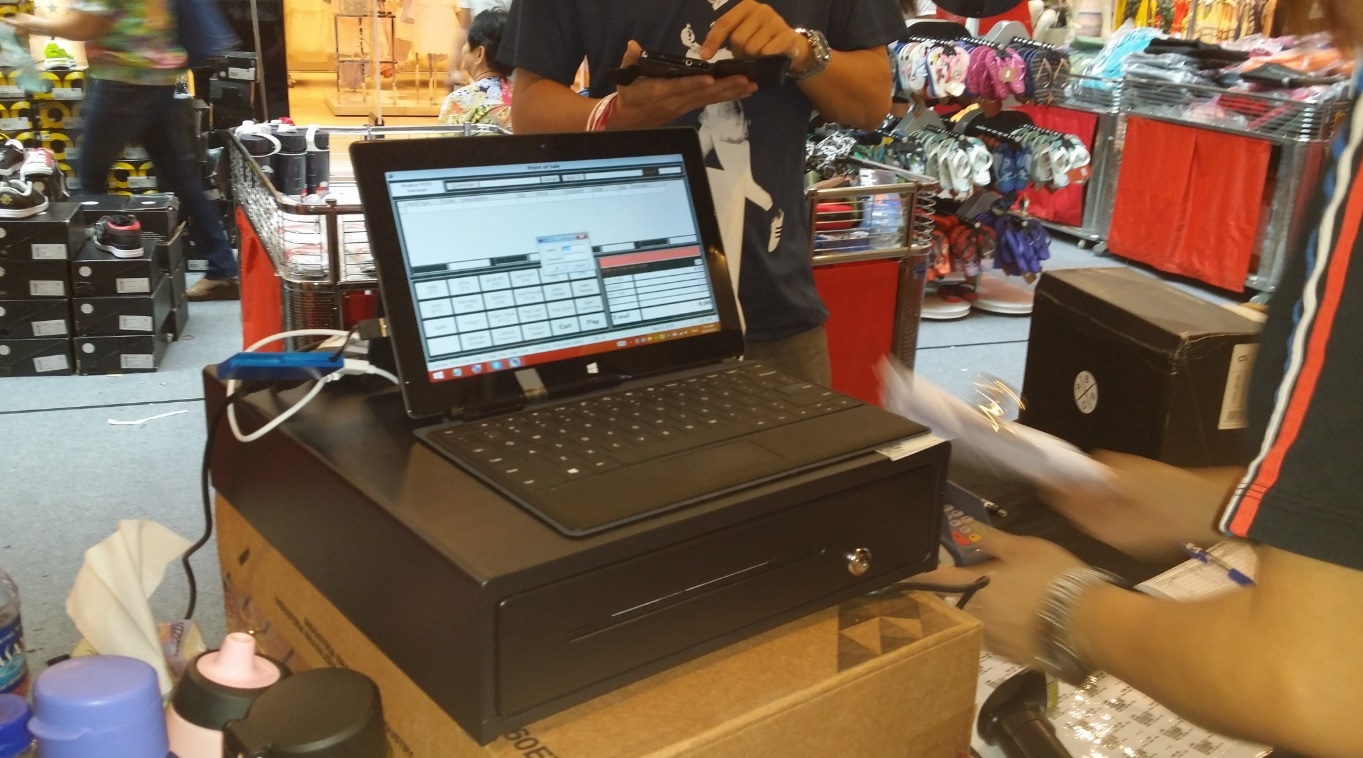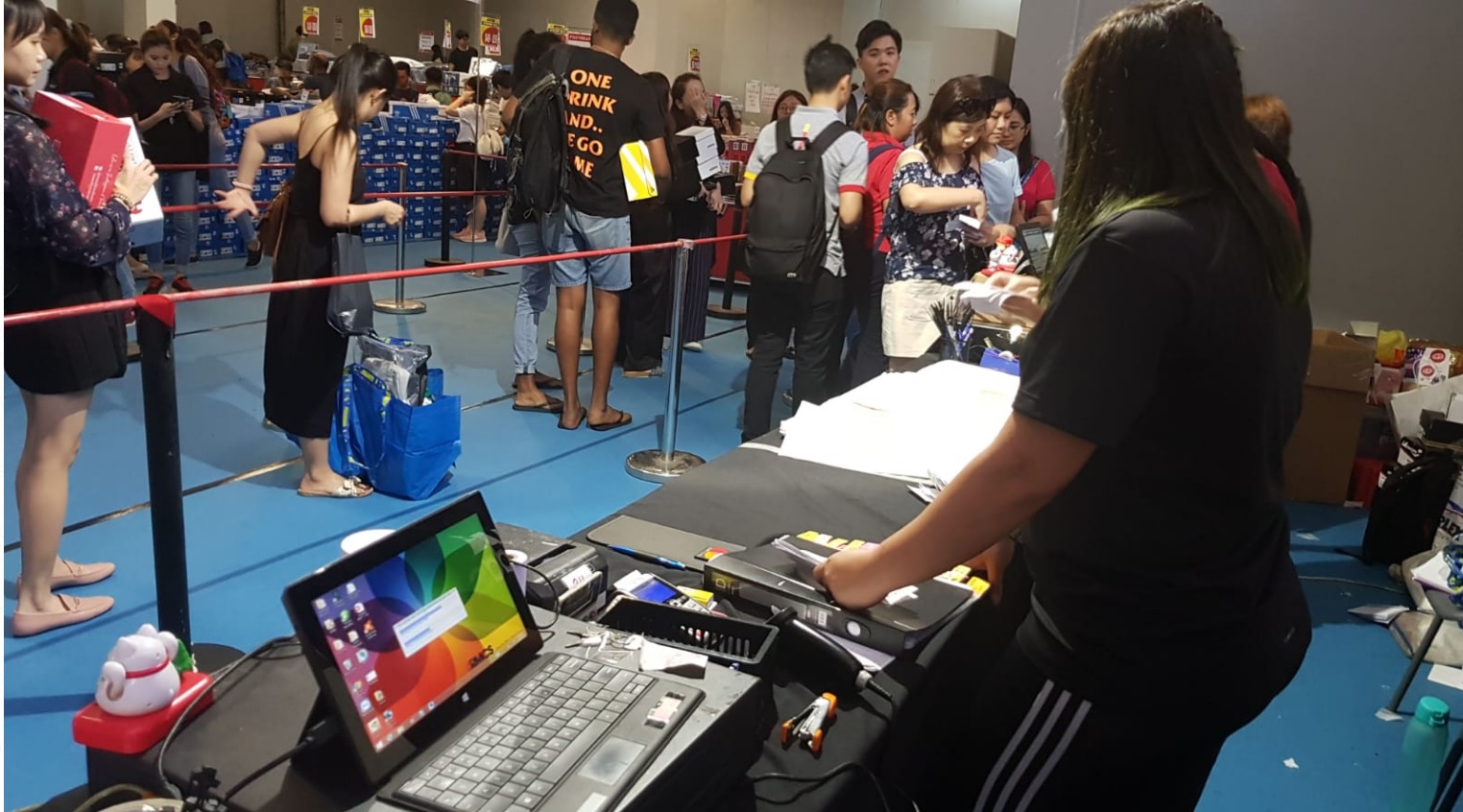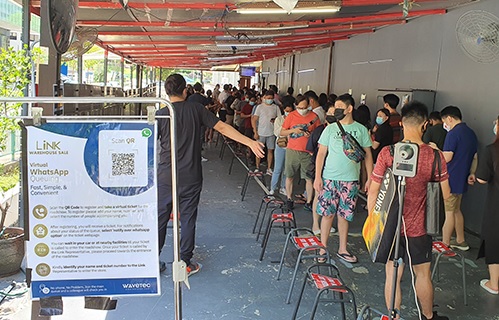 The business nature of the pop-up store concept requires robustness and mobility in the POS systems for reliable yet fast-speed sales processing and light deployment whenever on the go.
Aralco POS was selected by Link's management team for these reasons, including its capability to have real-time data communication between its HQ server and each mobile POS.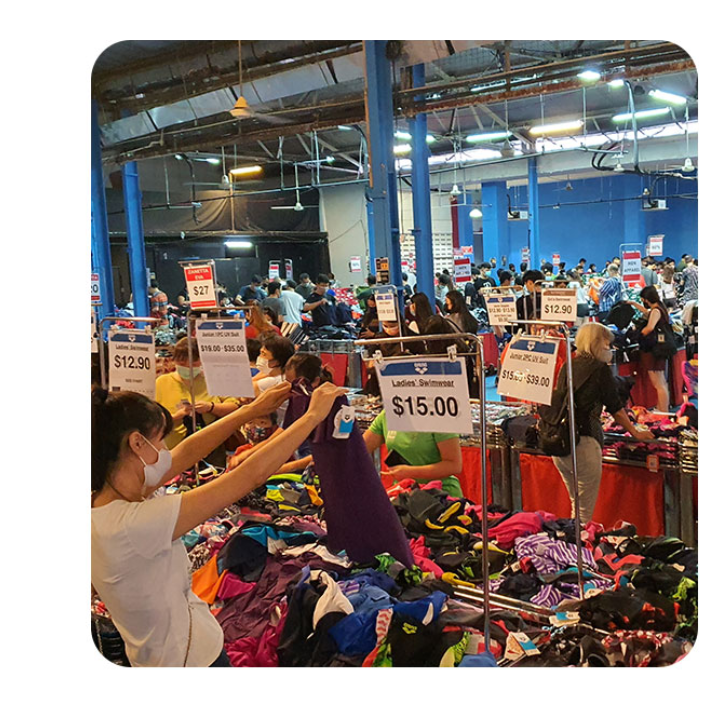 Each Aralco POS software runs on a compact Windows tablet - 10" Surface Pro, receipt printers, Bluetooth scanners, cash drawers, and LTE modem for high-speed wireless communication.
Non-inventory goods sold at pop-stores such as consignment stock are generated daily by the central Aralco Back Office Systems and automatically communicated to each supplier for replenishment, electronically in PDF, or Excel format - a time-consuming task they had to do manually with their previous pos systems for each pop-up store.
With Aralco in place, inventory status is always current and visible to authorized users at the Back Office and POS giving them real-time information on stock level available by style number across locations, down to colors and sizes. 

Aralco Retail Systems has given us the capability to monitor our inventory assets in real-time across locations on a central platform, enabling our team to react swiftly to merchandise performance for timely stock replenishment.
In addition, Aralco has delivered operational efficiency from the back office to our front POS, and its comprehensive reporting module is an exceptional power tool for us.

- Ms. Oling Puspa, LINK Merchandise Manager 
About:
LINK is a sportswear discount pop-up store you will find in major shopping malls in Singapore, often spotted at Westgate, Jurong Point, Plaza Singapura, City Square, Compass One, Tampines One, JEM, and Bugis Plus malls.
---
Read about Aralco Footwear POS Systems  - clothing and bags stores