Project Images: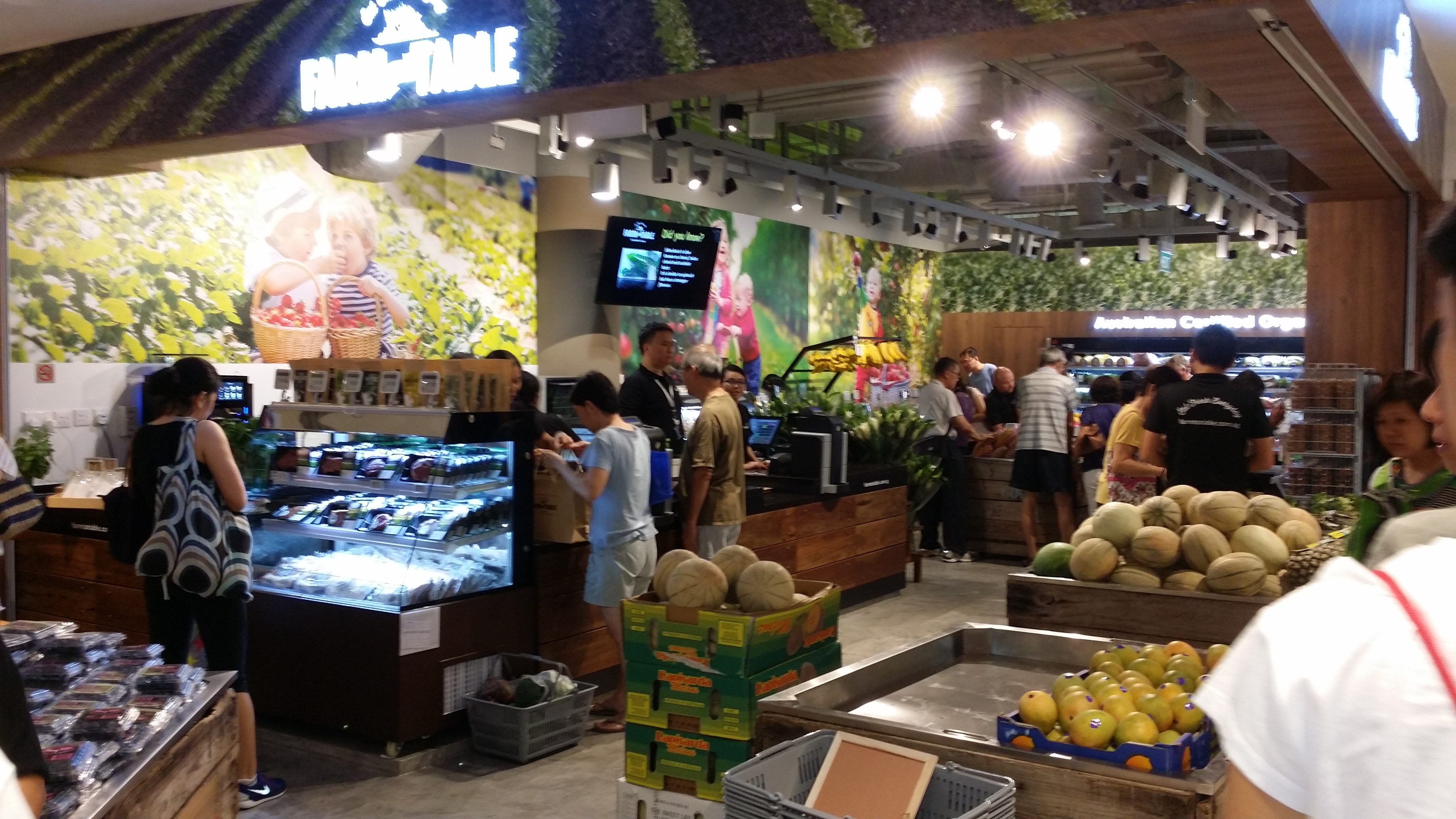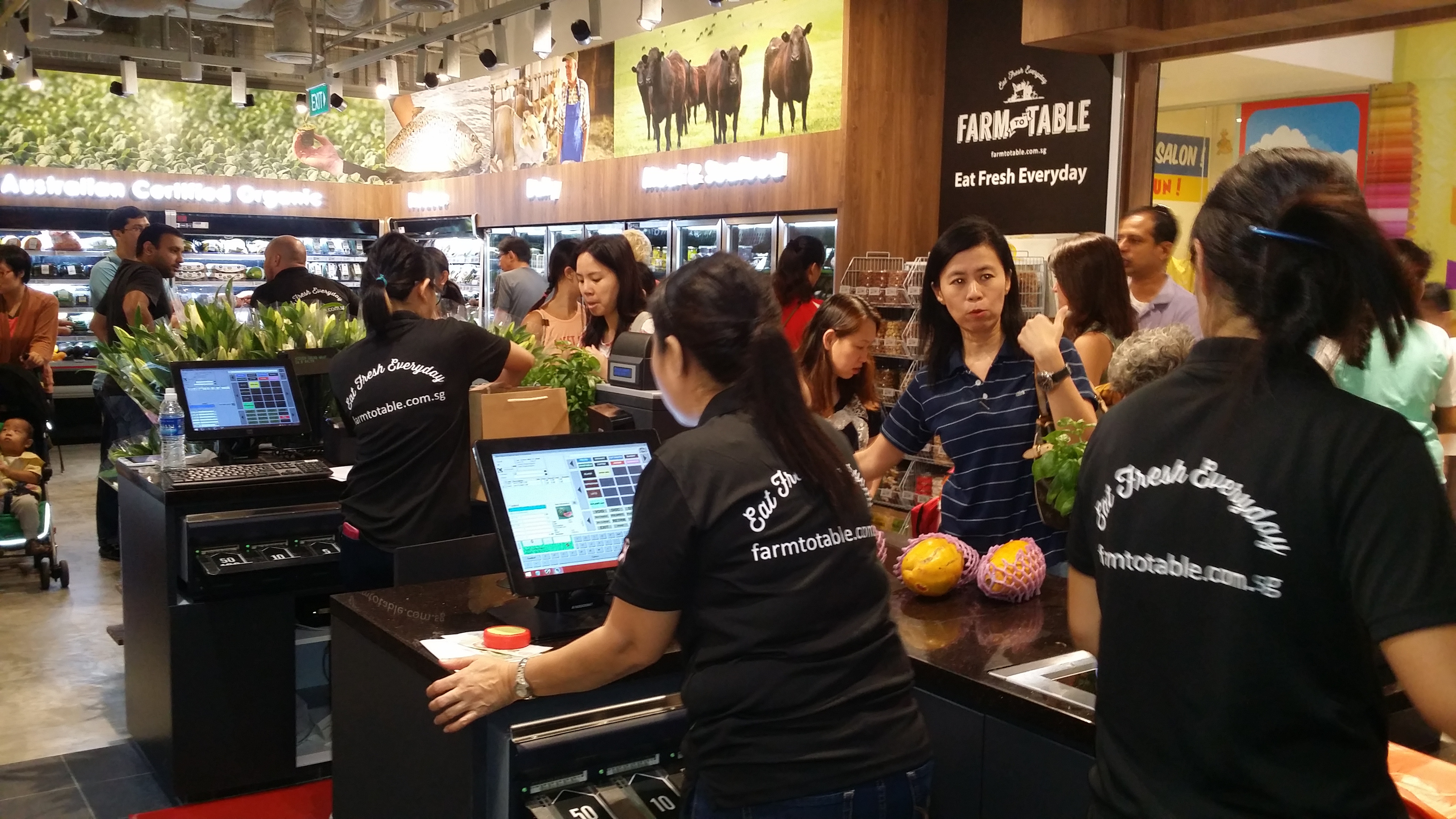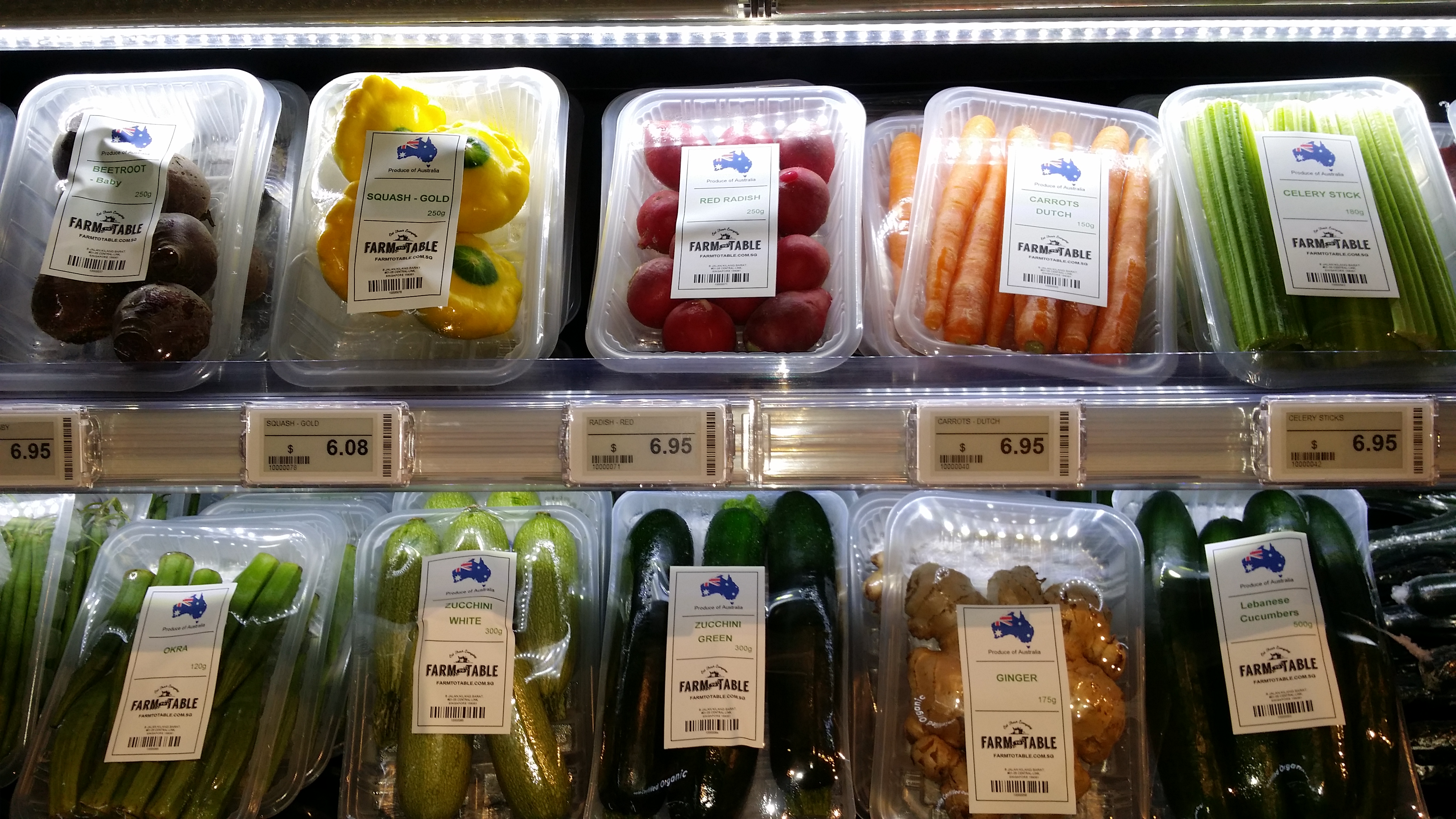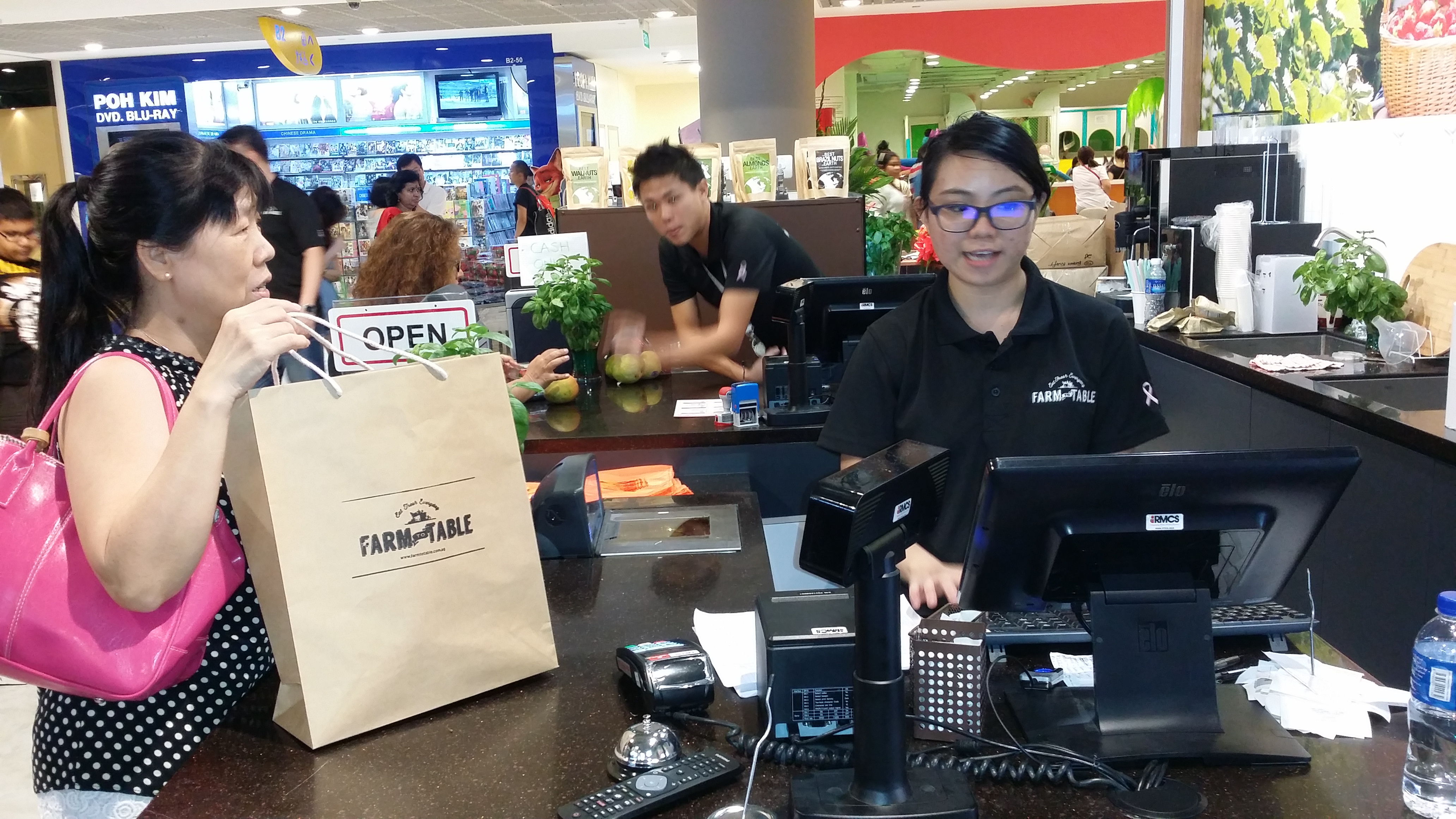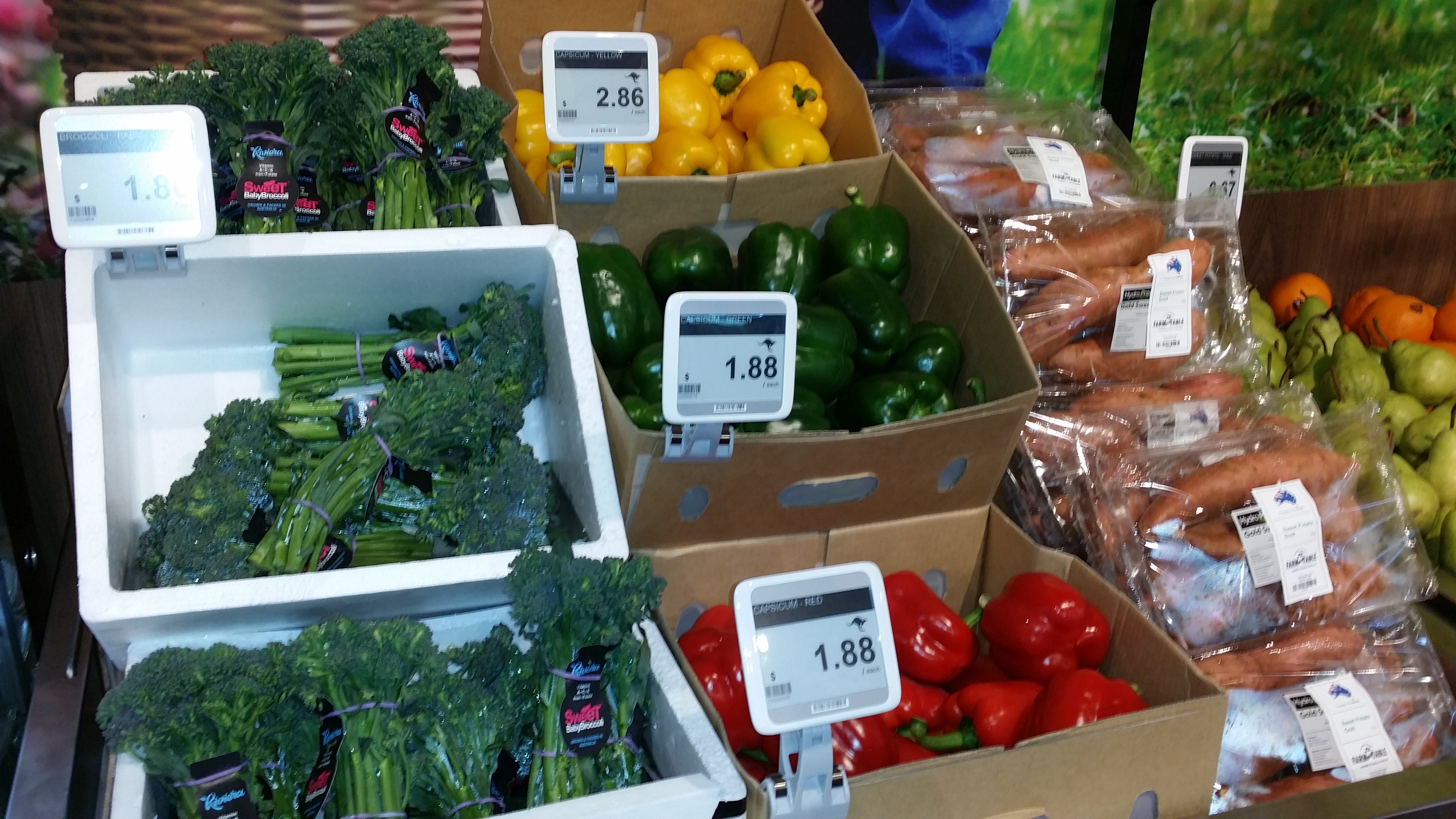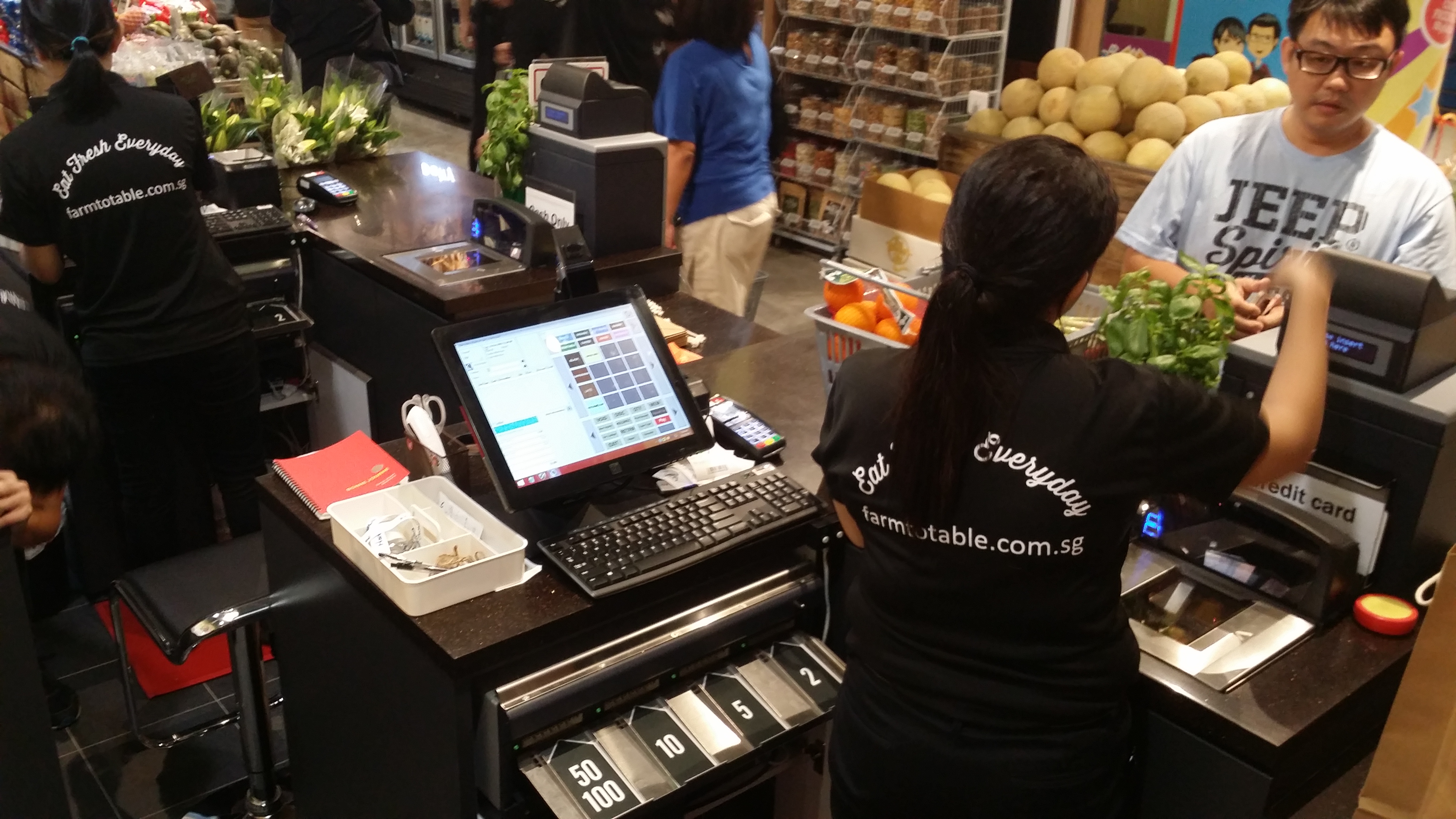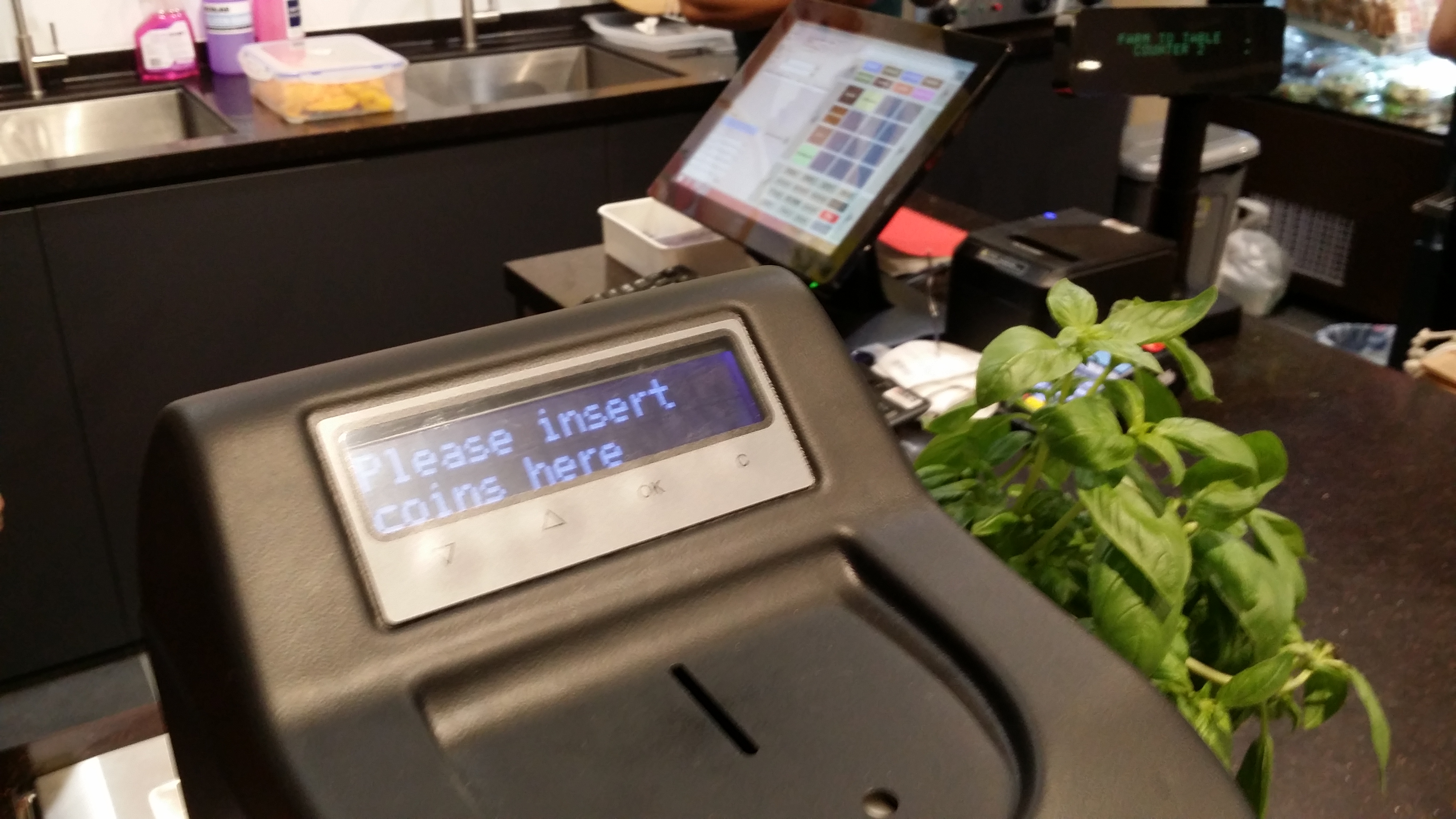 In June 2016, IRMCS was selected by the Management  Team at Farm To Table to deploy Aralco Retail Management and Point of Sale (POS) Systems for their first grocery retail store in Singapore.
The POS Systems at the store is fully integrated with Honeywell's In-counter Bioptic Barcode Scanners, Hanshow's Electronic Shelf Labeling (ESL) and Cashguard's Closed Cash Management Systems. These integrations maximize in-store productivity, speed up checkout and directly improve their customer shopping experience.
With the in-store Aralco's ESL Interface, new products, price changes, product promotions are transmitted to the local ESL Server which in turn broadcast these data to each electronic tags wirelessly, and speedily.
Cash handling has become easier, secure and faster at each checkout lane with the Aralco's Interface for Cashguard's Closed Cash Systems - cash notes, coins are inserted, recycled in Cashguard and the system dispenses any change in banknote and coins automatically and accurately to customers.
The other key feature the management team is extremely pleased with is the Aralco's real-time capability that allows them to manage their operations, view inventory movements and performance by location remotely and instantly from their headquarters and anywhere via the Internet. 
Note: Click on images to enlarge picture.
About:
Farm to Table believes in delivering only the freshest produce in the shortest time possible, all their products are air-flown from farms in Australia to maximize their freshness and quality.
---
Read about Grocery POS from Aralco Retail Systems