Project Images: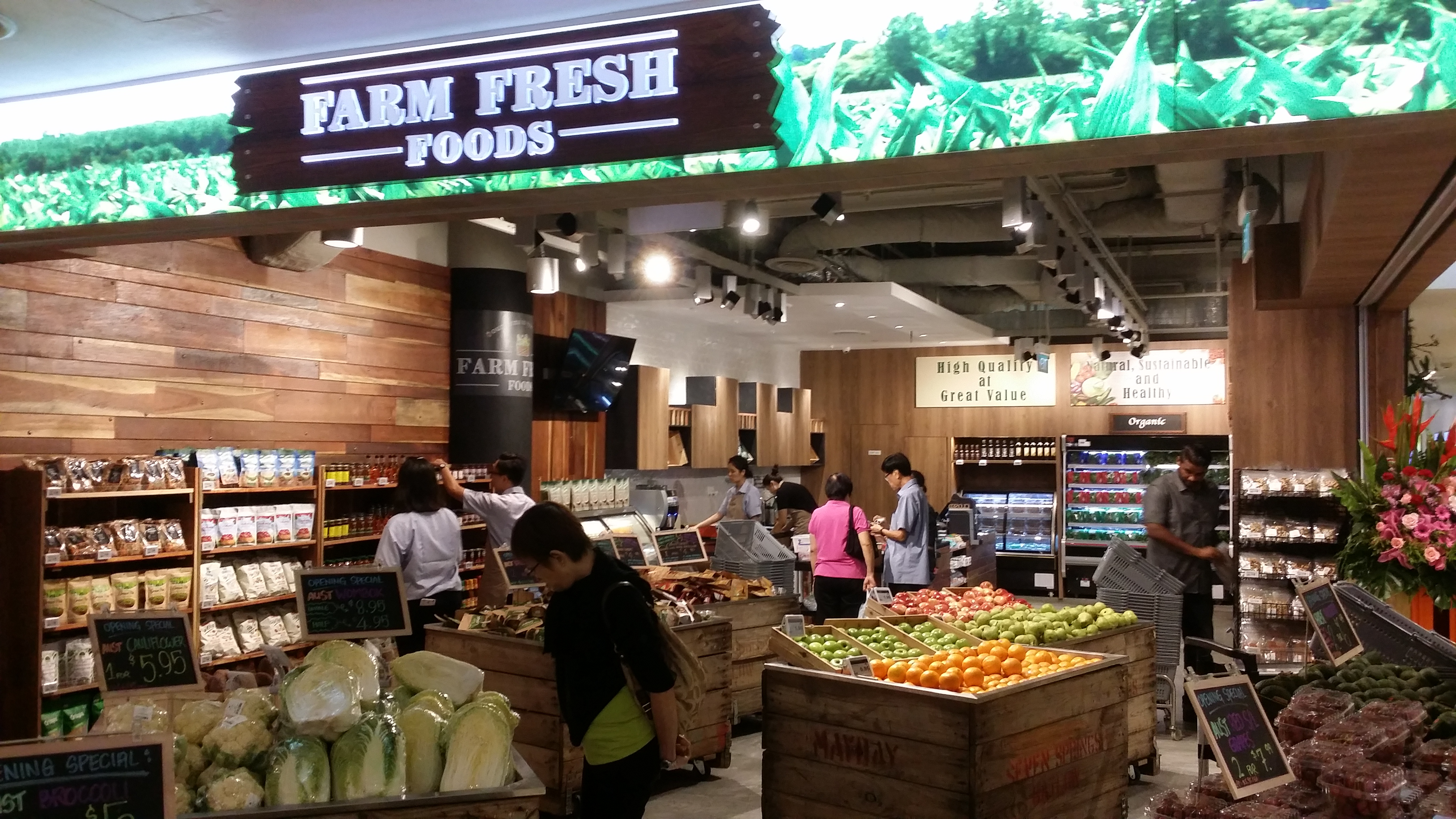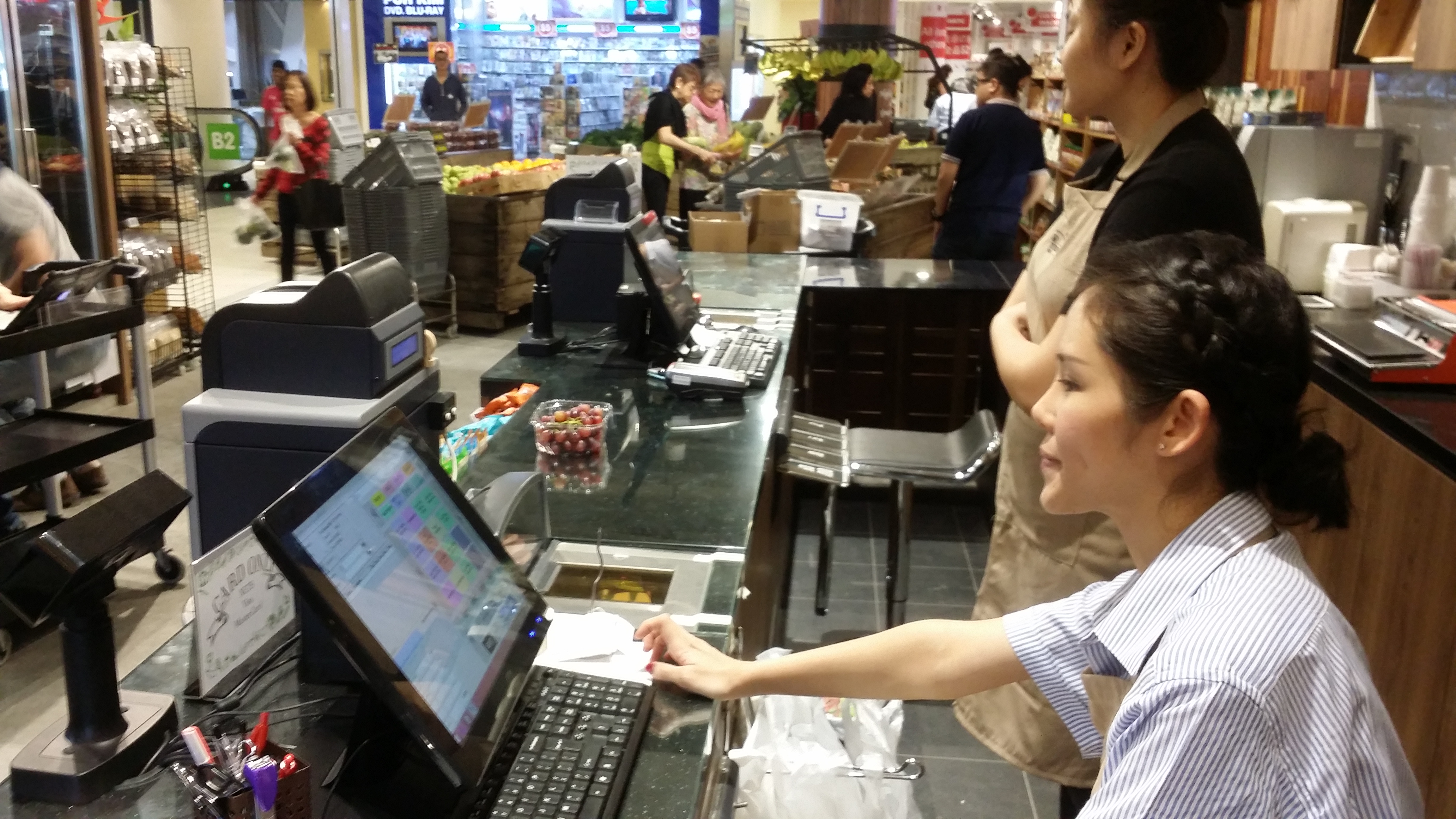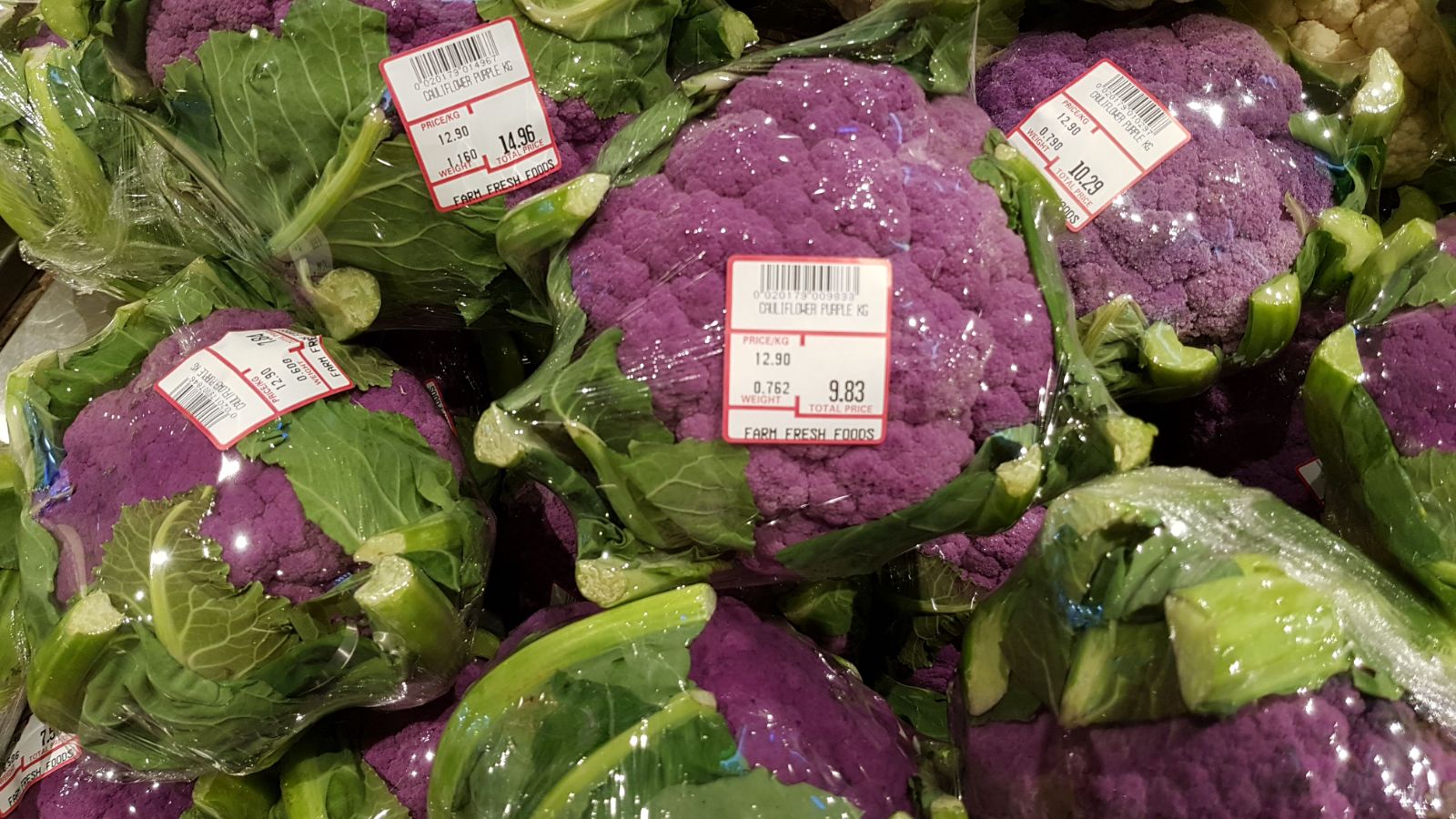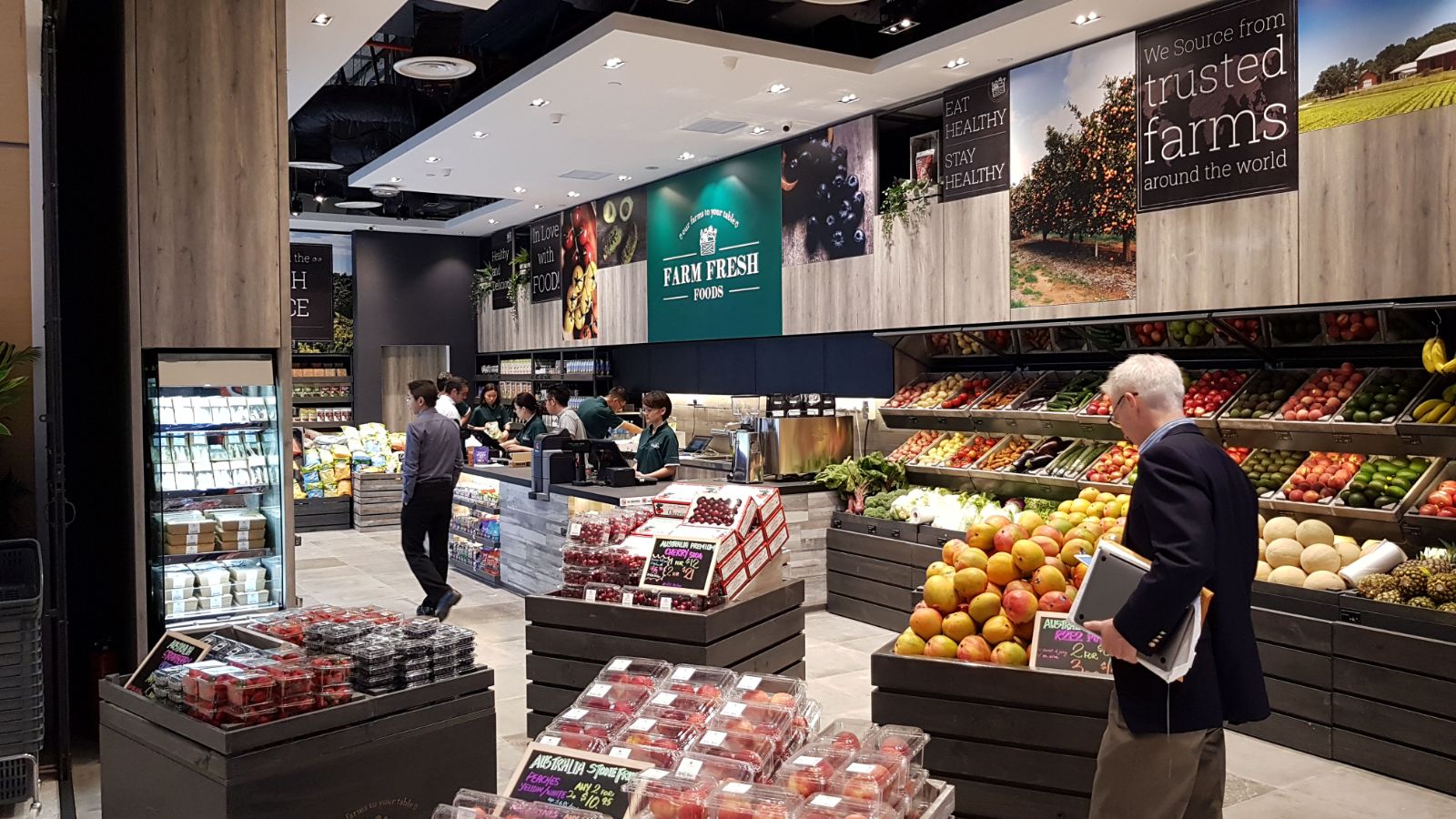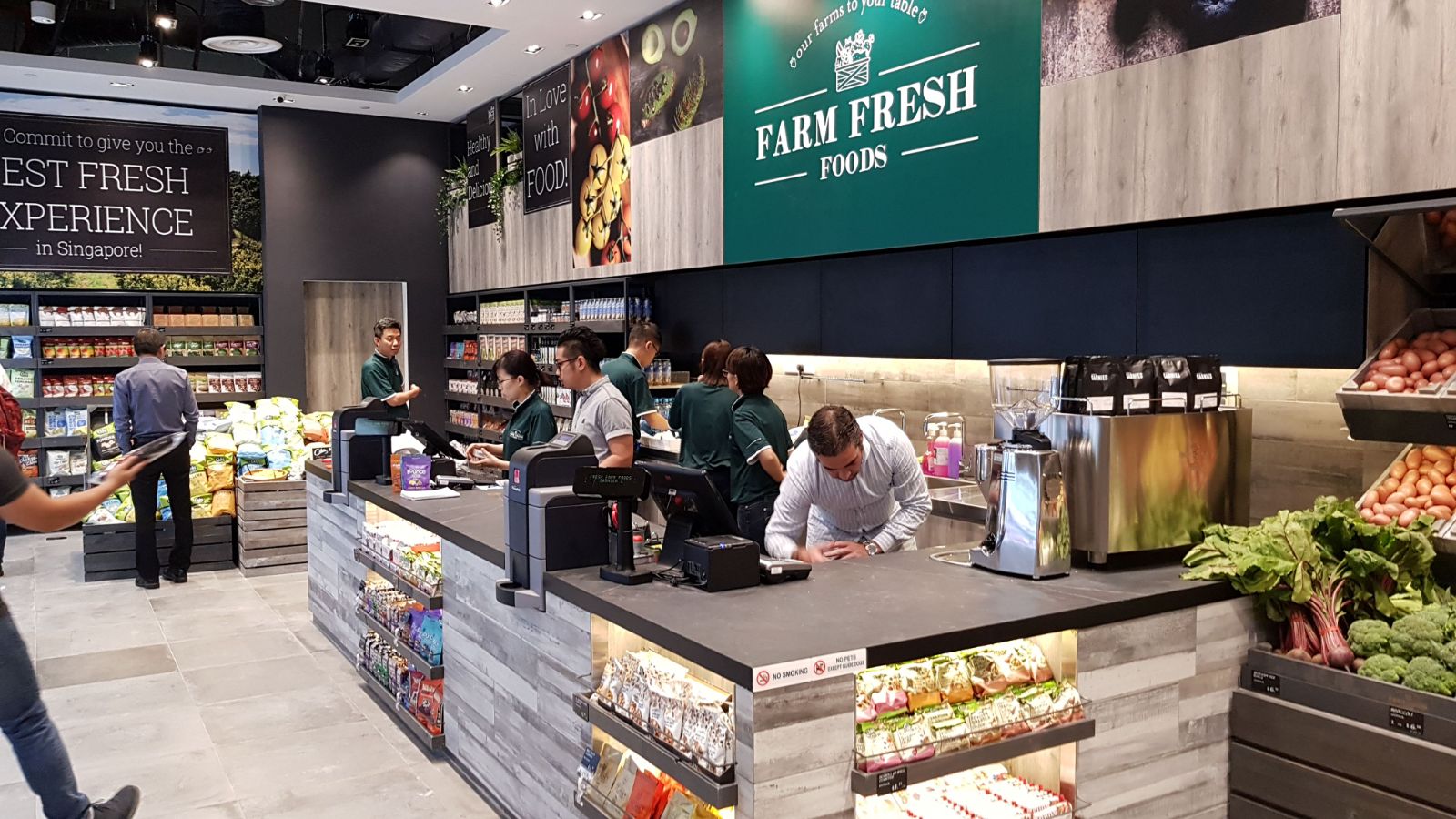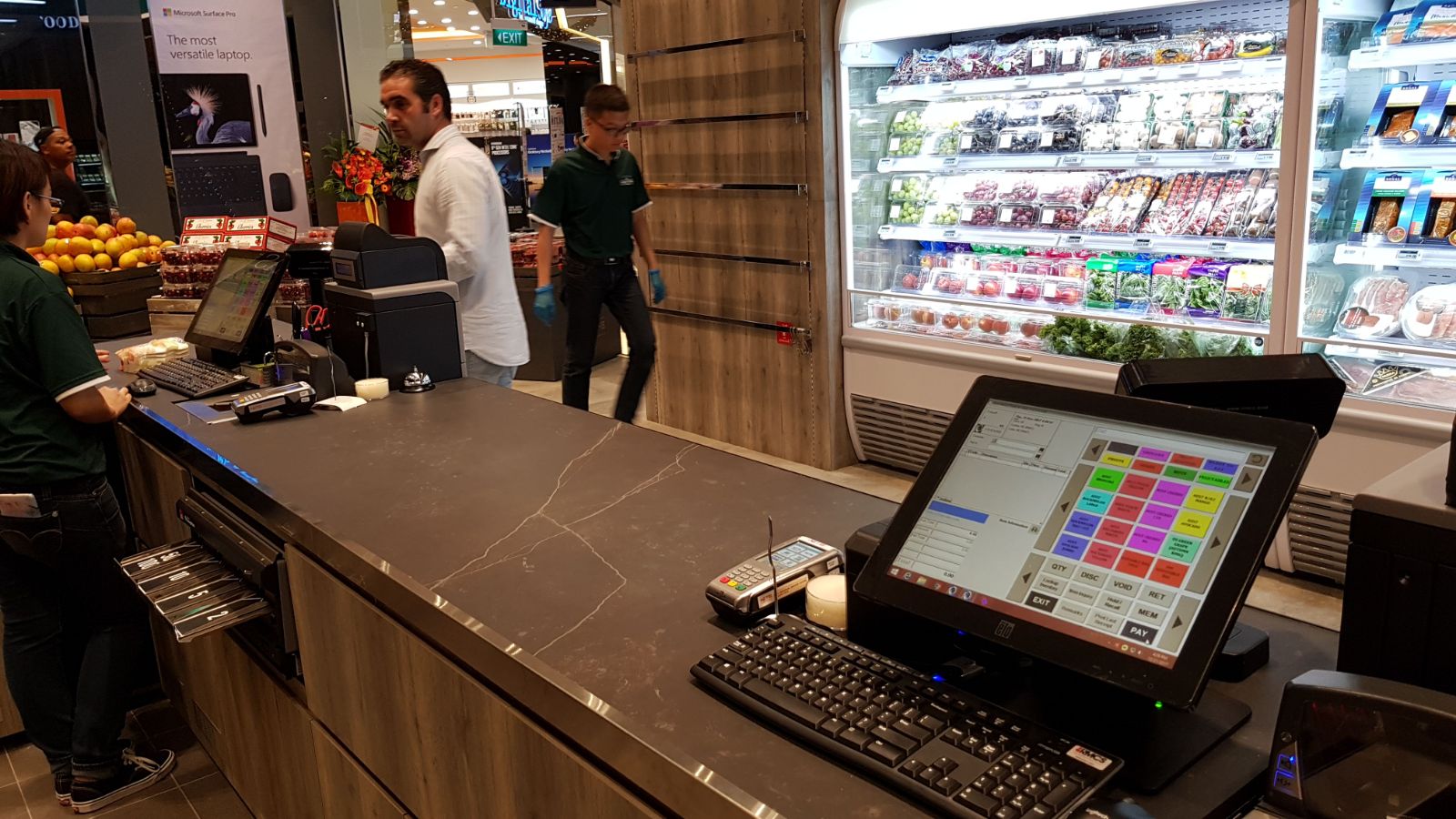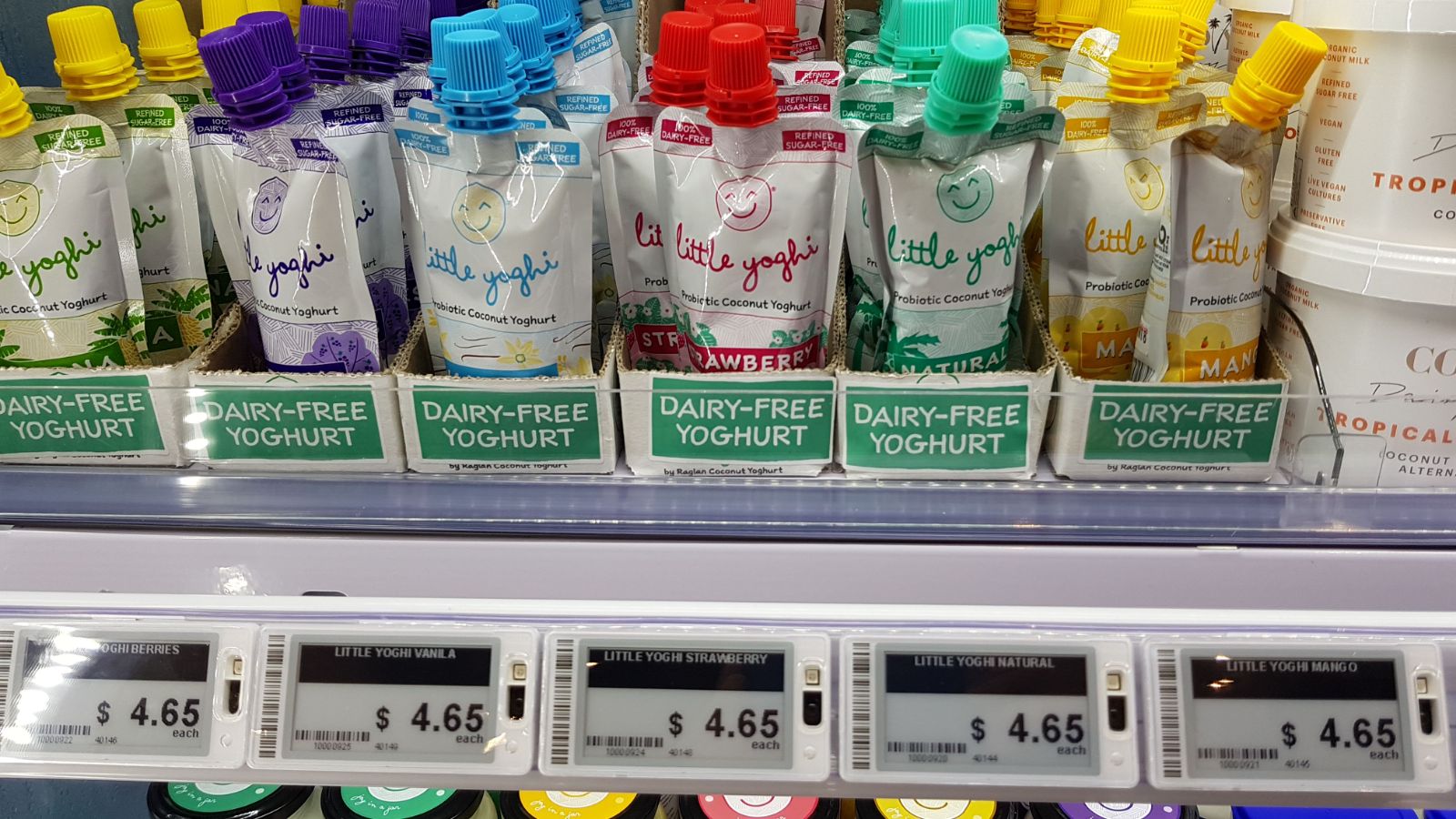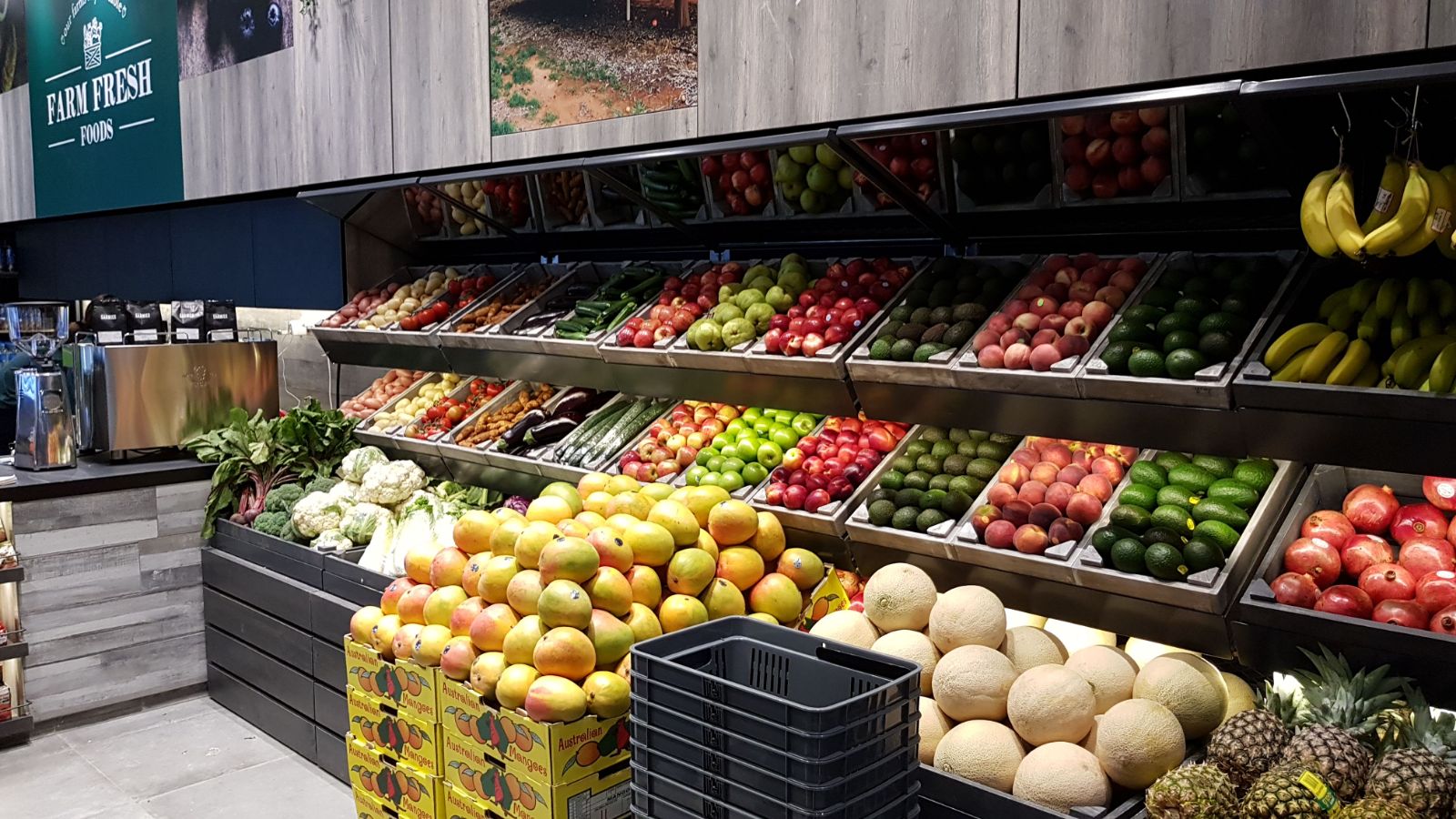 In the third week of May 2017, Aralco Systems was selected by the Management of Farm Fresh Foods as it provided a rapidly deployable grocery retail solutions. The Management embraces productivity, efficiency, and accuracy which are the hallmarks of Aralco with the optimization of inventory controls, operational ease, and speed at the point of sales and real-time reporting from the POS to the Back Office System.
The checkouts are equipped with an in-counter barcode scanner and scale engine unit for scanning barcode labels of products and weighing produce, communicated via RS232C connection to the Aralco POS.
With the project planning and implementation led by the IRMCS team, Aralco Retail Systems went live in early June on schedule. Aralco's inventory module is interfaced to the Pricer Electronic Shelf Label (ESL) systems, enabling fast and accurate update of SKU information and prices to each ESL tag transmitted wirelessly via the Infrared Technology.
Aralco POS is also interfaced to CashGuard Closed Cash Management Systems for automated cash handling at every checkout.
Note: Click on images to enlarge picture.
About:
Farm Fresh Foods is a grocery chain store bringing their farms to your table and their very first store is opened in June 2017, located at City Square Mall, Singapore.
The second store was opened on 21st December 2017 with a new fresh look at Suntec City, level 1 Tower 4.
---
Read about Grocery POS from Aralco Retail Systems